What kind of photography do you do?
I love traveling and being outside, therefore I mostly like to photograph wildlife, nature, landscapes and cityscapes.
I think that as I have grown, I have come to enjoy and appreciate candid/documentary style portraiture.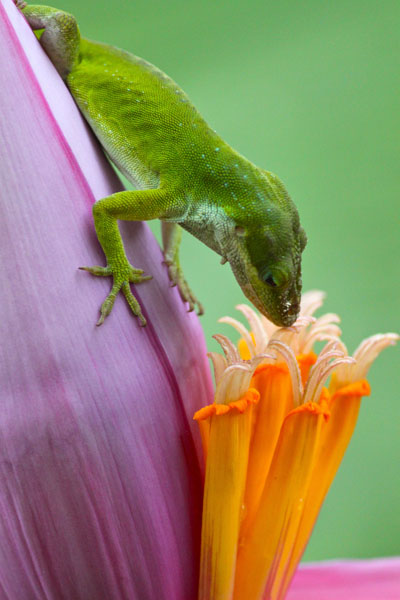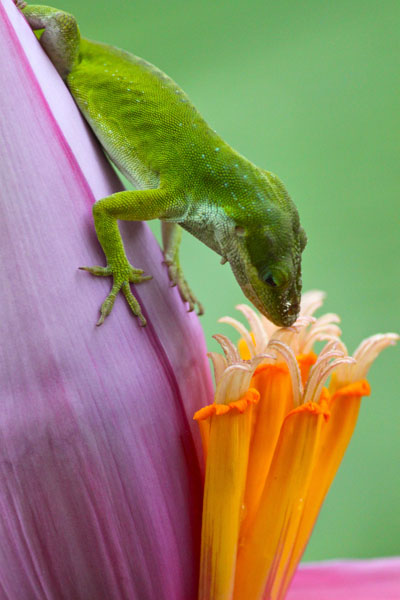 Story behind this image: While in Hawaii, I visited this one of many waterfalls. While I was there, the vivid colors of a banana flower caught my eye. I moved in closer and found an anole taking it easy, enjoying the same waterfall view.
How would you describe your style?
I would describe my style as natural.
Photography is my way of communication. It allows me to share different perspectives and awareness today, and future generations will be able to see the way things "were".
I love being able to share my perspective with others that do not, and may not be able to see the world the way I do.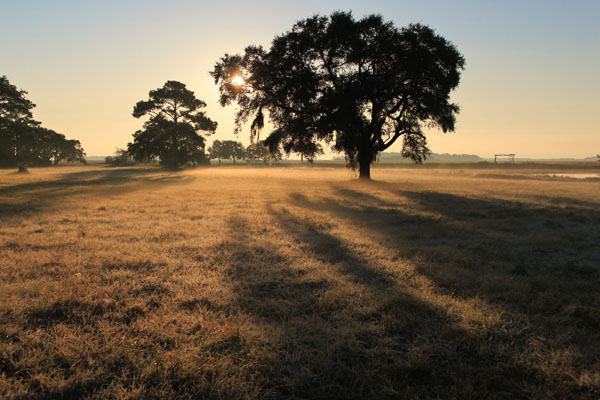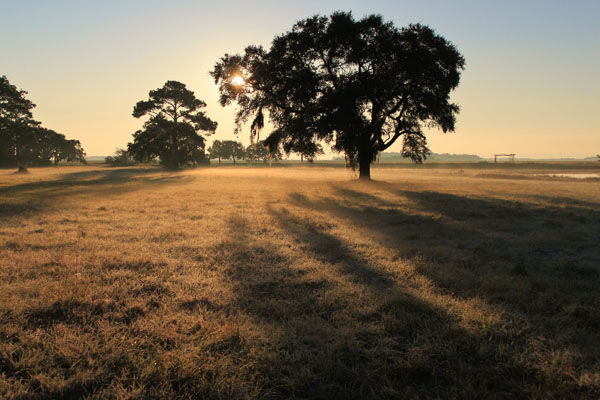 Story behind this image: On a crisp and misty fall morning, this iconic South Carolina Lowcountry landscape was glowing with warmth.
What's your approach to post processing?
My edits with Photoshop CS5 are minimal. But on those rainy days, I do like to play around and experiment with everything CS5 has to offer.
What or who inspires you?
The world inspires me. Loving to travel, every new destination brings a different perspective and take on life. I'm a young photographer, so other young photographers that are sharing their perspectives and gifts of photography are also an inspiration.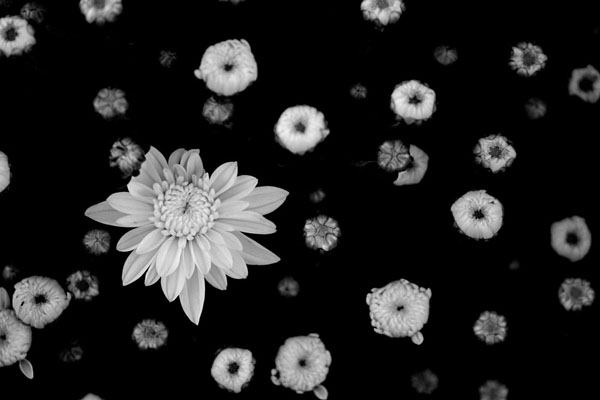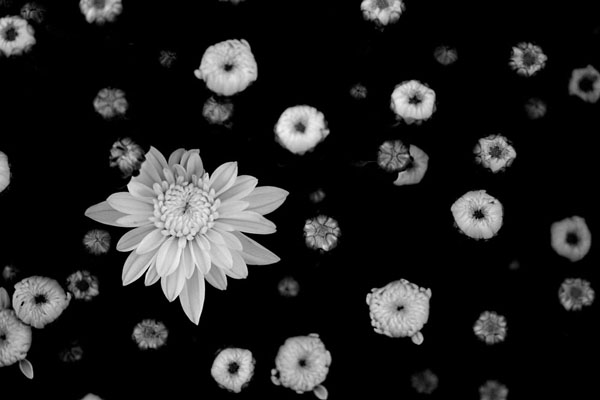 Story behind this image: Just as spring was beginning, a single chrysanthemum decided to bloom early against the polka dot buds.
What gear do you use?
Canon Rebel T1i; Canon EF-S 18-55mm lens; Canon EF-S 55-250mm lens.
Links:
Website: www.averylocklearphotography.com
Facebook: facebook.com/averylocklearphotography
Twitter: twitter.com/ALocklearPhoto