Cheryl Machat Dorskind is a photographer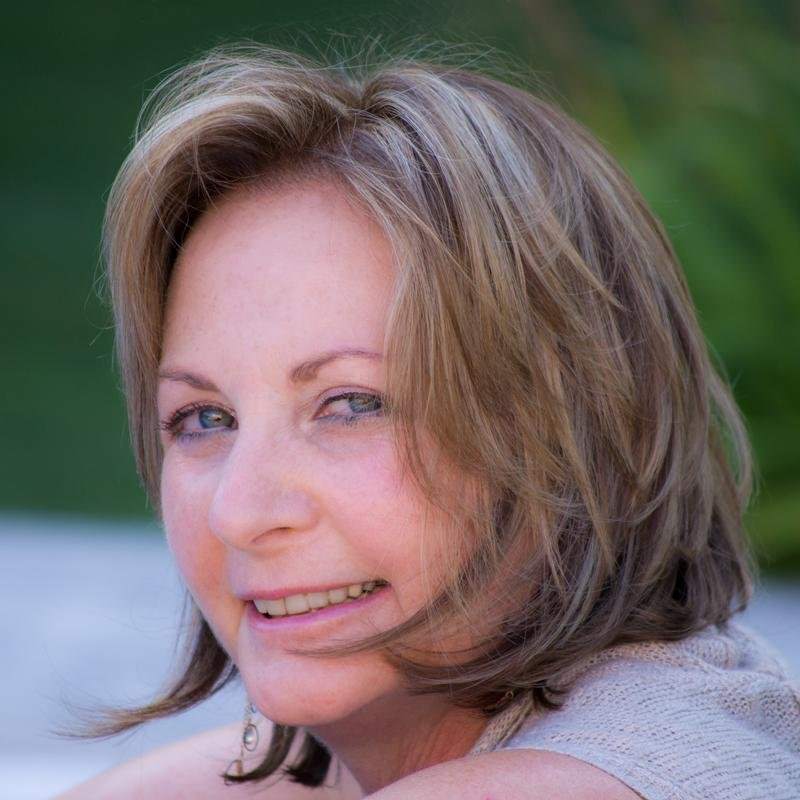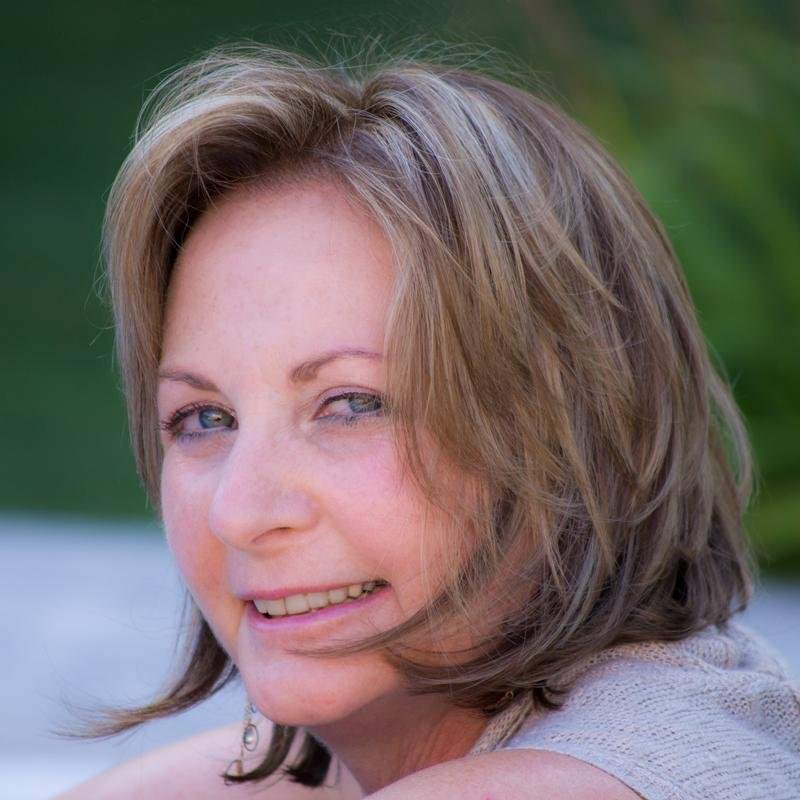 , artist and author from Westhampton, New York.  She also happens to be a super happy Photocrati customer and we're delighted to share some of her books with the rest of the community.
Currently Cheryl's website is broken into two components. The main website is HTML based, made on her own in Dreamweaver. The blog portion is done on WordPress using the Photocrati Theme. Very soon Cheryl is converting 100% to WordPress and will be utilizing the Photocrati Theme combined with NextGEN Pro to sell prints and license photos.
To top off all of Cheryl's business, she also mentors newer artists, so switching completely to WordPress opens the doors for how she can market her business online.
With that said, today we're focusing on her latest eBook, published by Flatbooks (the same publishing company for some of my own eBooks).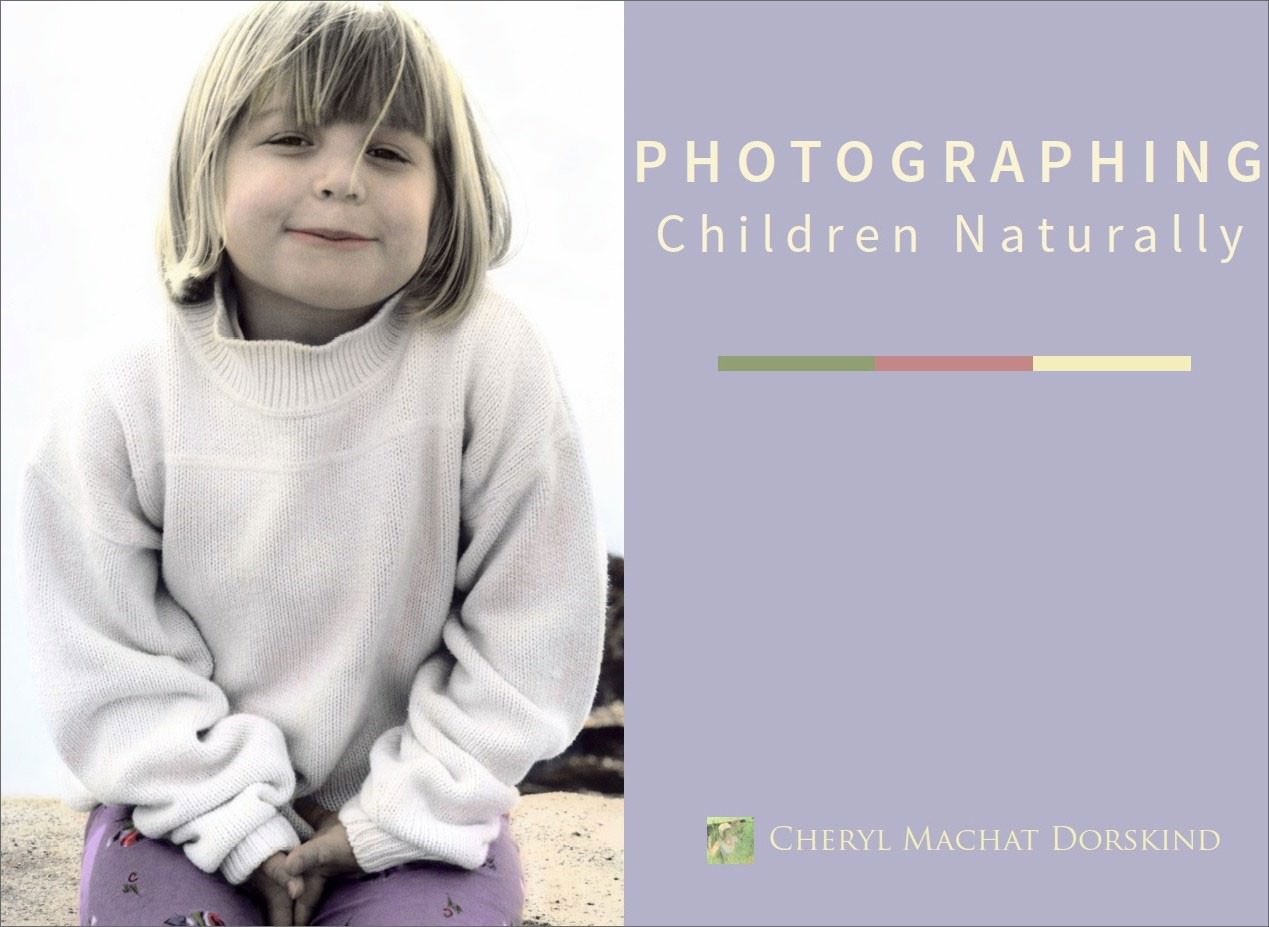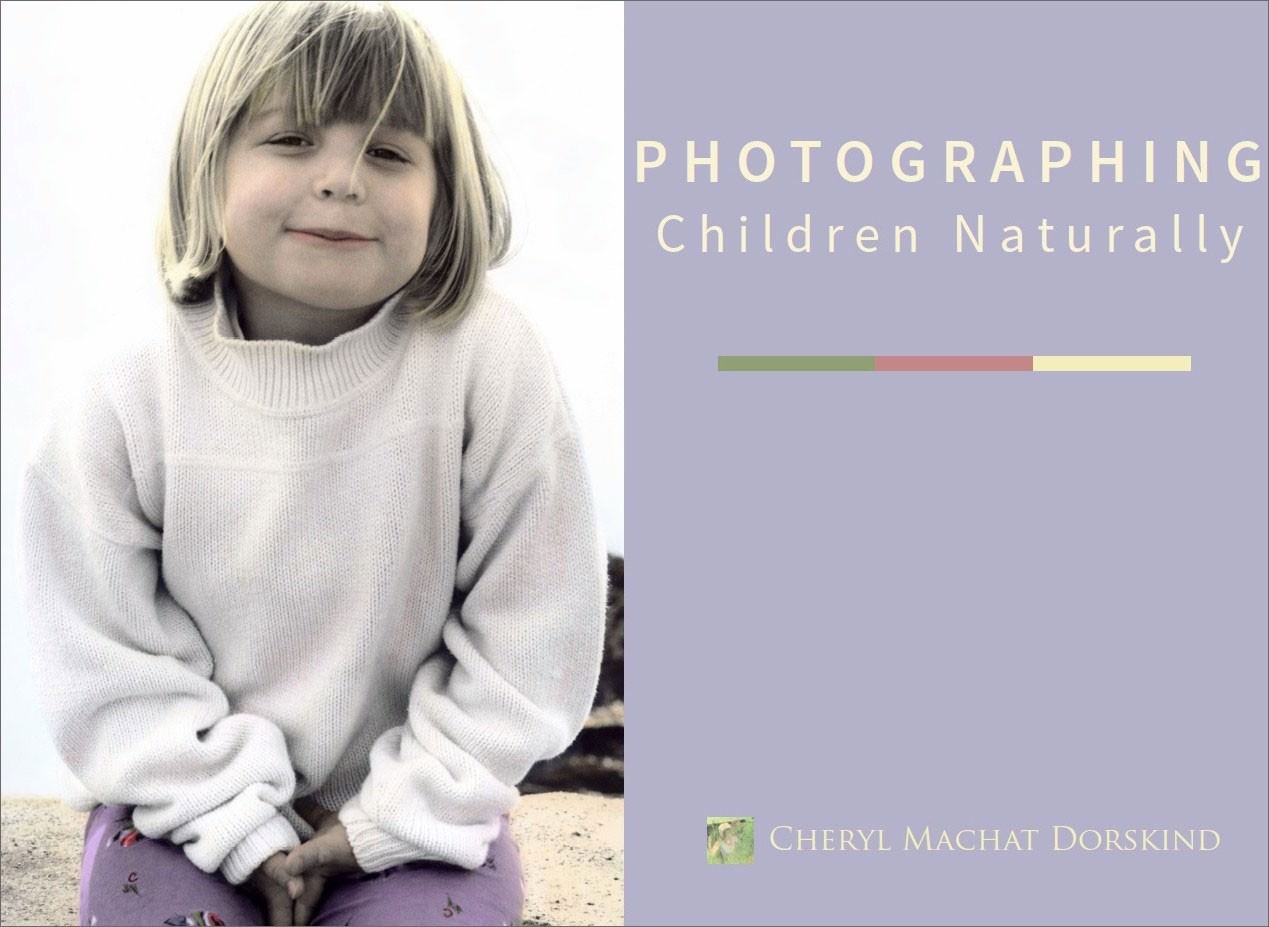 Photographing Children Naturally is Cheryl's latest book, and it's super awesome.  In the book, she shares her knowledge and approach to photographing children in natural light.  But she also goes beyond just working with natural light.  She talks about the reasons behind photographing children and what it means for parents.  She discusses outfits and how you should present yourself as the photographer.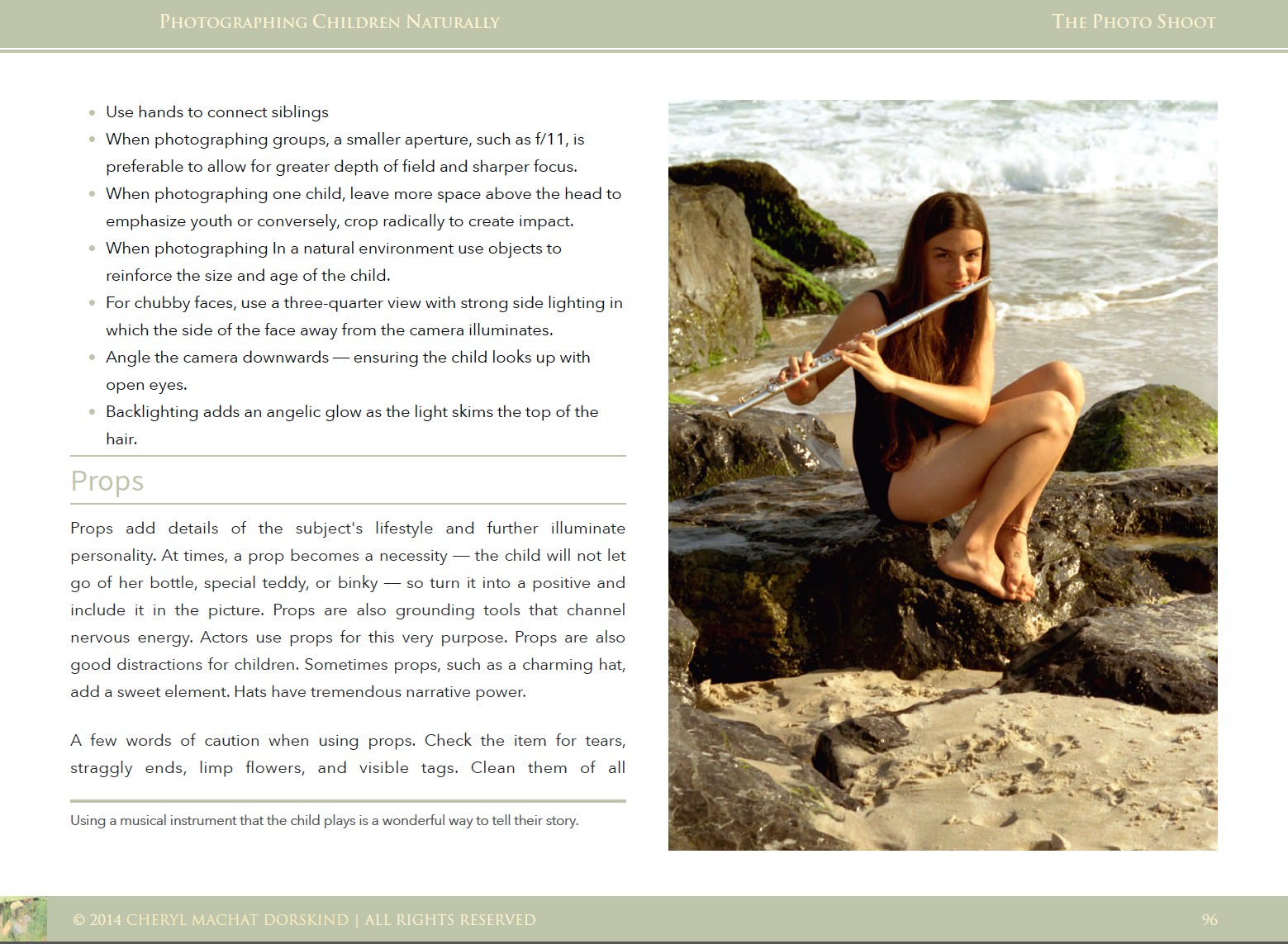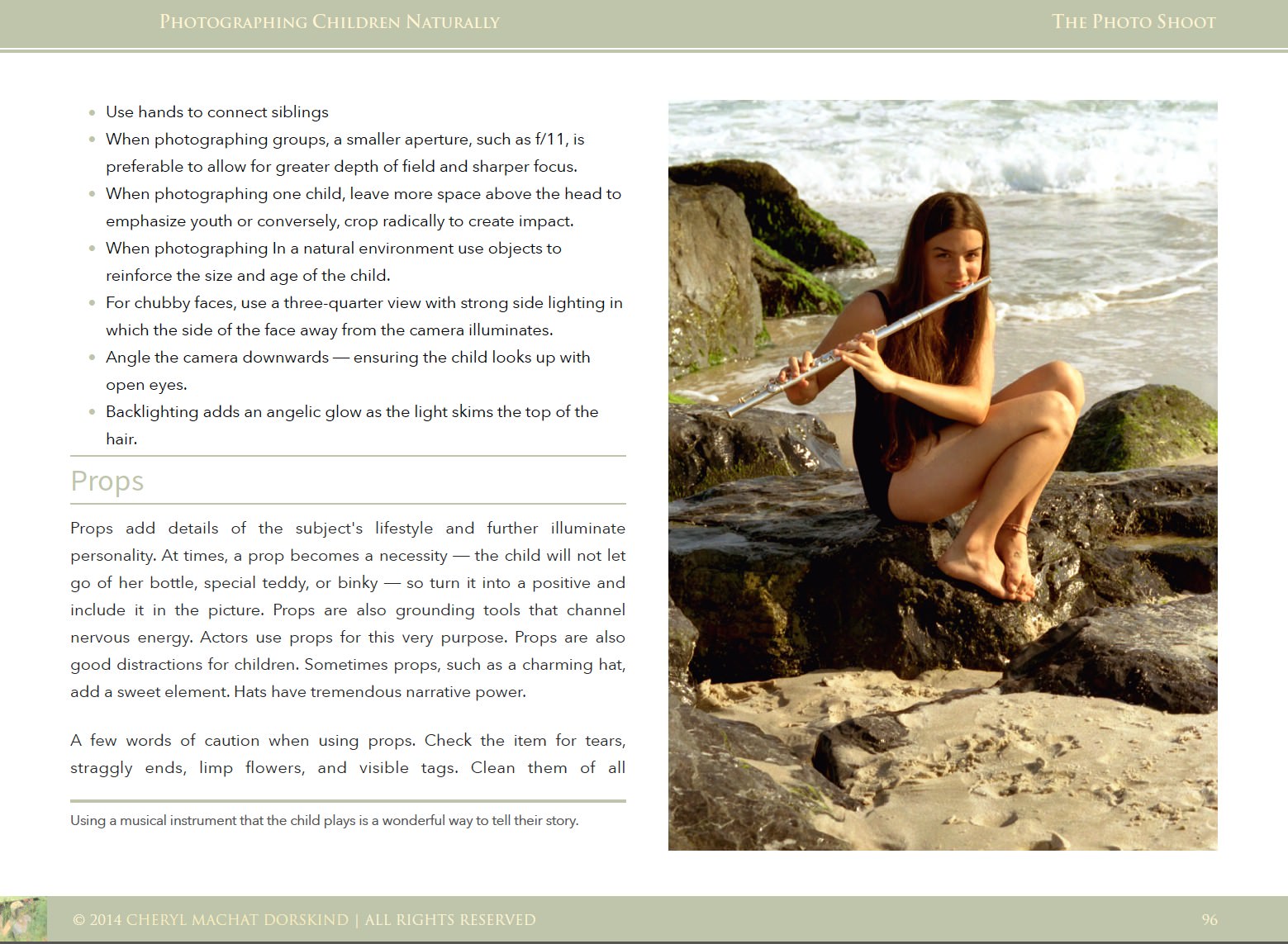 Cheryl also includes checklists for how to prepare for the session, and a variety of resources to be prepared. Resources include equipment for working with light, backgrounds, software and more.
Cheryl is not only doing great things with our products, but she out there educating the photo community in such awesome ways. So we hope you will check out her website and books.