What kind of photography do you do?
As a web designer, I encompass product, location, and staff photography but for my personal photography site, I enjoy taking photographs of my explorations of the amazing country I live in and anything else that catches my interest in my travels around the world!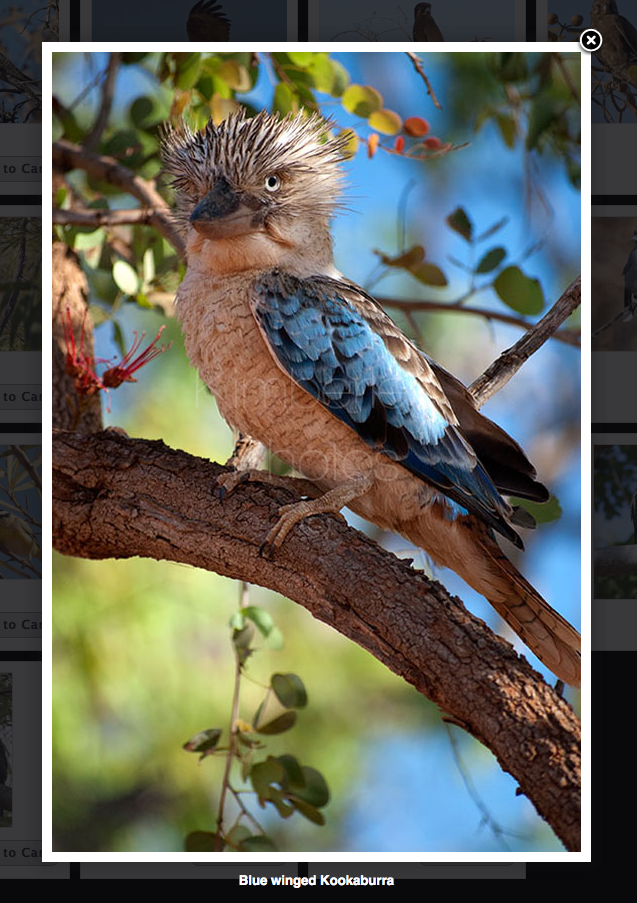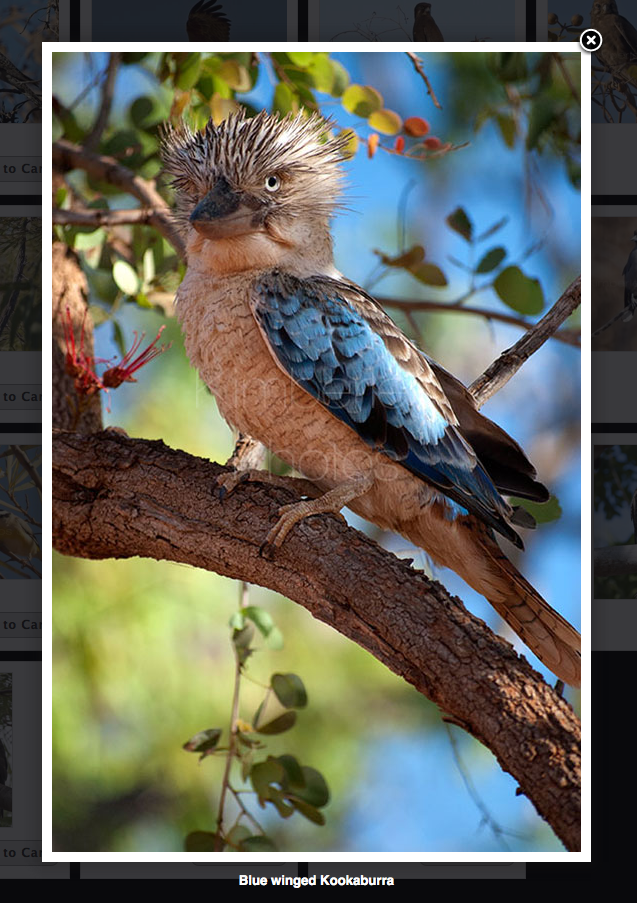 Story behind this image: This gorgeous blue winged Kookaburra was the perfect model. He sat on the branch of a Bauhinia Tree staring at me serenely, although always keeping a watchful eye.

Broome my hometown, recently came under siege by giant mining company, Woodside and the Western Australian State Government to compulsorily acquire land of great value to the indigenous and local people of this area. It was proposed to build the world's largest gas processing hub on top of one of the most beautiful and pristine areas, James Price Point.

Despite the presence of Dinosaur Footprints, endangered Bilbies and Turtles, endangered monsoonal vine thickets, the list goes on .. the people of Broome fought a long hard battle for over four years.

This kookaburra became used to people and the occasional hand outs, it received, (mostly scavenged) by perching in this tree, located at the information booth, run by volunteers on the dirt road leading to James Price Point, some 40 km from Broome.

PS We won the battle!!
How would you describe your style?
Broad lol! I don't really have a "style", I love all aspects of photography and the use of different lenses for different occasions, macros for bugs and wildflowers, wide angles for spectacular sunsets and panoramas and zoom lenses for the beautiful effects that can be achieved by fading the background of a subject.
What's your approach to post processing?
I try to catch my photos as close to how they are in real life but I am pretty good with photoshop when the occasion calls for it.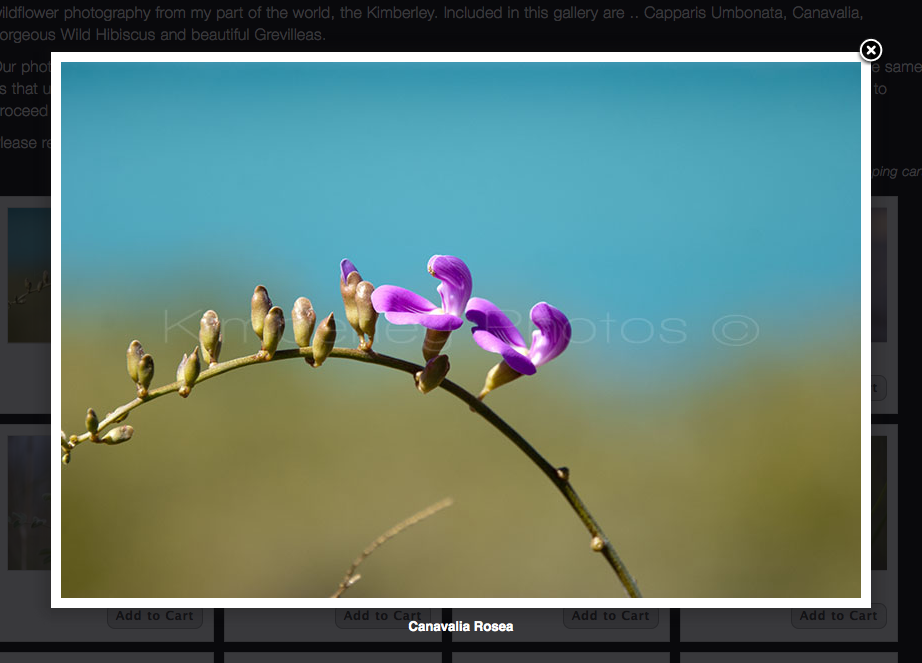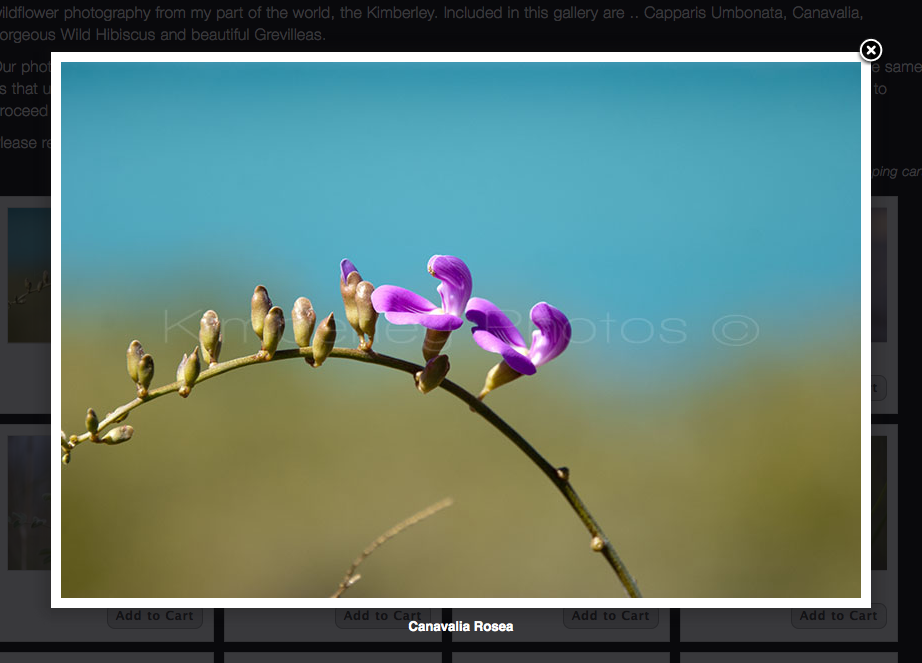 Story behind this image: This photo I love purely for its beautiful colours! This image was captured with the beautiful turquoise waters of Roebuck Bay, Broome as a backdrop. I remember there was some patience involved in this photo as there was a light breeze and the flower seemed to be for ever on a mission to keep moving!
What or who inspires you?
I spend as many hours as I can scouring photographic sites for inspiration and admiration.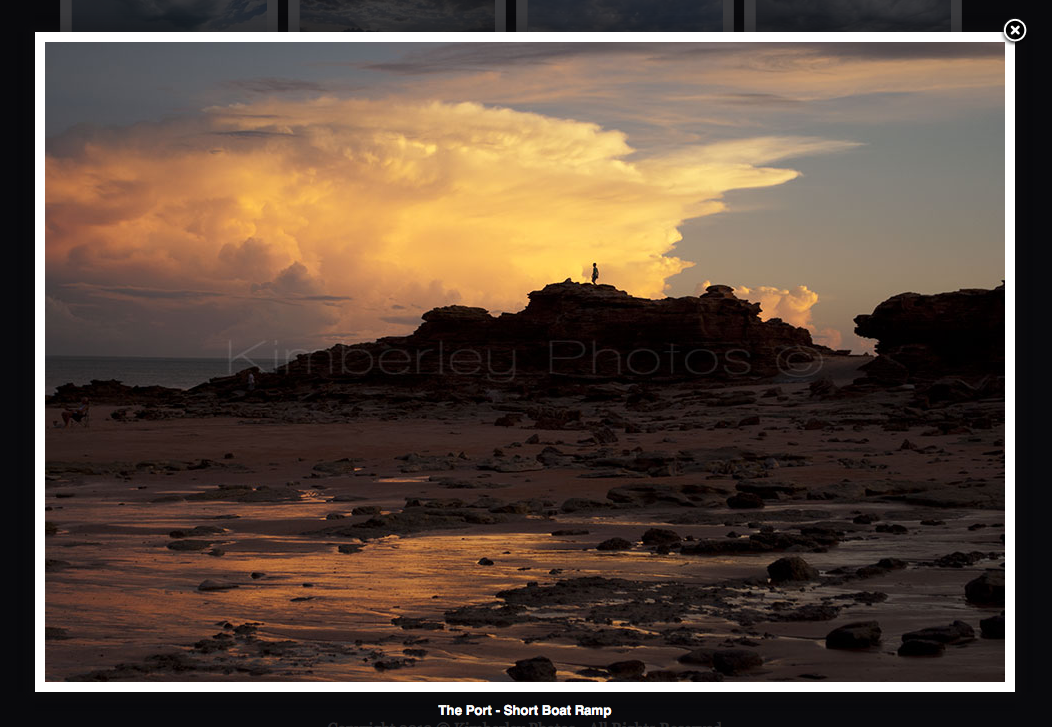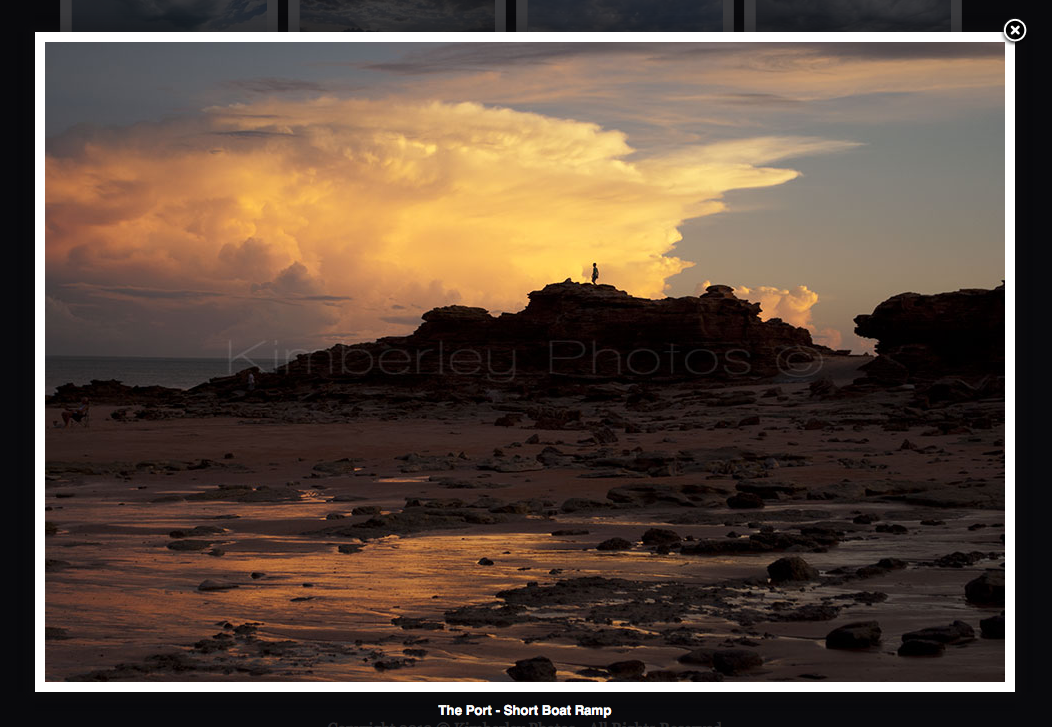 Story behind this image: This photo was shot at one of the local beaches in Broome during the wet season. I love this photo for its depiction of the Kimberley Wet Season storms and the lone indigenous boy on top of the rock taking it all in!
What gear do you use?
I use a Nikon D800E with a Nikkor 28-300mm Zoom, a Nikkor 17-35mm wide angle, and a Tamron 90mm for macro.
Website: http://www.kimberleyphotos.com.au/