What kind of photography do you do?
Mixed travel photos, country, people, living environment and nature, cultural sites.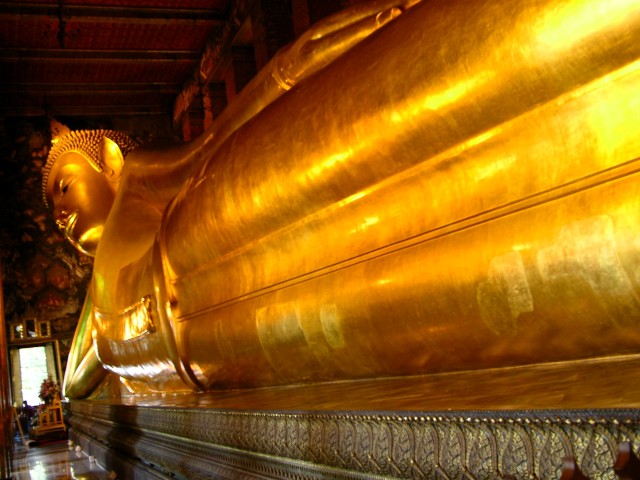 Story behind this image: Inclined Budda. I was fortunate to be in the temple during a moment where a could take a full view shot without any people present.
How would you describe your style?
Casual, courious and open
What's your approach to post processing?
As few adjustments as possible, no prints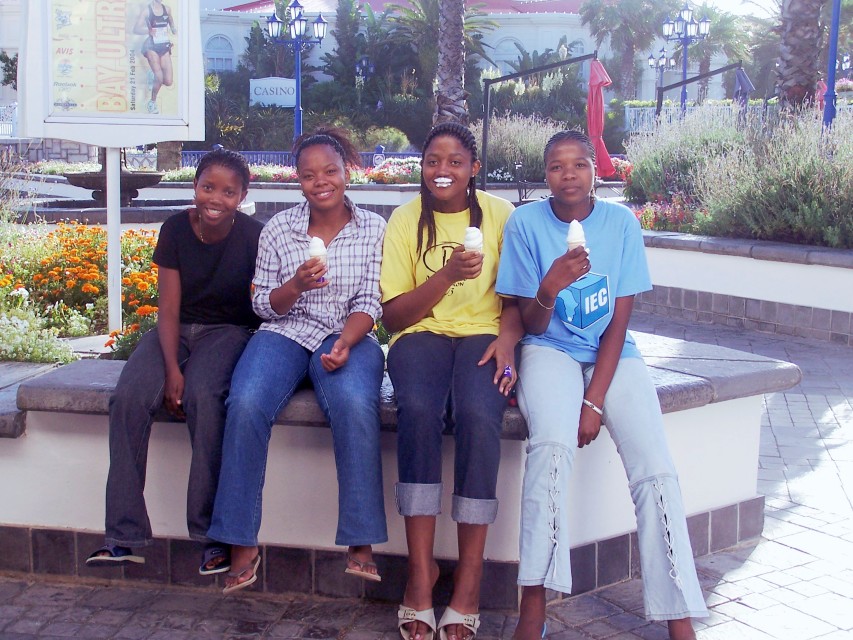 Story behind this image: Kids and Ice Cream. Shot these lovely kids in Port Elizabeth SA. Love the natural expression of Joy and Fun.
What or who inspires you?
Nature and people that make the best in their environment
What gear do you use?
Nikon, primarily D90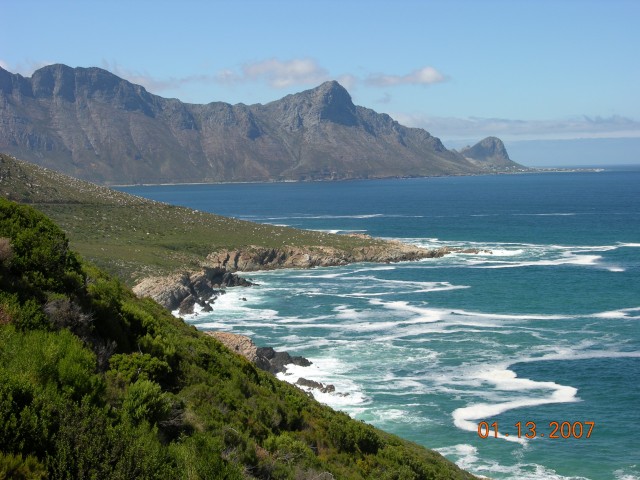 Story behind this image: Shot across False Bay, Cape Town. SA is of great natural beauty and most of the time it's just point and shoot to capture a breath taking view.
Links
Website: http://www.aha-soso-ok.com
Smugmug: http://silgin.smugmug.com