What kind of photography do you do?
Landscape photography mainly, but I have also been a keen street photographer for many years.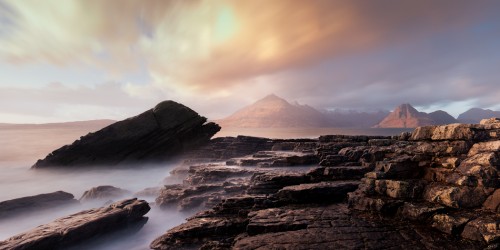 Story behind this image: Elgol in Skye, where it had rained for the previous 24 hours and then it cleared for a stunning golden light at sunset.
How would you describe your style?
I work hard to capture the wild and natural landscapes, primarily of Scotland and Ireland. A lot of my work is panoramic, as this is how we view the world!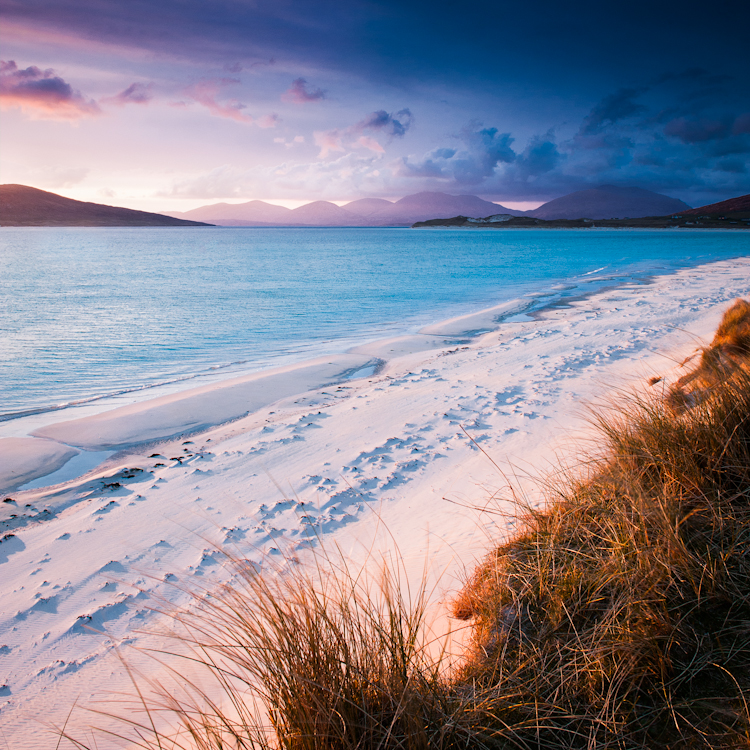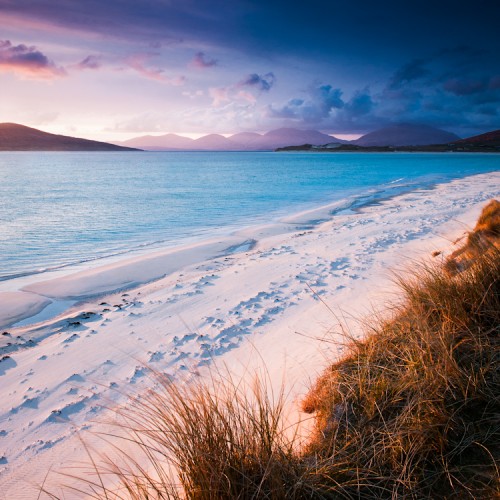 Story behind this image: The Isle of Harris in the Outer Hebrides in Scotland and I was there for the first time this summer. The light here was like nothing I've every experienced. It wa absolutely stunning.
What's your approach to post processing?
I do relatively minimal post processing as I want the images to reflect reality and I generally only do enough work to 'correct' for the limitations of the camera and bring the image to the point where it represents what I saw with my eyes.
What or who inspires you?
I'm inspired by some great British landscape photographers such as Joe Cornish, David Ward and David Noton.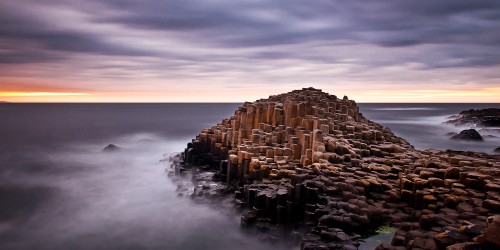 Story behind this image: The Giants Causeway is internationally known and is in Ireland where I live. This was a momentary flash of light at sundown and this image won me a Silver award (and a place in the top 50) in the Epson International Pano competition in 2012!
What gear do you use?
I use Nikon digital cameras, a D700 and now my brand new D800E! Lenses include the 24-70 and 70-200, all f2.8. I also carry a Fuji X100 with me at all times.
Links