What kind of photography do you do?
Professionally I concentrate mostly on automotive and motor-sport photography. On a more personal level i´m a people person and like to take portraits.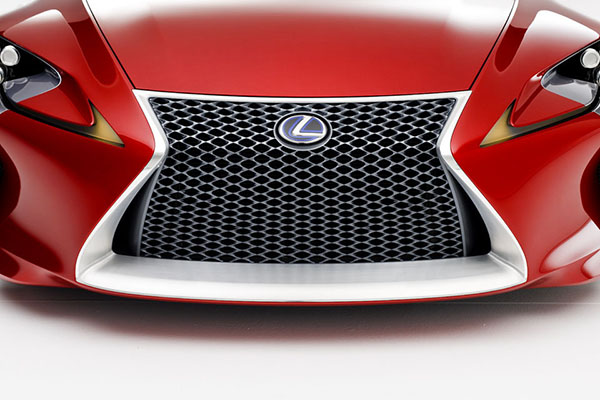 Story behind this image: The first one is a favorite, I got to go to Brüssels to shoot a very cool Concept Car. The Lexus LF-LC is something extraordinary. And the studio that I did this in was amazing, sometimes it´s easy being a photographer.
How would you describe your style?
I got my own style, I just don´t know how to describe it. It is not that important to me to have a certain style, I do what I love and I prefer to let my pictures speak for themselves.
What's your approach to post processing?
Mostly, as little as possible. That usually depends on the fact that my clients need the results fast. So LR4 is excellent for me with it´s intuitive and fast paced interface.
When it comes to other stuff I can give them a bit more post processing love, but in general I always try to make the best of it already in camera.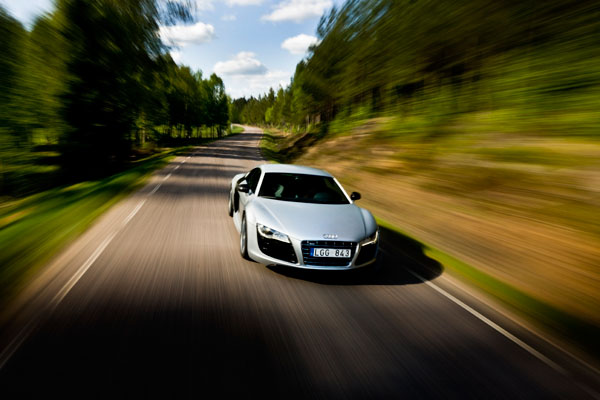 Story behind this image: Another favorite, because I really like the light and the sense of speed that you get looking at it. It´s shot at 1/6th of a second handheld from another car.
What or who inspires you?
A lot. I find inspiration in music, movies and art. But the thing I get the most inspiration from, photographically, is Photojournalism. I´m an educated photojournalist so I think I will always find inspiration in that area.
Story behind this image: taken on Nürburgring during Carrera World Cup in 2011. I shot it during the qualifying, and I think it shows the true elements of what racing is really about. I like the light and the contrasts in it.
What gear do you use?
Nikon only nowadays. Since i´m not so much of a technical person I wont go in to details. My cameras and lenses are tools that helps me out in my pursuit of the picture that I want. And I like to work with tools that I can rely on.
Links