What kind of photography do you do?
I take photos of anything beautiful.  (scenery, wildlife, people, children, newborns, moose, bears, even bugs and abstract) I love Photography!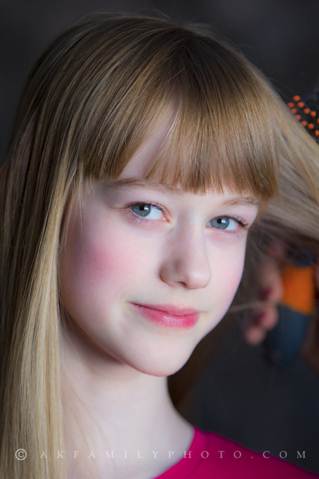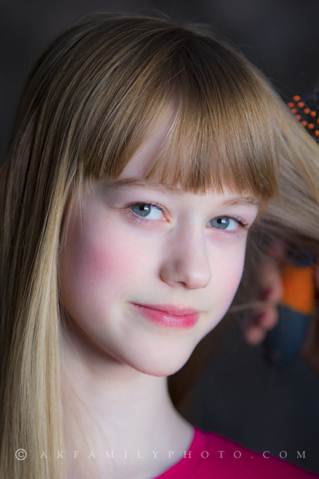 How would you describe your style?
My style is artistic. I do not like anything canned, except Fashion Modeling.
What's your approach to post processing?
I am all digital and I love photos posted just as shot – natural and also black & white.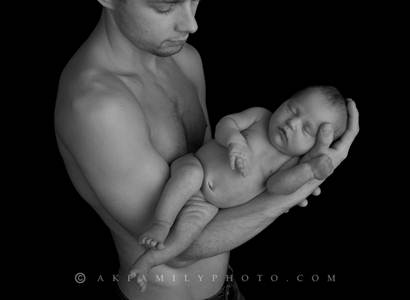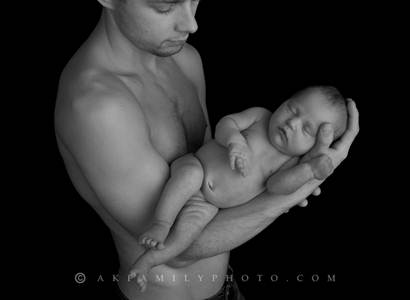 What or who inspires you?
Have you ever been somewhere and seen a view of a mountain, a sunset, a lake in the evening with the water lit up with a thousand glistening sparkles as the sunlight dances off the water? Have you ever seen a child or an elderly person and thought to yourself, "How cute or OMG this old person must have seen a lot in his or her lifetime. that weathered look says they have been through a lot and have many stories to tell"?
Have you ever been walking somewhere and seen a flower, or a tree, or a fountain or river.. have you ever seen a mountain or waterfall, a sunrise or a moon-rise and thought to yourself, "OMG, this is so awesome"!
Have you ever seen a mother or father holding their newborn baby, looking into his or her eyes and you know if you could capture that moment, it would be priceless?
Have you ever been to a soccer game with your children, or a baseball game for Tee-Ball players and seen those little girls and boys all dressed up in their little sports uniforms?
Have you ever in your lifetime been amazed at something or someone so beautiful that you were almost breathless, speechless other than the words that just seemed to jump out of your mouth.. you found yourself saying, "Oh my God, Look at that!"
Well, I find myself doing this every day. That is why every where I go I have my pelican case full of camera equipment with me.
Do my kids and wife get sick of me always having a camera with me?
Do they think I am crazy for carrying around that  huge, heavy case every where I go?   Yes!
But then, other than being a husband and a father.. I Love to be a practicing photographer  so I can keep those special moments I find forever!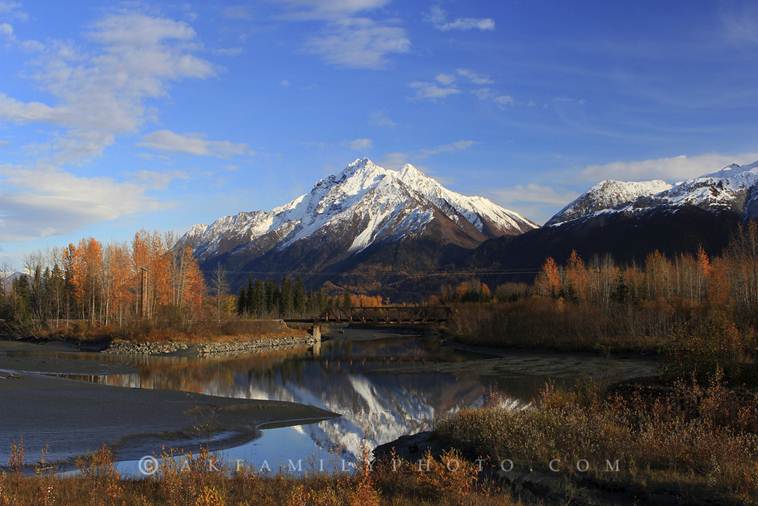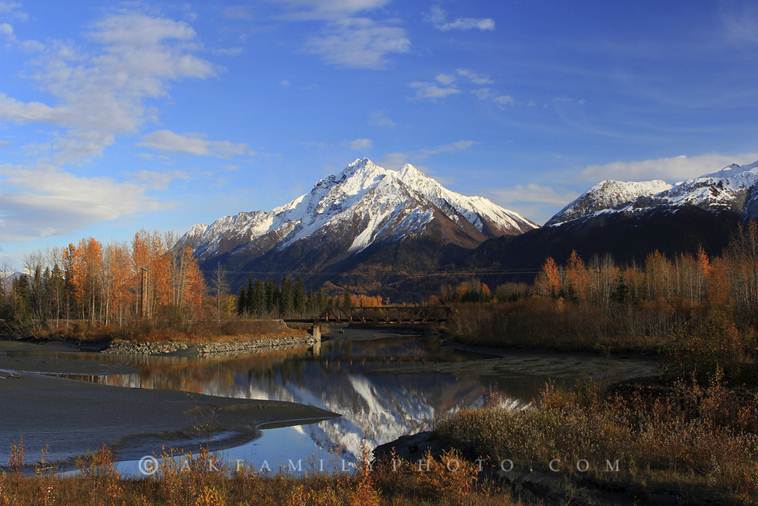 What gear do you use?
Canon equipment all the way.