What kind of photography do you do?
I take pictures of everyday things, personal projects, my daughter's portraits and images anywhere in San Francisco Bay Area (streets, views, landmarks)
I'm also a part time portrait photographer and shoot occasional weddings.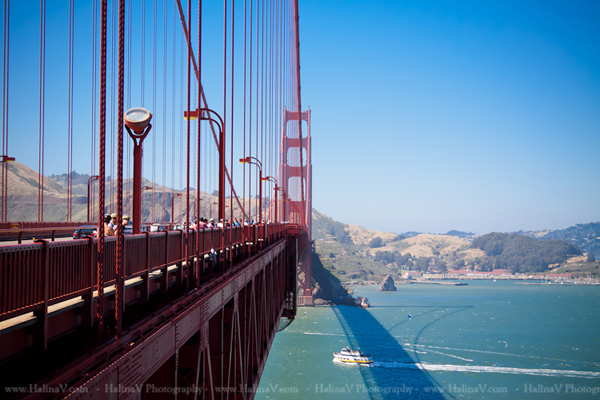 How would you describe your style?
Simplicity of everyday things
What's your approach to post processing?
Minimum, closer to life with very little retouching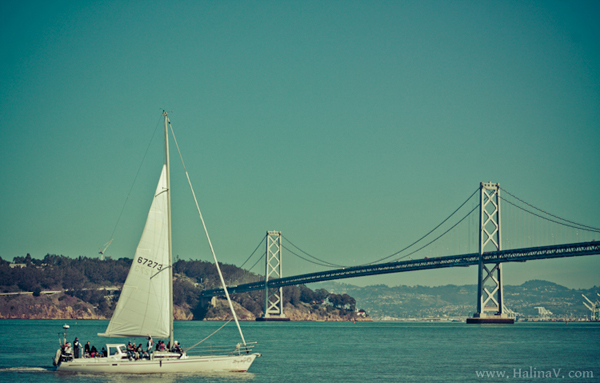 What or who inspires you?
All kind of books, my family and friends, doing project 365 (I'm almost done with it), David duChemin, creativeLive and San Francisco
What gear do you use?
Canon DSLR  (50D) and few lenses – Canon 28mm f/1.8 , Canon 50mm f/1.4, Canon 85mm f/1.8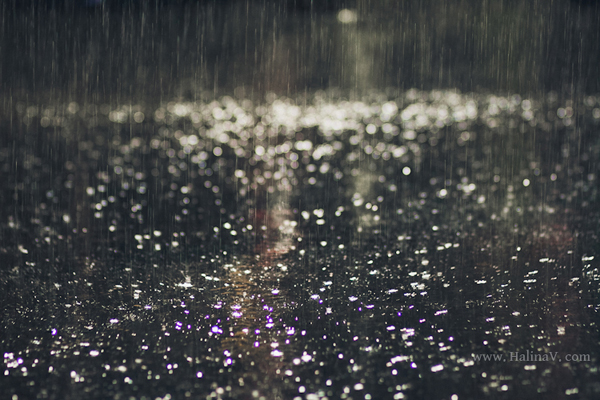 Links
Website: http://www.halinav.com
Facebook: https://www.facebook.com/Halina.Veratsennik.Photography
Twitter: https://twitter.com/HalinaV