What kind of photography do you do?
Mainly wedding photography, I would do just that!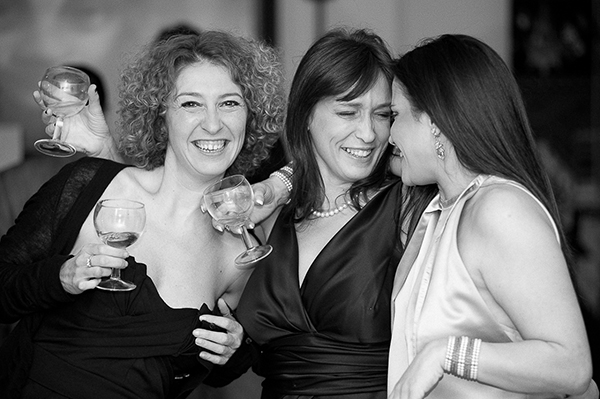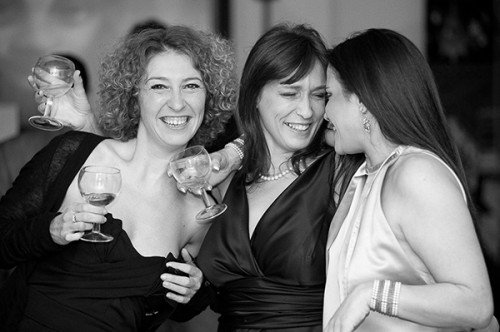 Story behind this image: The Bride (in black) is the woman in center and i like this shot because I think it is very fresh and show how friendship is beautiful. And then, how many black brides we can photograph?
How would you describe your style?
With my style of photography I try to offer a new perspective on wedding photography: I try to capture moments as they happen by themselves. My goal is to use photography to tell the story of your wedding day as it unfolds spontaneously. I prefer to let the day's events take place naturally, trying to always be ready to capture them in real-time, occasionally I like to create a little fun involving couples and / or guests in photographs unexpected, witty and funny. However, for most of the day, I try to stay "in the background", as a silent observer, paying great attention to the interaction genuine and sincere ready to capture them.
What's your approach to post processing?
Well, i think that post processing is an important part of digital photography, as well as in the analog photography period I develop my files to reach my taste. I try to bring back my sensation and the emotions that I've seen on the scene with my personal taste with all the instruments that are available today, I'm not a purist. Every time is a little different, depends on type of person I've photographed, someone deserve more post production, someone else less.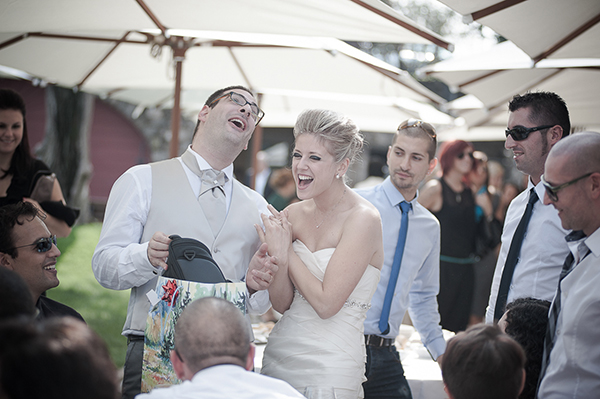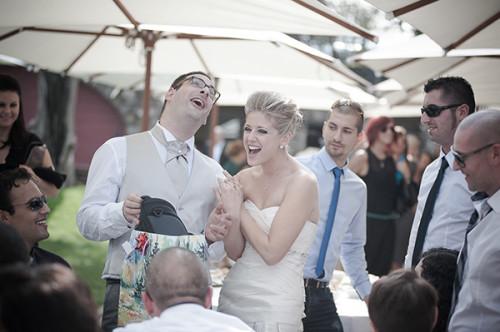 Story behind this image: I love this photograph because I've captured a real surprise moment, they are so beautiful!
What or who inspires you?
all great wedding photographers, I look at hundreds of pictures every single day, everyone has their own taste, but I love this kind of photography, I never enough, and always I learn something new.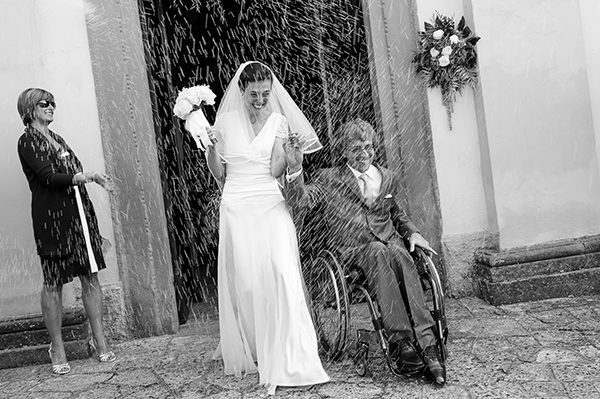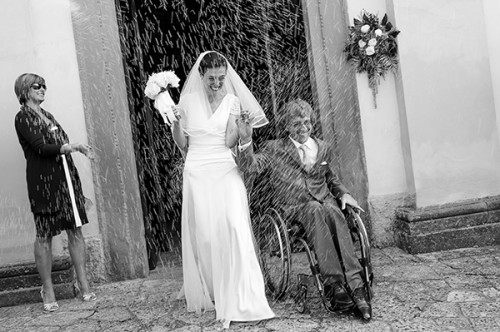 Story behind this image: love has no boundaries, I really loved this wedding day, Raffaella and Mauro are very much in love and I was touched by this.
What gear do you use?
is not so important for me, photographs are made with the head and the heart, I eventually chosen Nikon professional equipment.
Links:
Website: http://www.gbfotografia.com
Facebook: https://www.facebook.com/GiorgioBaruffi.Photographer
Twitter: https://twitter.com/GiorgioBaruffi
Pinterest: http://pinterest.com/giorgiobaruffi/