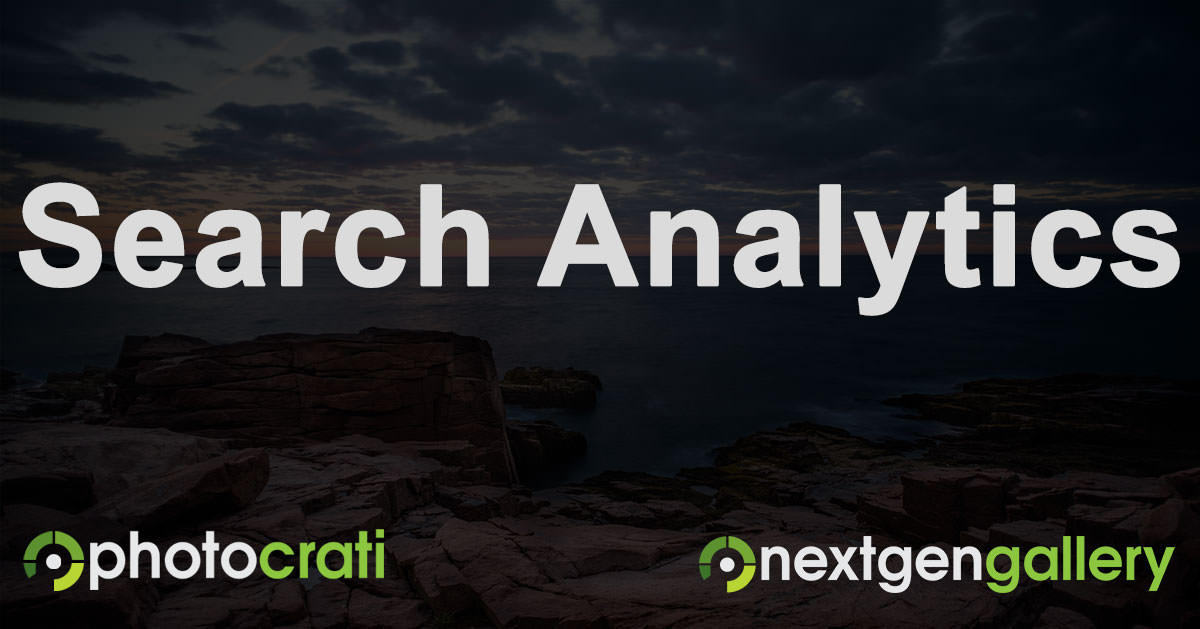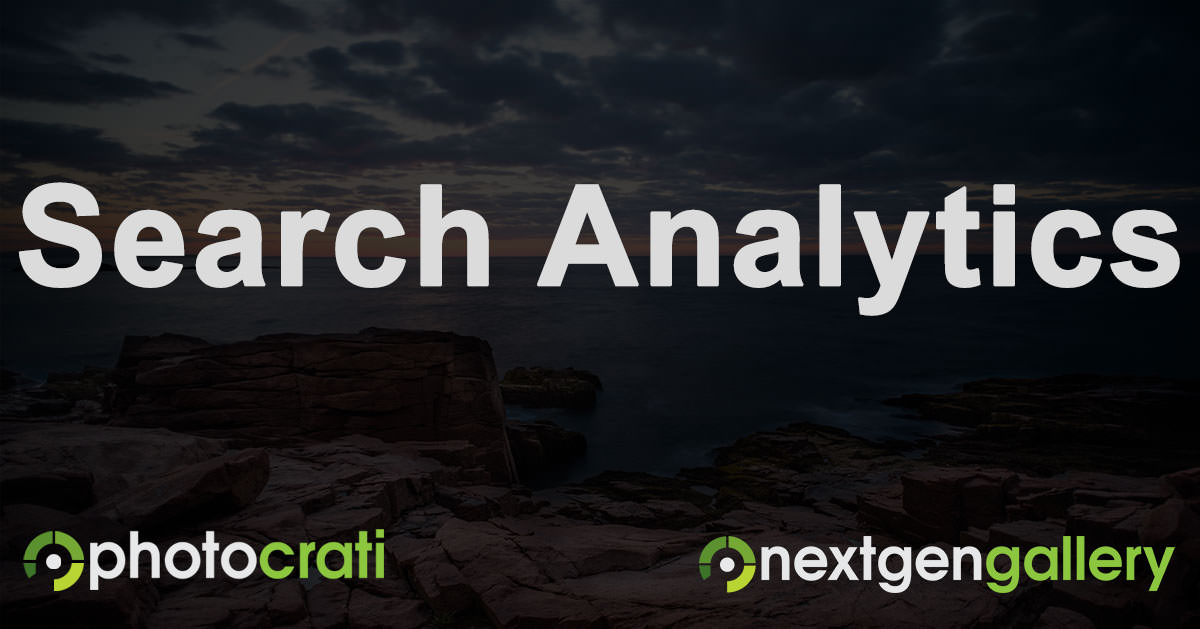 Google recently updated their Webmaster Tools with a new feature called Search Analytics.
Basically the new feature (currently in beta) allows you to see how your content is ranking based on search keywords. From there you can drill down into various search formats like web versus images, or by location or time frame and so on.
The actually results are displayed by the search query, and filtered by:
Click count
Click through rate
Impressions
Rank position
I explored the new search analytics features to show you how useful it is for your website.
Now please head over to your Webmaster Tools area and check out Search Analytics.
Then begin optimizing your content even better based on your findings.