JPEGmini is a photo optimization technology that reduces the file size of JPEG photos by up to 5X, while preserving the resolution and quality of the original photos.
With JPEGmini you can upload your photos faster to your website. This will also help with the loading speed of your website, and with your search engine optimization.  It can even reduce your storage and bandwidth costs.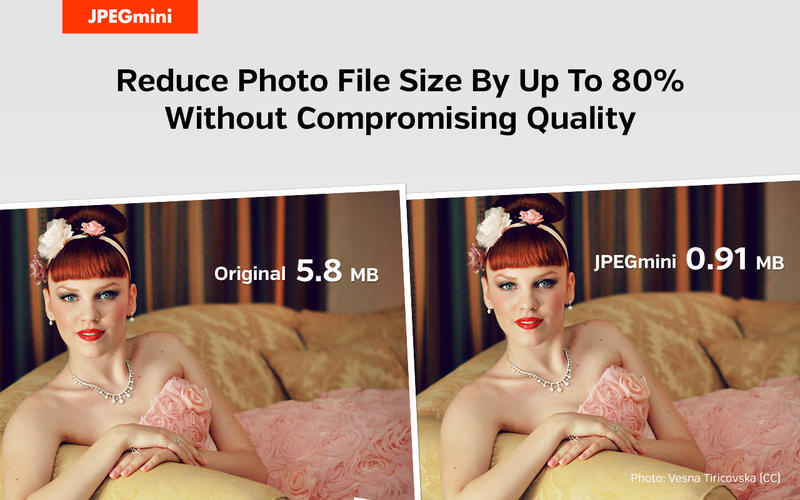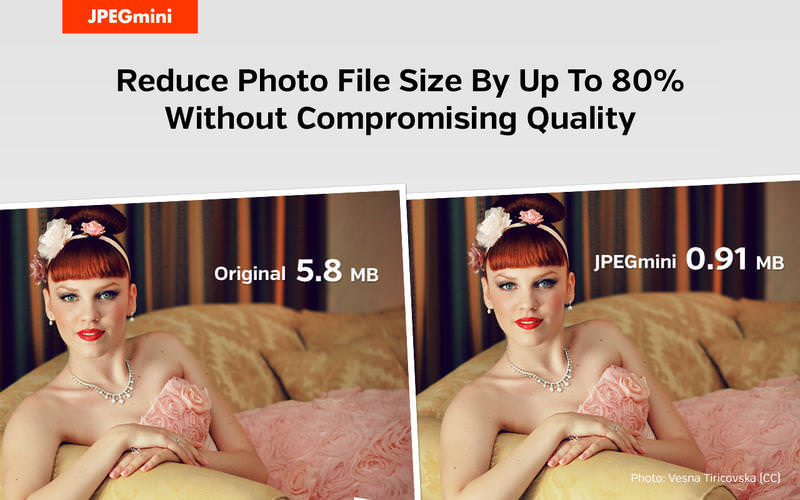 Bascially, JPEGmini really does put your photo on a diet, and in turn can supercharge your photography website.
JPEGmini comes in three versions:
JPEGmini Lite – Limited to 20 images a day and up to 5x performance improvement with compression.
JPEGmini – No limit to how many images per day and up to a 28 megapixel image.
JPEGmini Pro – Best compression quality and performance with about 8x compression,  up to 50 megapixel images and an included Adobe Lightroom plugin.
Check out this video to see how professional printers can barely see a difference between a full resolution JPG and a compressed version using JPEGmini.
From our testing we are seeing similar results to what JPEGmini advertises their products at.  Huge file size reduction with minimal to no artifacts and image quality loss.
Now, that doesn't mean I will go the extent that they did in the video, where I'd print from JPEGmini files.  However, I have full confidence in its ability to help your website.
The kicker to the Pro version of the software is that it can handle large images from medium format cameras too.  Literally any JPG file up to 50 megapixels.  So that's nearly all cameras currently on the market.  Very few are over 50 megapixels.  In addition, the Pro version compresses up to 8 times versus the 5 times that the regular and lite versions can do.
It's also worth mentioning that the Adobe Lightroom integration is flawless and seamless.  It's so smooth that you don't even know it's running.  I have an expert preset I created for sharing photos on social media, as well as one of for photos being uploaded to my website.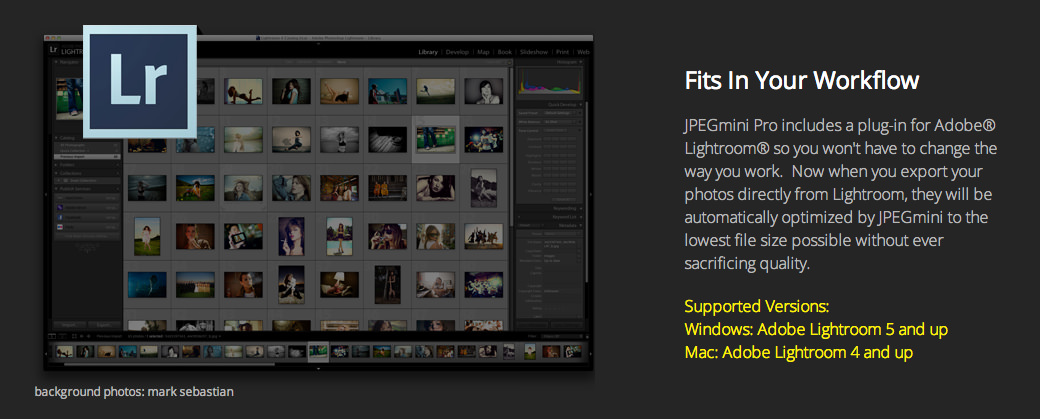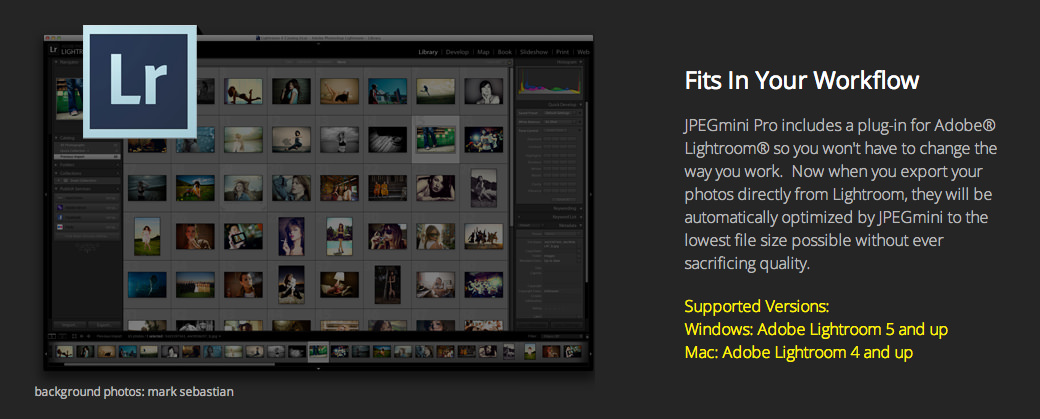 I edited those presets and added the JPEGmini module.  When an image file is exported from Lightroom using the module you don't even see JPEGmini's software open.  It compresses in the background.  That's what I mean by seamless.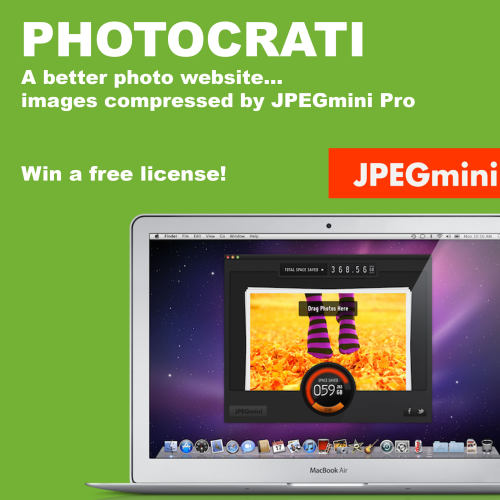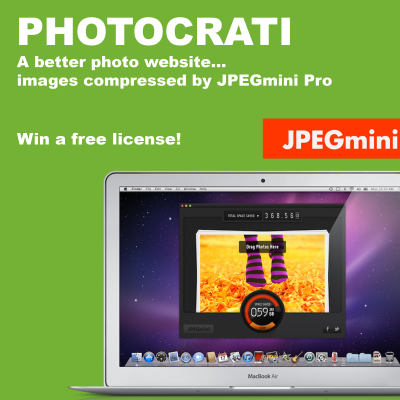 So with that all said, I encourage you to test out JPEGmini lite, which is free.  You get up to 20 images allowed each day.  That's a lot for general use.
JPEGmini is also available for Windows, so Windows users please check it out too.
If you enjoy JPEGmini and want a chance to win a free license of JPEGmini Pro to use in your photography workflow, then enter our JPEGmini Pro Giveaway here.