This zoom has taken me far and wide, expanding my creative vision.
I wasn't about to be swayed easily. Until now I was not a Nikon enthusiast–my camera allegiances lay elsewhere. So, if I was going to start using Nikon gear seriously, that gear had better prove itself. Accordingly, when I tested out the D300, I chose the one lens that I'd anticipated would either demonstrate the merits of this system or let it fall flat on its face. I wanted a lens wide enough for scenics and groups and long enough to capture people and wildlife unobtrusively. In an all-purpose lens, I also wanted image stabilization, or, as Nikon calls it, Vibration Reduction (VR)–or specifically second-gen Enhanced VR II Vibration Reduction–a nice adjunct when shooting by available light or stretching the limits of a low light-sensitivity rating (ISO).
What I really wanted was one lens that would do it all. I didn't want to schlep around three or four lenses as I did with my other DSLR system. I wanted a compact solution, but one that would not involve compromise–at least, none that I would notice in everyday shooting.
And that search led me to Nikon's 18-200 VR. Aside from a fisheye that I carry for an entirely different perspective on the world, this lens is all I've carried on recent trips to Germany, Miami, and Las Vegas. It has so much going for it that–well, maybe we should start at the beginning…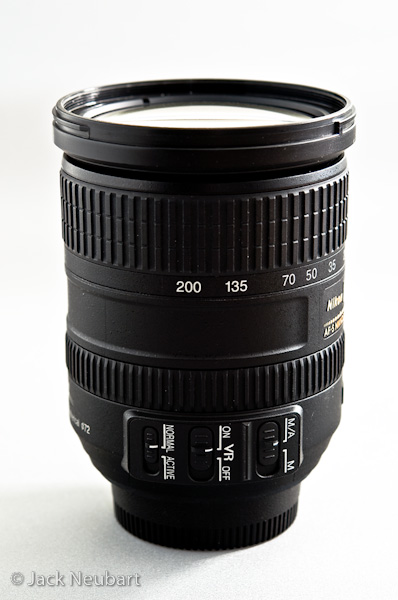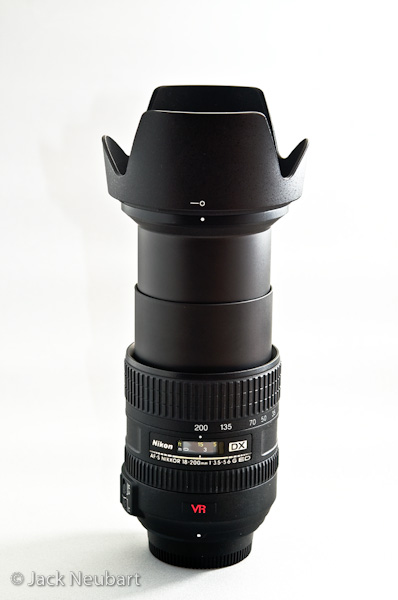 What It Offers
This lens gives you an expansive 11X zoom range. But keep in mind that this 18-200 is a DX-format lens. Given the APS-C-size sensor on the D300 (and other Nikons of this ilk), we have to multiply that focal length range by 1.5, the sensor factor. That means that we effectively now have a very respectable, if more modest in wide-angle terms, 27mm at the wide end, but an awesome 300mm at the long end. And that, my friends, is a range I can easily sink my teeth into, especially considering that this lens lets me get quite close without deluding me into thinking I'm shooting macro with false "macro-focusing" claims.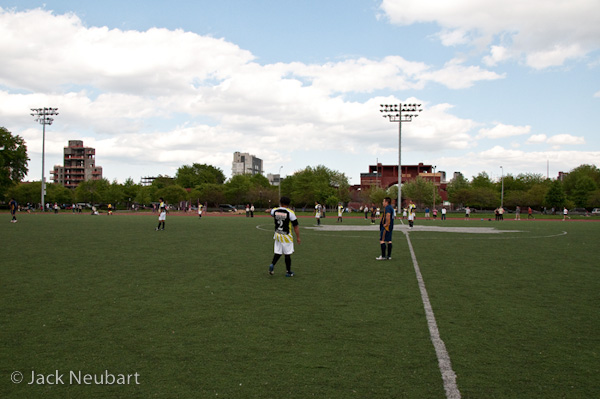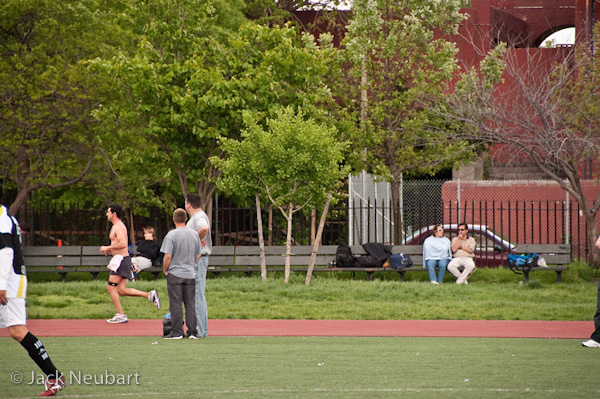 What this lens does claim is an amalgam of optical technologies designed to ensure that it delivers premium performance. Toward that end, this 18-200 uses two Extra-low Dispersion (ED) glass and three aspherical lens elements. As Nikon explains it, they "minimize chromatic aberration, astigmatism and other forms of distortion, while ensuring high resolution and contrast." But when you get past all that technobabble, what counts are results.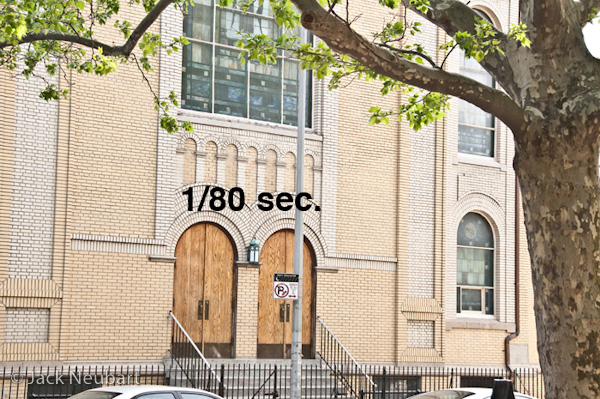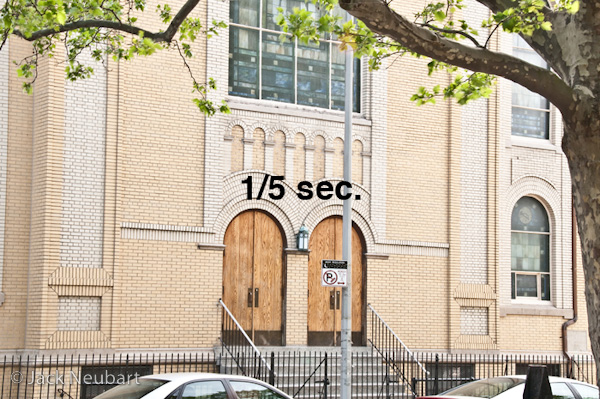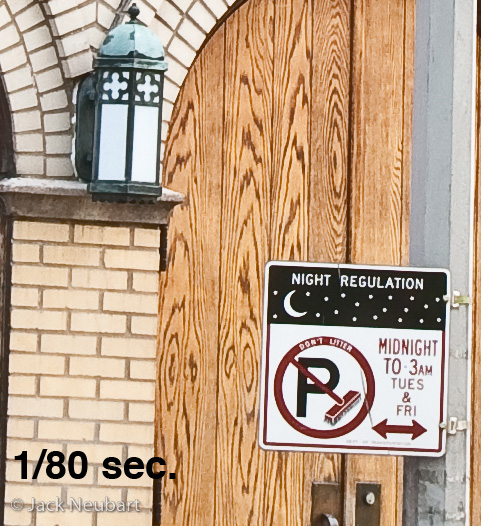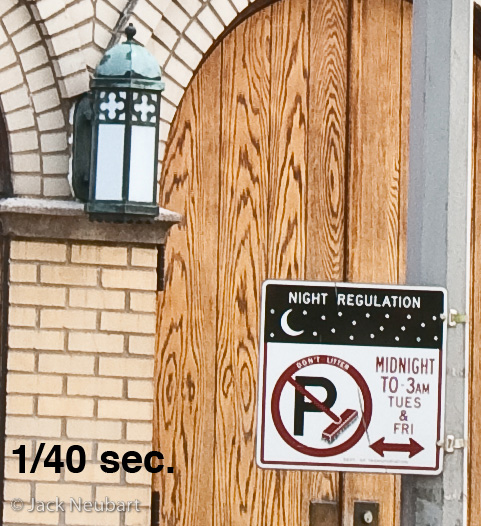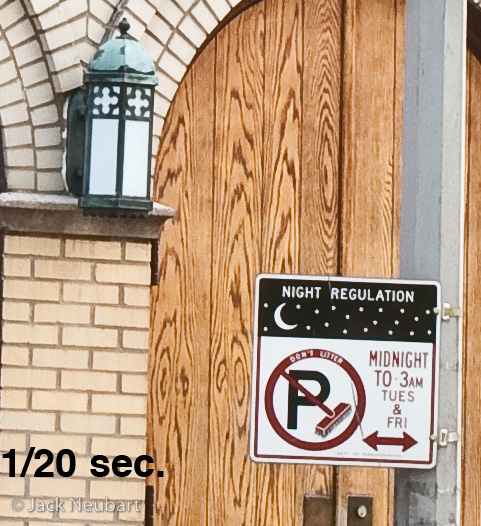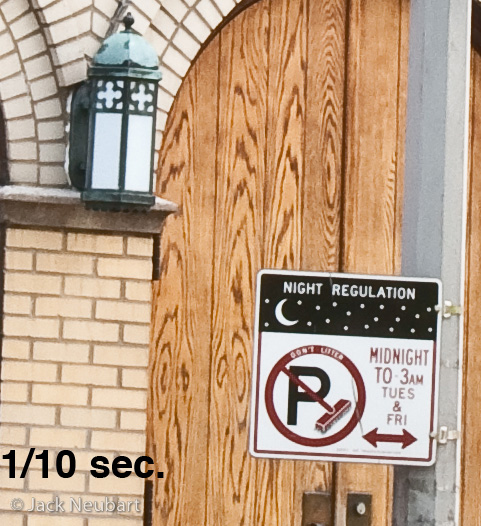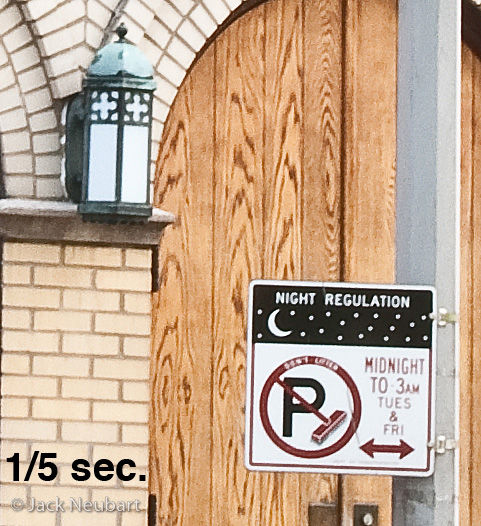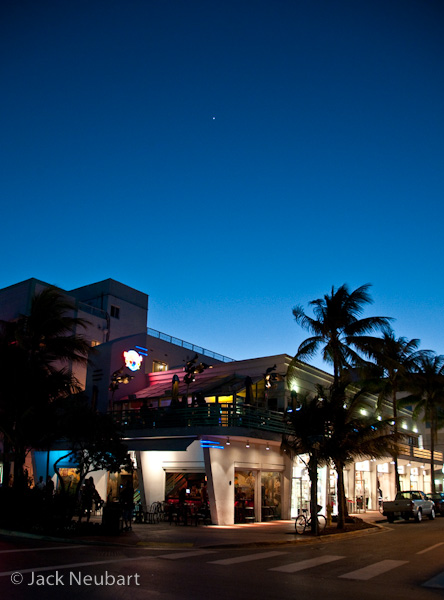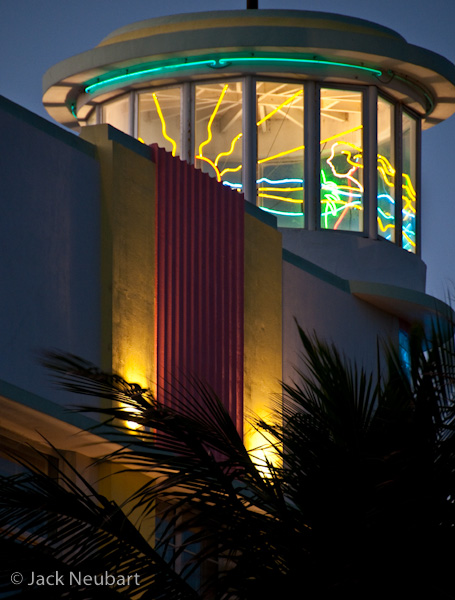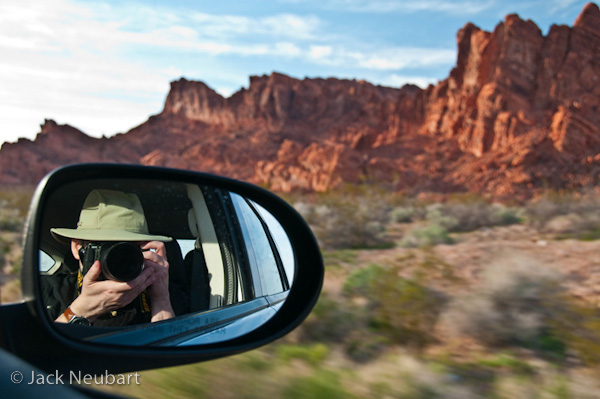 This lens also makes use of Nikon Super Integrated Coating (SIC). As we all know, lens coatings reduce, if not entirely eliminate, ghosting and flare. Sometimes flare ghosts add an interesting compositional element to a picture, so I wouldn't complain if they were present. Conventional flare, defined as non-image-forming light, is something I can do without, since it veils details and thins out colors.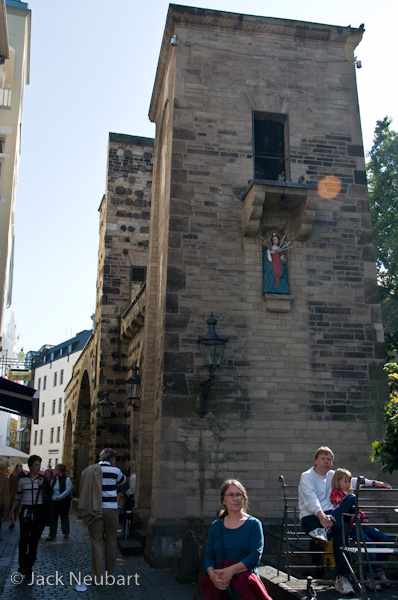 Another feature that we're increasingly seeing is the softly gradating out-of-focus background effect at relatively large apertures. We have that here, owing to the use of a 7-blade ("rounded") diaphragm aperture.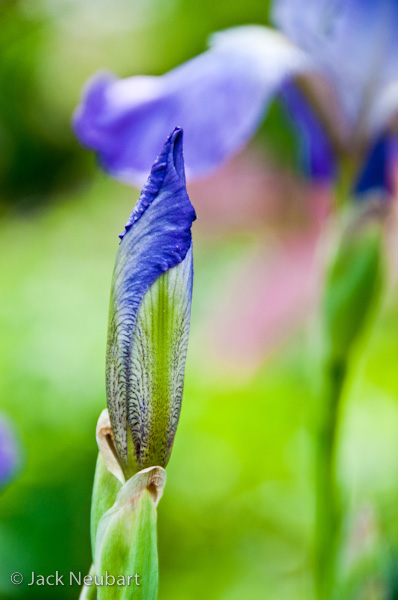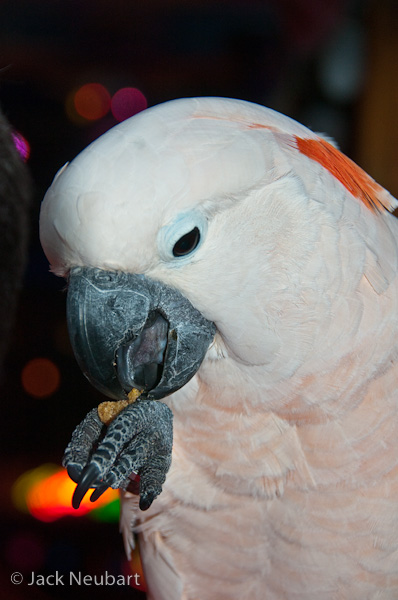 Focusing in Auto and Manual
The lens also comes with Nikon's Silent Wave Motor (SWM). This technology is said to offer faster, quieter, more accurate autofocusing (AF). This zoom certainly seems quiet enough–no annoying whirring sounds, but really hard to say if it's truly faster–too many variables are involved to say for sure. What I do appreciate is internal focusing, or IF. No if's when it comes to the benefits of IF. Try using a circular polarizer and you'll appreciate this feature: Focusing internally means no barrel rotation, which means the polarizer stays put.
However, just because this is an AF lens does not mean you always have to use it in autofocus mode. No autofocusing lens will deliver sharply focused results all the time and at the speed you need it–the technology is simply not there yet, despite Nikon's SWM. As is true of many lenses today, this lens lets you conveniently override AF as soon as you manually activate the focusing ring. This may let you more easily follow focus with action shots. Or you can switch entirely to manual focus–without resorting to the on-camera focus settings (unless you need to set continuous AF). Switching to full-time manual focus is a step I often take with close-ups, whether I'm using a macro or zoom lens.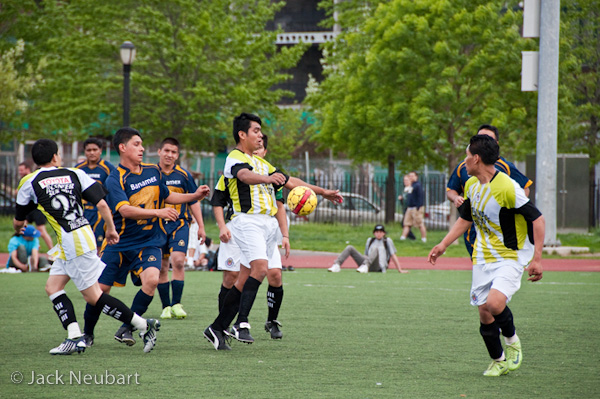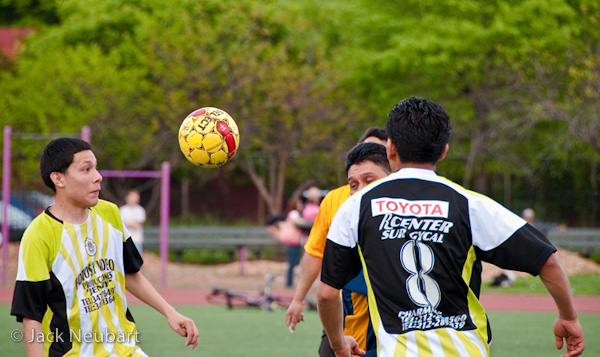 Zooming and the Pinocchio Syndrome
It took me a while to realize the one thing that bothered me about this lens. My other zooms feature internal zooming. The glass elements go through some dance that is entirely transparent to the end user and magically realign themselves, changing focal length in the process. Lens balance remains constant, as is true for internal focusing.
With this lens, as you zoom out, you suddenly find the lens morphs, as if it were Pinocchio telling a fib: its schnoz grows and grows and grows, till it's seemingly twice as long as when you started. What began as an unimposing lens suddenly gets noticed, which means that it may be harder to remain inconspicuous. That was true when I was taking pictures of a group lounging outside Cologne Cathedral (Germany). Standing well away, with the lens zoomed out, and trying to remain unnoticed in the crowd, I suddenly found myself gaining unwanted attention from one member of the group, who flashed an obscene gesture.
However, I was happy to see that there was no evidence of barrel "creep" (unintended movement) when the lens was tilted up or down–a further sign of quality. On the other hand, with any popularly priced zoom lens, we can expect it to have some, if subtle, optical failings. With that said, I found barrel and pincushion distortion to be minimal and well within acceptable parameters.
The VR 18-200 Experience
This lens has virtually no bounds. In Germany, I used it to photograph medieval architecture, modern interiors, and carnival performers with equal facility.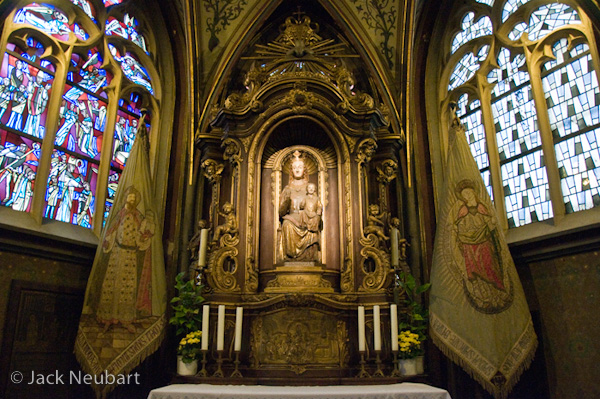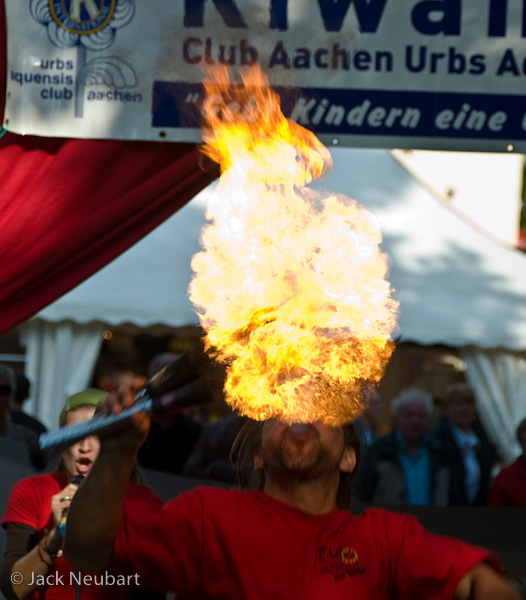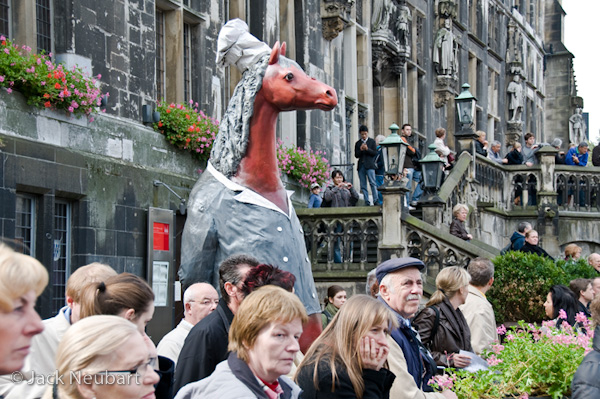 In Miami, I took pictures with equanimity of everything from birds to beachgoers and views at that time of day architectural photographers call the Magic Hour, the blue shrouded scene after sunset.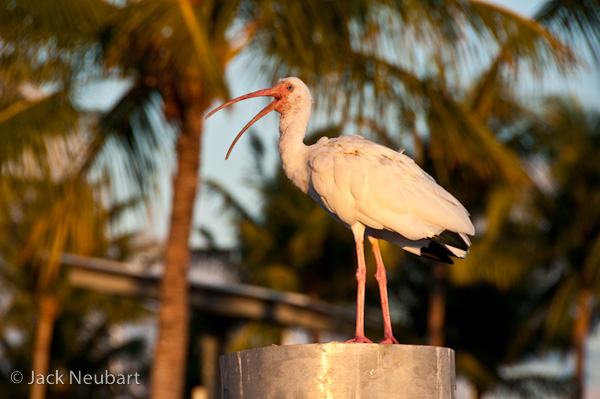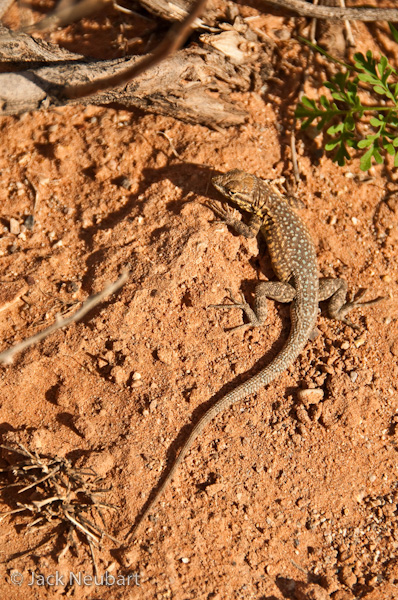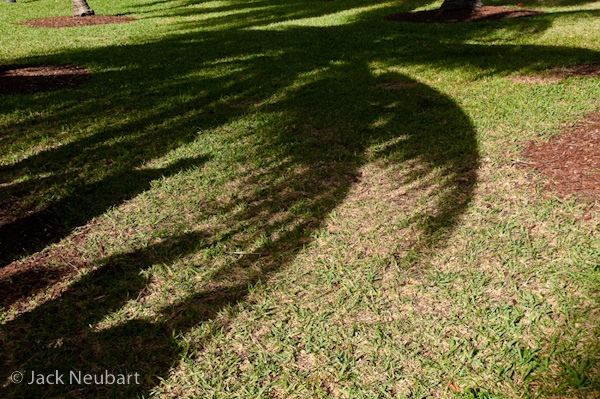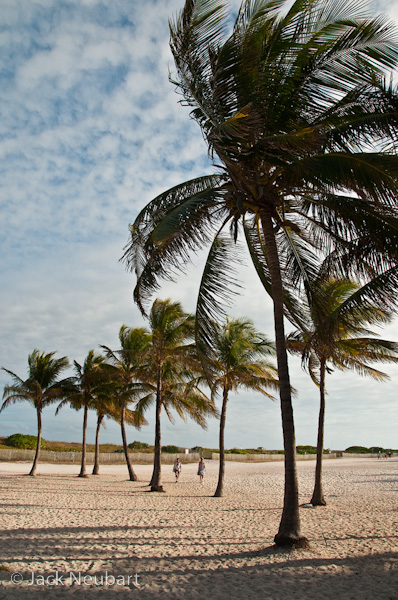 In and around Las Vegas, I photographed a street scene from the Stratosphere Hotel tower and countless bleak, desert landscapes.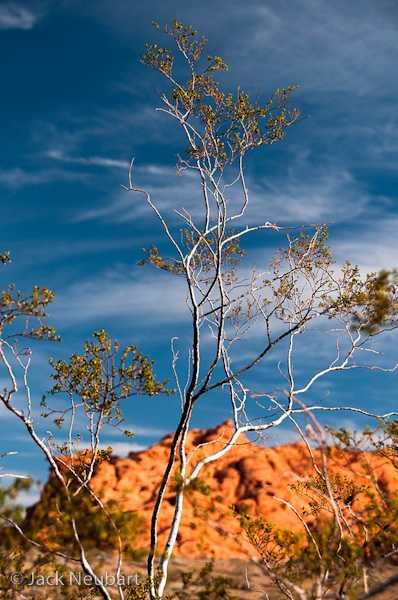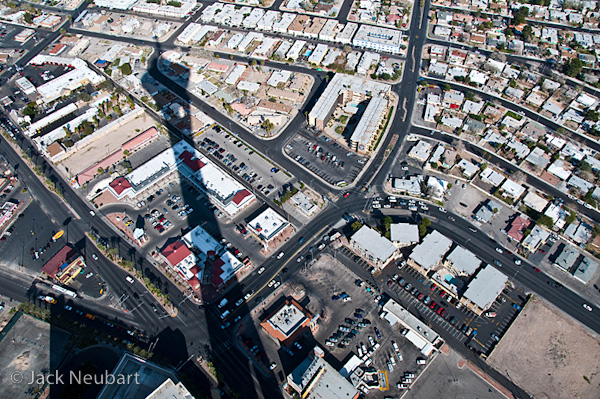 Back home I shot flowers and a honeybee busily at work collecting nectar, then moved on to capture the fast action of a soccer match. And all with this one lens. At a street price of $699, I couldn't ask for a more utilitarian adjunct to my photography.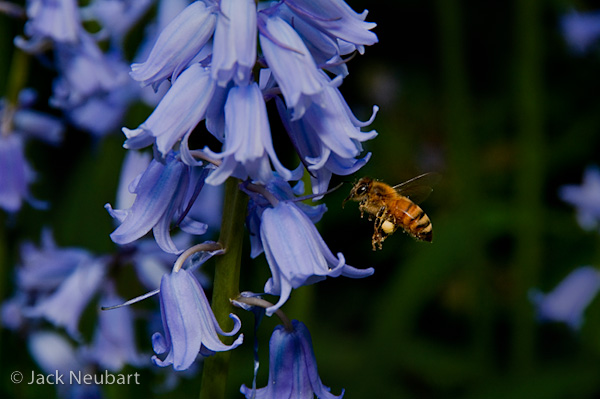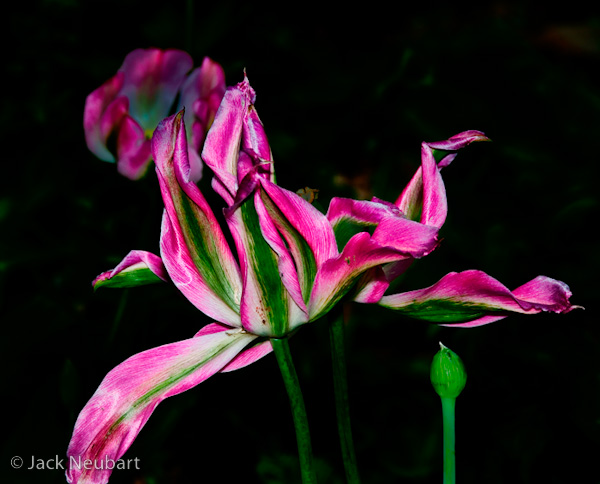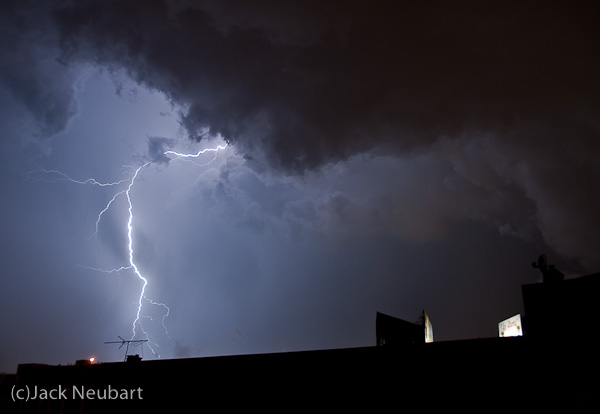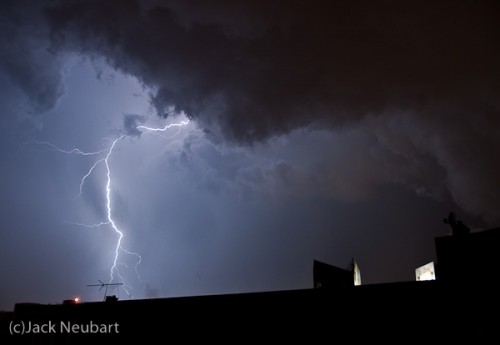 To say that I've enjoyed working with this lens is an understatement. The AF-S DX VR Zoom-NIKKOR 18-200mm f/3.5-5.6G IF-ED (a name long enough to match its zoom range) has proved itself time and again.
Granted, I would have liked this lens to be faster, notably at the telephoto end, and better yet to have a fixed maximum aperture, but all in all, I won't complain. Flare was never a problem under ordinary circumstances–I only observed one instance of ghosting that I can recall. And I found the lens did a really nice job with out-of-focus backgrounds at wider apertures, rendering garden shots of flowers with an almost painterly-like quality.
And, while I don't often rely on it, Vibration Reduction (VR) came through when it mattered, letting me shoot handheld at relatively long exposures. I found I could use the D300's built-in flash for all but the nearest subjects, without the lens shade, and, with lens shade attached and augmented by a shoe-mounted SB-900 with head tilted downward, this lens gains greater utility.
One chief benefit of this lens is that it lets me travel light, which translates into a smaller, more airline-friendly camera bag (usually a photo backpack). But more importantly, I can keep my D300 with this lens attached around my neck and in my hands without undue fatigue for hours of shooting. Less heft means less physical strain, and that leads to better pictures overall.
Technical Specifications: AF-S DX VR Zoom-NIKKOR 18-200mm f/3.5-5.6G IF-ED
Focal Length Range: 18-200mm
Zoom Ratio: 11.1x
Maximum Aperture: 3.5-5.6
Minimum Aperture: 22-36
Autofocus: Yes
AF-S (Silent Wave Motor): Yes
Compatible Formats: DX; FX in DX Crop Mode
Vibration Reduction: Yes
Distance Information: Yes
Super Integrated Coating: Yes
Internal Focusing: Yes
Manual/Auto Focus Mode: Yes
Minimum Focus Distance: 1.6 ft. (0.5m)
Angle of View: 76 ° Maximum; 8 ° Minimum
Lens: 16 elements; 1 ED element; 12 Groups
Maximum Reproduction Ratio: 1:4.5
Dimensions: 3.0×3.8in. (Diameter x Length); 77×96.5mm (Diameter x Length)
Weight: 19.8oz. (560g)
Mount Type: Nikon F-Bayonet
Accepts Filter Type: Screw-on
Filter Size/Lens Attachment Size: 72mm
Supplied: LC-72 72mm snap-on front lens cap; LF-1 rear lens cap; HB-35 bayonet hood; CL-1018 flexible lens pouch
Street Price: $699