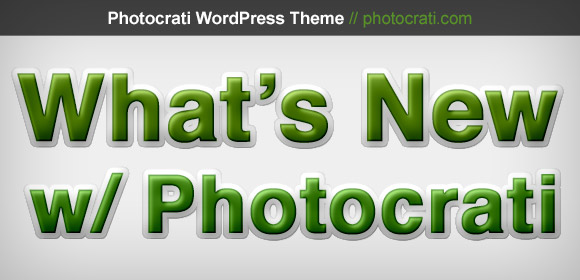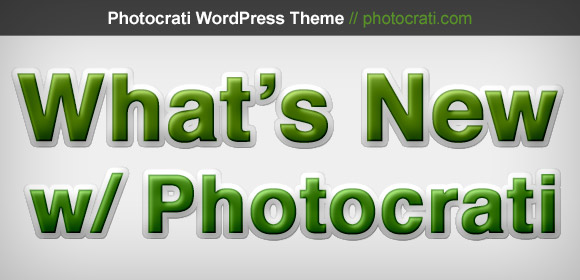 We're happy to announce that Photocrati 4.5.1 is now available via automatic update in your WordPress admin section!
This update primarily addresses issues caused the global update of JQuery yesterday (January 15th). The update caused some functionality in the theme to break, including drop down menus and some gallery displays. This update address those issues.
*Please note that even after updating, you may still see additional updates available. This is due to caching and will go away within a few hours. To verify that you are running version 4.5.1, visit the Appearance tab of your WordPress admin and the Photocrati theme should display the version number, 4.5.1.
As always, you can also download the newest version of the them from the Photocrati members area and update your theme manually.
What's New With Photocrati:
Adjusted theme from using the latest JQuery library from Google's Hosted libraries to the built-in version of jQuery bundled with WordPress
Fixed comments not working on password protected pages
Questions:
As always, don't hesitate to reach out to our support by visiting the members area.