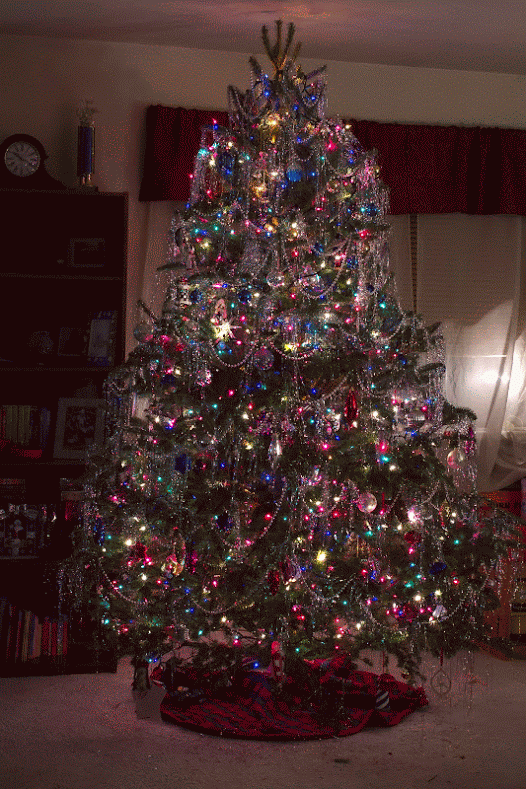 Because the holidays are around the corner, we wanted to make you aware of the possibility for delays in our support replies.
At Photocrati we are working super hard to provide the best products and service to our customers.
We also believe in needed and deserved breaks so we can re-charge and continue providing our best support.
So with that said, our holiday support schedule is listed below:
December 23, 2013 – Limited support
December 24, 2013 – Limited support
December 25, 2013 – Closed for Christmas
December 31, 2013 – Limited support
January 1, 2014 – Closed for New Years
During this period you will still have full access to the Photocrati Members Area and the ability to purchase the Photocrati Theme. However, replies will not be as fast as they usually are.
As mentioned, after spending time with our families and resting during the holiday break, we will be back in full force and ready to help.
Thank you for your understanding and have an amazing holiday.
Scott
Christmas Tree photo by Daryl Meek w/ Google Plus Auto Awesome.