I was contacted from a photographer wondering if he should blog about topics not related to his photography. The answer is a simple one, and one that I am happy to share here for the Photocrati community.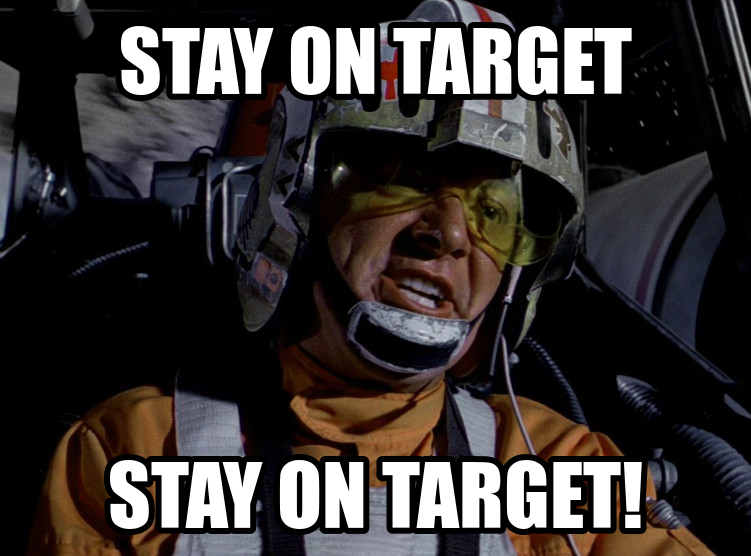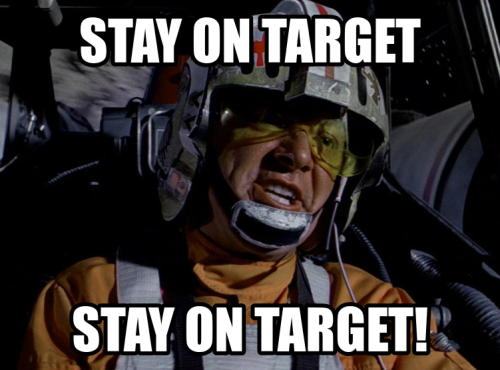 Photographers should only be blogging about their relevant topics and niches on their websites. A potential customer should never see articles about sprockets on a wedding photographer's blog.
Why? Well, if you were looking for an auto mechanic and you found a new modern, high-tech mechanic who also blogs on a regular basis you might be impressed. However, if you visited the blog to find him/her blogging about orange kittens then there you might second guess things.
Now imagine that you are looking for a car and browsing local dealer websites. On the dealer's blog you see a bunch of celebrity gossip that has nothing to do with cars. You might think the website was hacked, or that they need a new marketing team.
I encourage all photographers to continue blogging, but do it while staying on topic.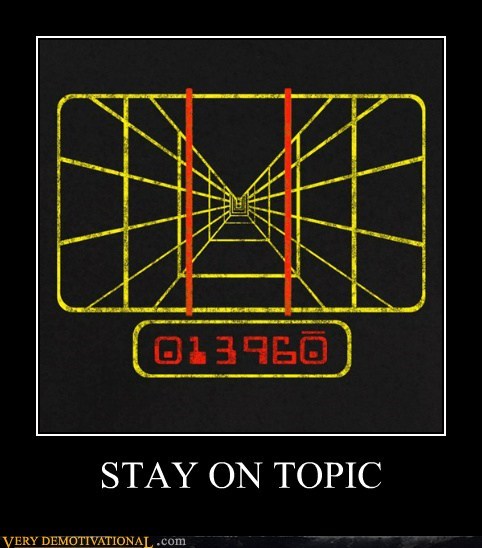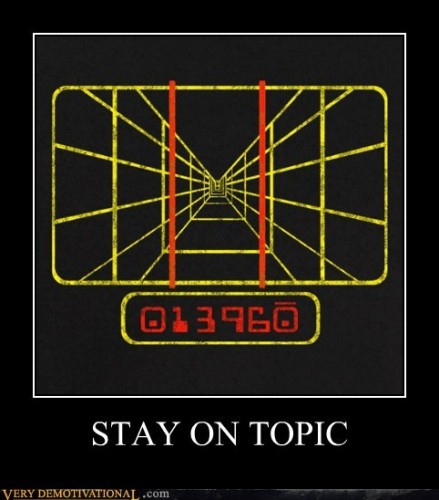 Wedding photographers should only post relevant wedding content. Real estate photographers should only post relevant real estate content. So on and so on…
I mentioned earlier that my I was asked by a fellow photographers about this topic. What I left out what the inspiration for the question. He mentioned that a photography news website was sharing celebrity gossip irrelevant to the photographers reading the website's news. That was one of the many reasons I personally created Phototickr, as a means to keep the most relevant photography news available to photographers. There are many photo news websites out there sharing rumors and full reviews and such. I knew people were wanting something pure and to the point.
Should photographers blog about sprockets? Yes… if the sprockets are directly related to his/her photographic niche.
So really this answer goes way beyond just a photographer's blog. It goes for any topic, any industry, any niche. Stay on topic and don't stray. Any questions?
Thanks for reading,
Scott