Want to have some fun next time you're shooting environmental portraits? Then think wide! Just when you are about to pack up that gear and call it a wrap, pull out that super wide angle lens and try something different.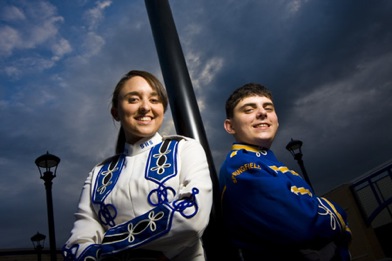 For me it's my 10- 22mm,  but before you start snapping away there are a couple things to keep in mind.
First–it helps to keep your subject towards the center of the frame. By keeping them framed towards the center, you cut back on the edge distortion that typically occurs when using a super wide. I guess it would also help to know the difference between a wide angle and a super wide angle. A wide angle tends to fall into the 35mm – 24mm range while a super wide can be found anywhere between 22mm – 10mm. It's the super wide that really makes for an interesting photo, but why?
Shooting extremely wide adds interest to your composition; it creates an unusual perspective that can really enhance your subject. It's really cool if you have an interesting setting such as an interior or landscape. I tend to keep the frame horizontal since that limits the amount of edge distortion of the subject but you can get some really interesting results with a vertical shot, it can give your subject that super hero, comic book effect.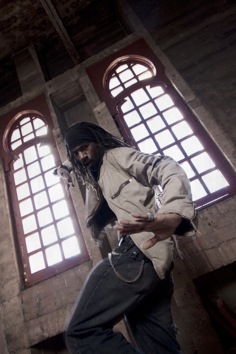 It's just a matter of experimenting and having fun. Once you see the possibilities you'll find yourself pulling out that super wide lens more often.