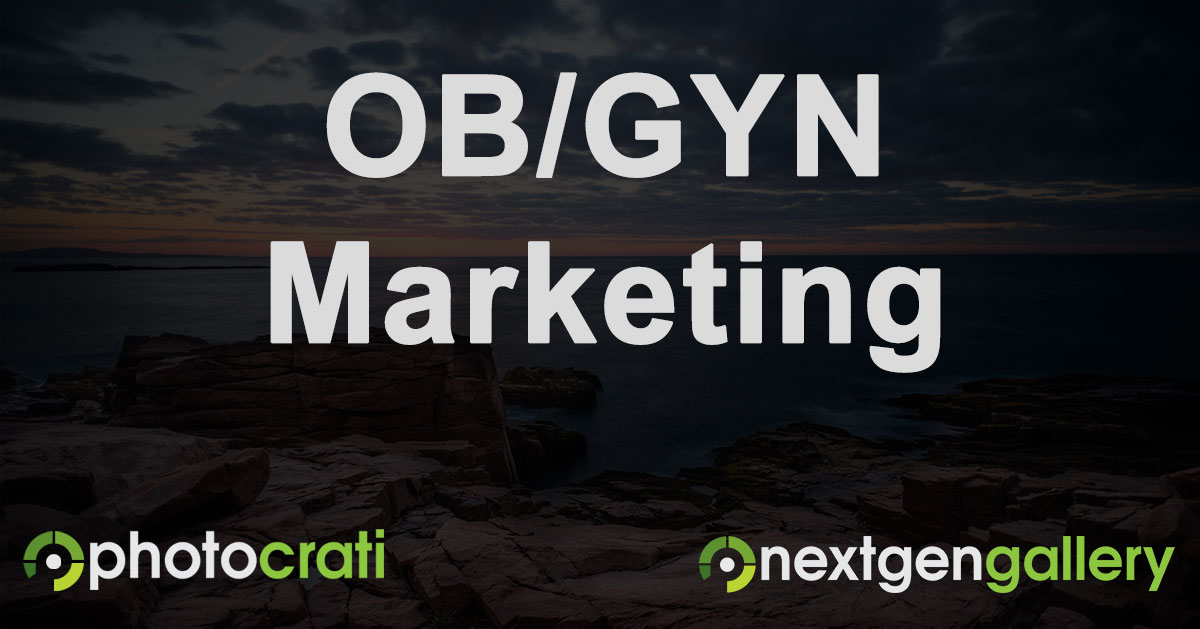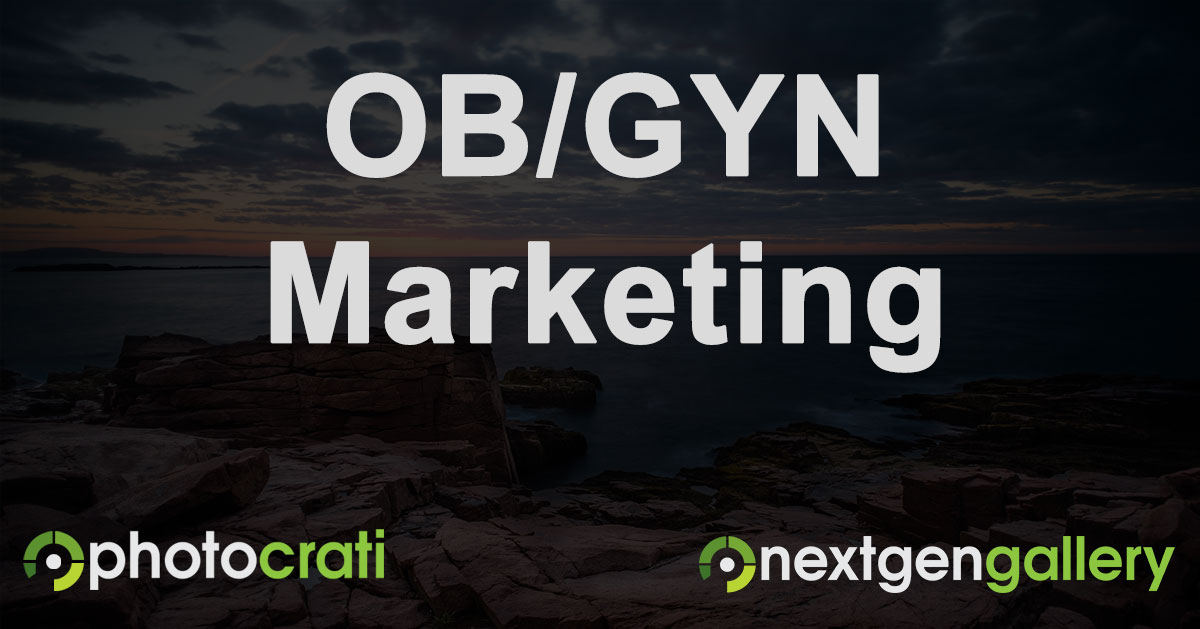 A really interesting topic came up in a Facebook group that I thought was well worth sharing with Photocrati customers.
The question was basically asking how to market a business through an OB/GYN office. What's the best approach?
Before I get into some advice, I thought I'd also mention that this same approach can be done for a pediatric office.
Photography Marketing w/ OB/GYN
First thing I would recommend is to create drop cards that can be placed on a counter, or side table in the waiting room.  Pick up a bunch of acrylic stands for the cards from a Staples or similar type of store. That way the case is clear and all you see are your beautiful cards.  When my wife was pregnant and I would go with her to the doctor, every time she left I noticed a case filled with cards right next to the secretary's window.
Promo material for you and the office can also be a winner. But there's a trick to it, because the products need to market both you and the office.  Examples of this would be notepads with your photo in the background and credit at the bottom, with the office information at the top. These can be used by the office staff and also left in the waiting room with pens that have your photo wrapped around them. You never know when expecting mothers will need to write something down.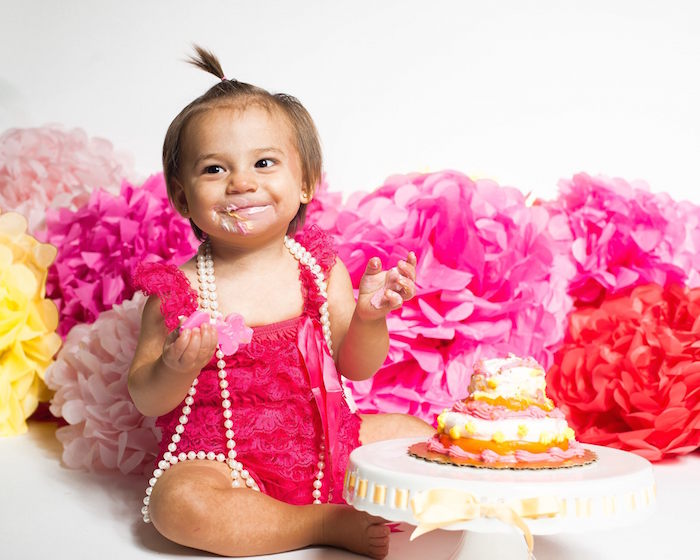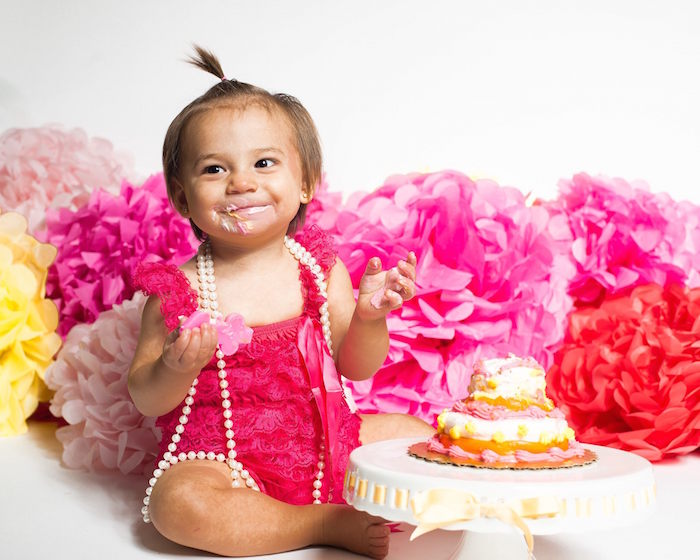 Taking this a step further would be custom appointment cards. Pick up a card from the doctor and then create an identical copy of it, but with the backside being your information.  When the cards come in, offer them to the office for free.  Many doctors will jump on the opportunity to save some money (I know…), even when it's a simple business card sized appointment card.
If you want to make a huge impression, then step it up a notch by getting super friendly with the office manager and eventually requesting a wall to hang your photos on. Pick out your absolute best photographs, frame them nicely to match the waiting room's decor and get those things hung so people see your work large.  On the same note, you could contact interior designers to partner with and they can potentially get your photos hung in many offices.
Something else to consider is including the doctors and interior designers on your freebie which you give away on your website.  By recommending them to your clients you're giving them business and yourself business. Aside from the promo materials you are offering the office to use, you're also giving back to the partnership with strategic lead generation. I created a kit which details this strategy, for wedding photographers. But it can be adopted for baby photographers as well.
Advice reworded from responses in the Facebook group.