When you first decide that you want to be a professional photographer, there are so many things that you have to learn. You've got to learn the equipment, the software, and the business side of being a professional photographer. Then there's the unbelievable amount of knowledge that you have to absorb in order to develop an eye and a talent for the entire operation. So much information, in fact, that any good photographer will tell you that they are still learning all the time. The one thing that can often fall by the wayside while you are trying to dig yourself out of of the mountain of education that has landed on your head is that you also have to develop your own style.
This can be very hard to do. When you take into consideration the fact that Photoshop provides a virtually unlimited palette from which you can paint (not to mention the hundreds of ways in which you can shoot) it's easy to wind up all over the map. Occasionally I'll come across that photographer who seems to have a clear idea of what they like and how they want to present themselves, right from the very beginning. I hate those guys. Nobody likes someone who seems to have it all together while the rest of us are flailing about with our water wings in the shallow end of the pool. Don't even think about sitting at my table during lunch. Seriously.
The rest of us losers usually follow the same path. The more we learn about photography and the more we learn about Photoshop, the more amazing new things we discover that we can do. And just as soon as we master something new, we see something else that we like and we set ourselves to mastering that too. Before you know it it's impossible to tell our pictures from anyone else's pictures, because our pictures have no consistent theme. This one's in black-and-white, this one's sepia, this was in high contrast, this one has a gausian blur, and so on.
Personally, I feel that my style is still developing, sometimes on a daily basis. The more pictures I take and the more time I spend in Photoshop, the more I begin to notice that I am using the same actions and the same techniques over and over again. Oh sure, there's the occasional rogue image that I go crazy on, but for the most part I do pretty much the same thing to every picture that I shoot. Don't look now, but I may actually have my own style. (You be the judge, I'm a wedding photographer in Tampa.)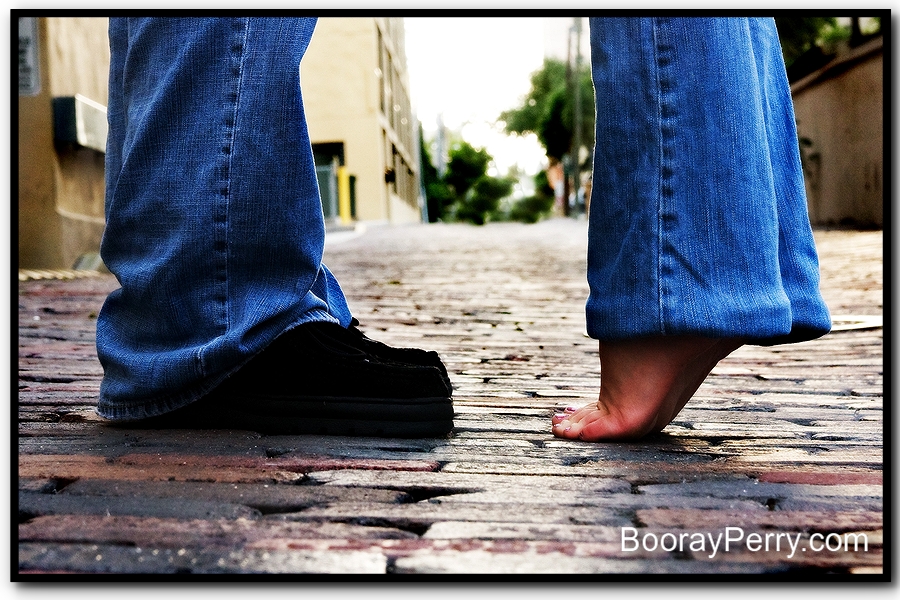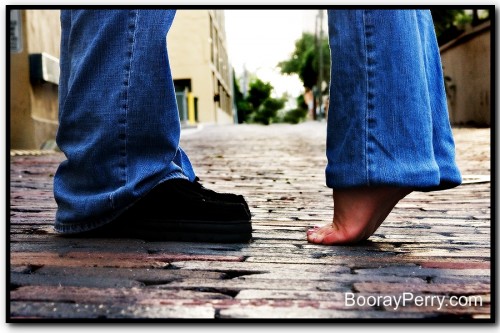 For the most part, when I talk about my "style" I'm speaking mainly about what I do to a photograph in Photoshop. As far as the shooting it goes, I'm still pretty much all over the place. This is a strength as far as I'm concerned. I recently read somewhere that photographers should be able to describe their style in one sentence. I'll go you one better than that, I'll describe my style in one word: improvisational. I look at what's available to me and I try to make the best of it. However, when it comes to manipulating the image after the fact I have definitely found myself falling into the same patterns. I actually think this is a good thing. Because unlike when I first started out. I now seem to have a consistency, my photographs look like my photographs.
Of course, there's a good chance that I'm completely wrong about this. It could be that I'll attract more customers by having every picture look completely different than the picture before it, but I wonder if a customer who is looking for a particular style of photography will pick me when only 10% of the pictures they seee on my website are in the style that they prefer. Don't I have a better chance of landing customers if 90% of my pictures are in a style that they prefer? It's a good question and one that I sometimes struggle with to this day.