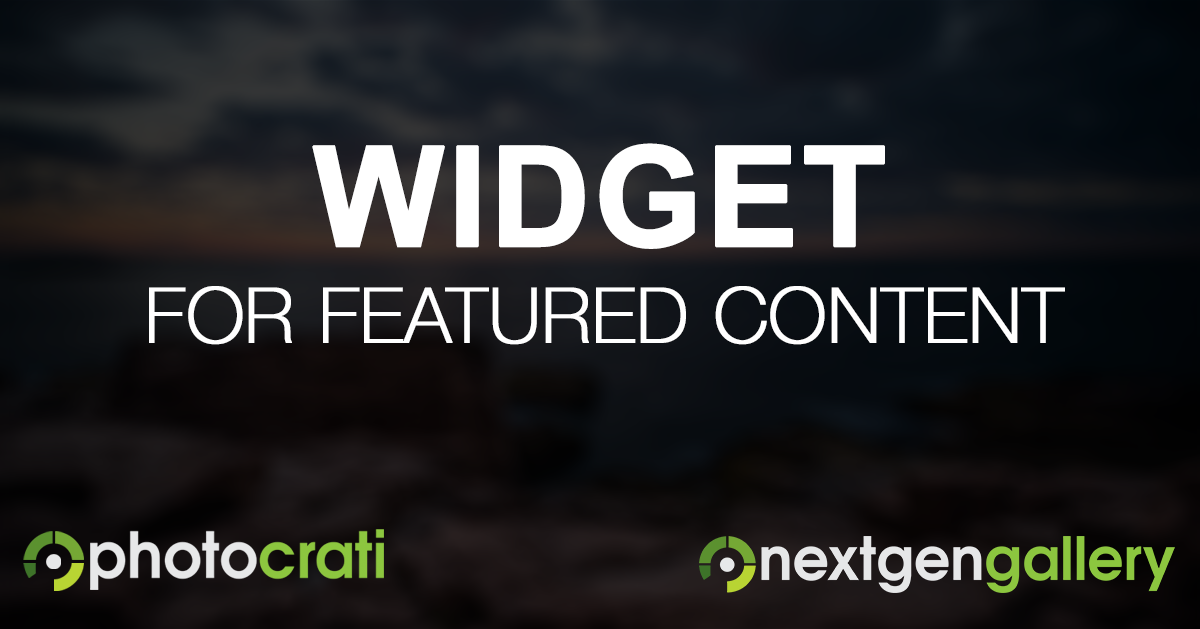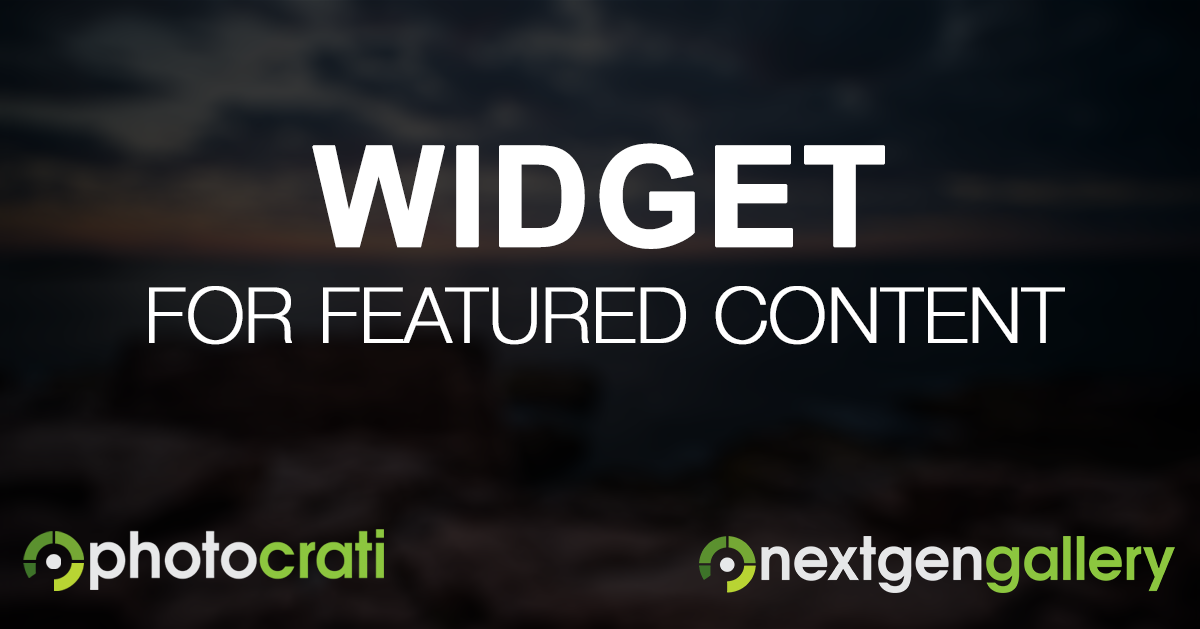 In Photocrati 4.9 we added a variety of new widget areas, including one called Homepage Widgets Featured, which we matched perfectly with our new Featured Content Widget.
The widget allows you to pick from specific blog post categories, or all categories to feature. You can also feature based on tags and choose how many you want to be displayed as well as the sort order.
The coolest part about the Featured Content Widget is the ability to choose which content layout you want used.
The options include each of the new blog template styles, which really opens up the doors to what you can do with the widget.
Here is what the new widget looks like: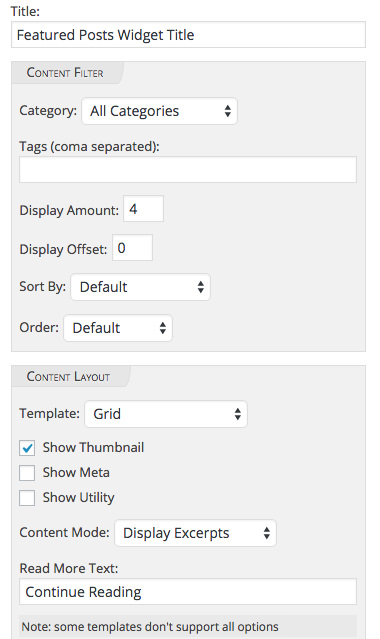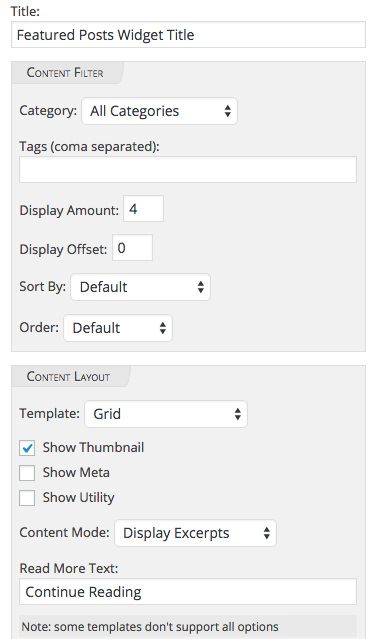 You can see the new widget in use on my site, which Grid as the template in use.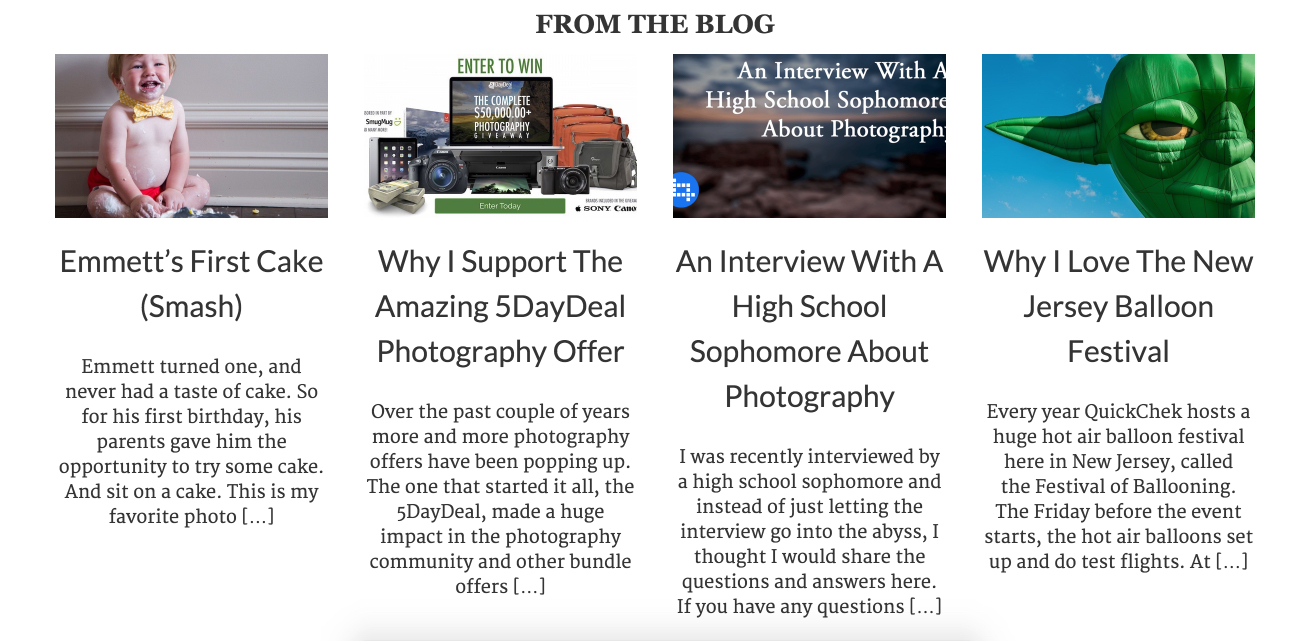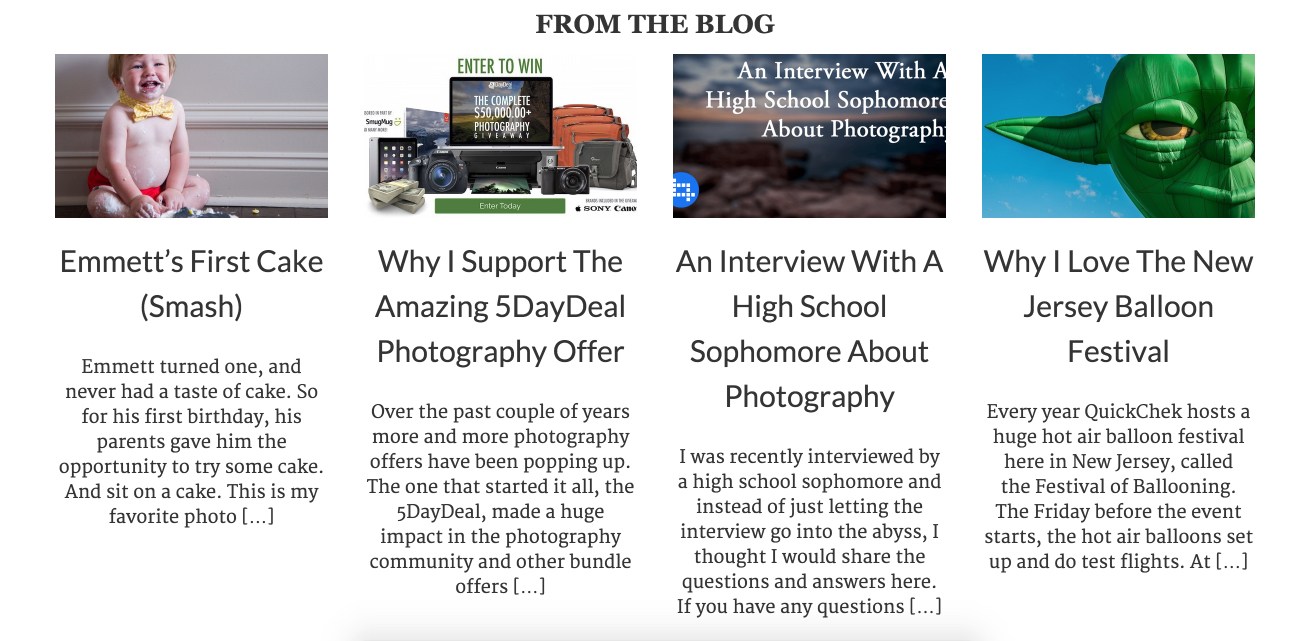 To get started, edit your homepage and choose the new Homepage template.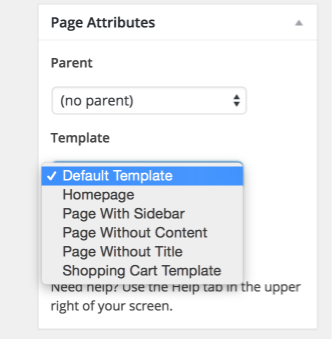 From there you will have the ability to utilize all the new homepage widget areas, and the new Featured Content Widget.
We recommend experimenting to see which settings you like the most.
Like always, if you have any questions, need assistance or have feature requests, please contact our support team.
We hope you love the new widget as much as we do!