Photocrati 4.6 came with new default styling in the header, footer, comments, sidebar and a few other places.
The new look is modern and extremely flexible, as we have also included a wide range of new Google Fonts. The new default font is Open Sans from Google.
The new styles include a cleaner search box and comment area in addition to bullets within widgets like in the Recent Posts widget.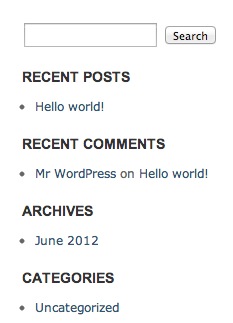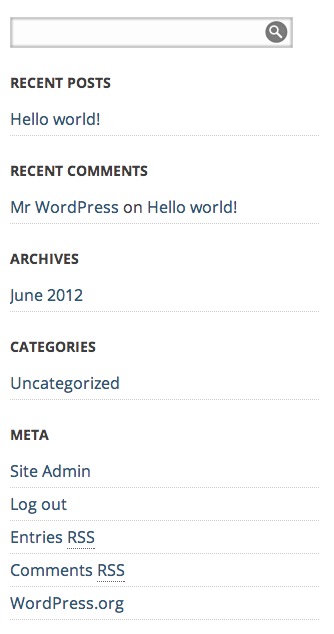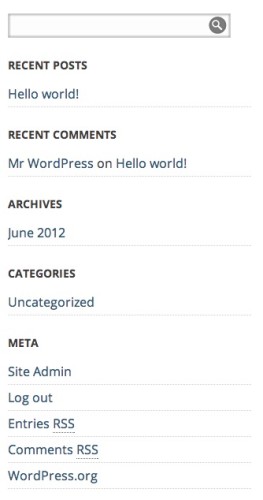 Last, but not least – take a look at how a large slideshow looks on the home page.  The new text styling modernizes the look of a slideshow gallery.
To see the new styles in action, please visit the Photocrati demos.
If you update your website to 4.6, your font styling should not be adjusted. However, you will notice the new comment, bulleted widget and search design.