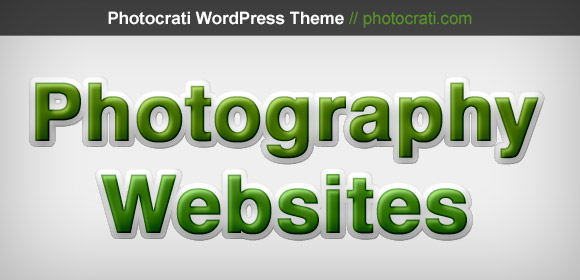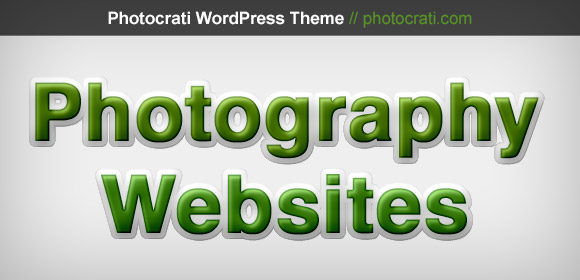 There is such an overwhelming amount of photography website designs around the Internet.  Sometimes in life, we get inspired by the strangest things.  In this article you will see how a simple baby toy inspired some insights into photography websites.
My nephew was playing with this musical toy and certain things the toy did sparked some thoughts.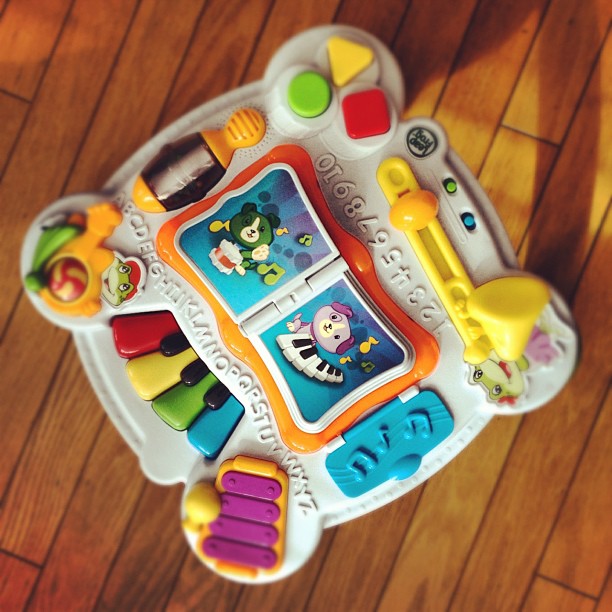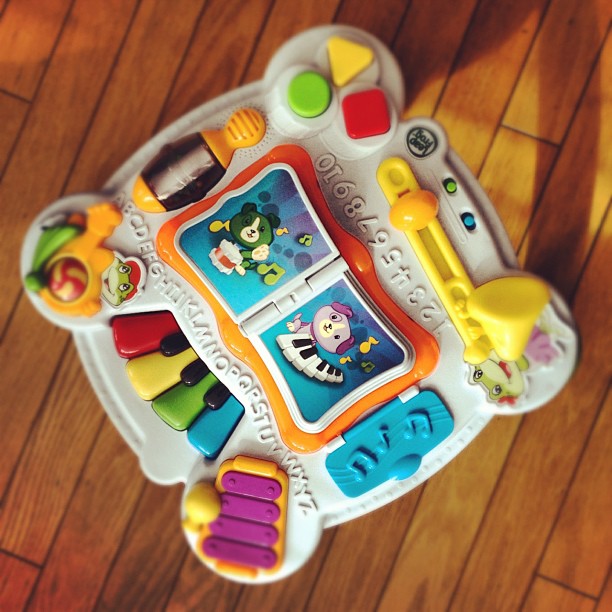 Keep your colors consistant –  This toy has so much going on with color.  Of course, because it's a baby toy the colors are meant to trigger certain responses.  A photography website color scheme should be simple so that the color in the photographs are drawing the viewers eye.
Music – This toy is meant for a child to hear and play music.  My nephew already loves music, so when he plays with the toy he also dances.  A photography website can have music, but think about the audience before setting it to auto-play.  Will your audience enjoy the music?
Things to touch – Baby toys have so much to touch.  Things move, open, make noise and have texture.  A photography website should also have things to touch, but in an organized way.  Keep the layout clean and have a focus so your visitors do what you want.
Durability – Most baby toys, like the one you see in the photo above, are built to last.  Make sure you are using a well designed and thought out WordPress photography theme and use the best website hosting for photographers so you're website is safe.
Now it's your turn.  Think about a toy and comment below with what it teaches you about supercharging your photography websites.
Thanks for reading,
Scott