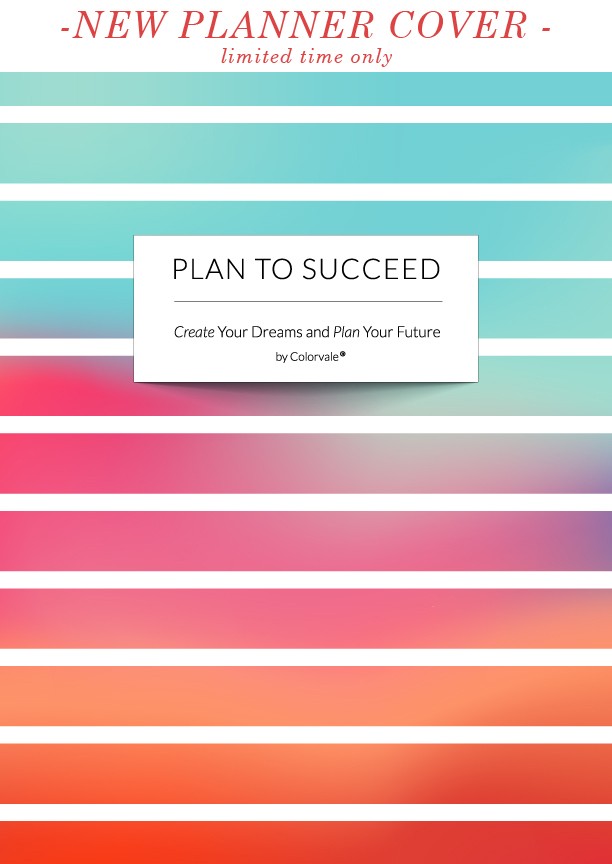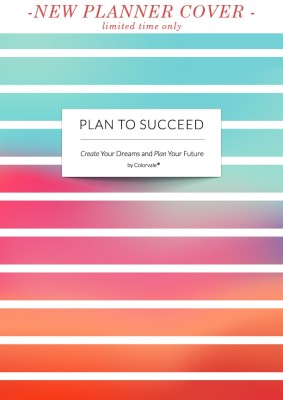 Our friends at Colorvale have a fantastic planner for photographers, and it's available in two forms: digital and bound. The digital version is a large file where you can print the planner however you want. The bound is of course printed on top quality paper and bound strong spiral binding and durable covers.
The "Plan to succeed" planner is a way for you to organize your tasks, scheduling, client workflow, blogging, giveaways and so much more. It's 290 pages of glorified organization, and it's designed for photographers of all ages and styles.
When I received the bound planner I was happy to see and feel the quality of the book.
Even though I'm more of a digital organizer, I wanted to give it a try so I could recommend it for all the photographers who like using pen and paper.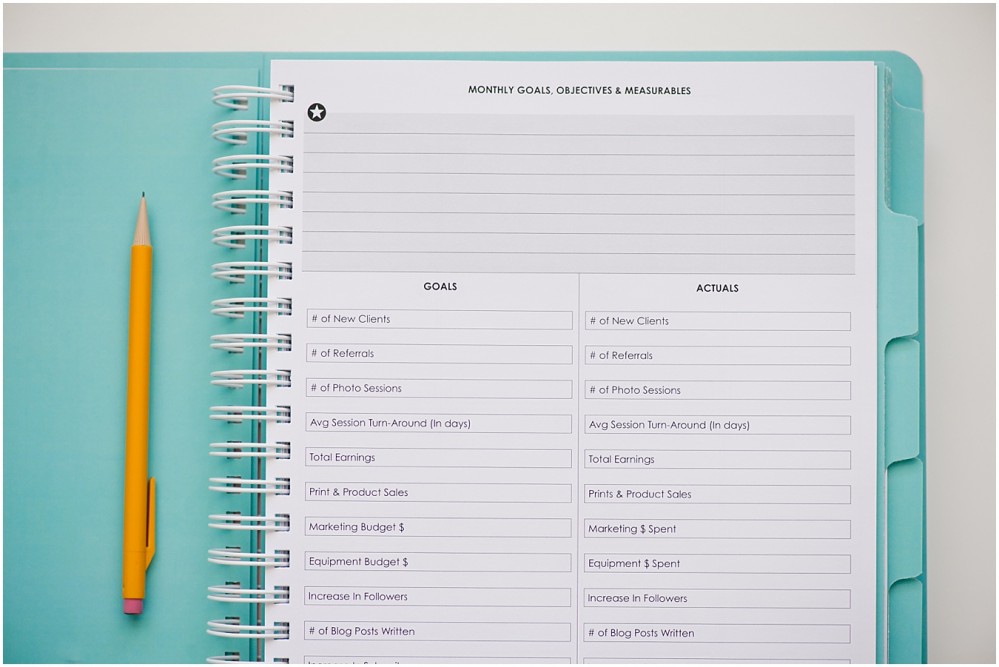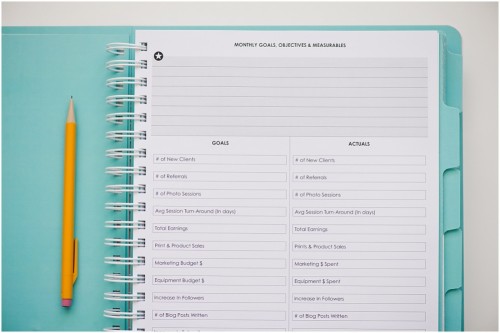 Not only was I able to keep track of my social media, email marketing and blogging for my freelance photography site. But I was able to mix in the Photocrati planning as well.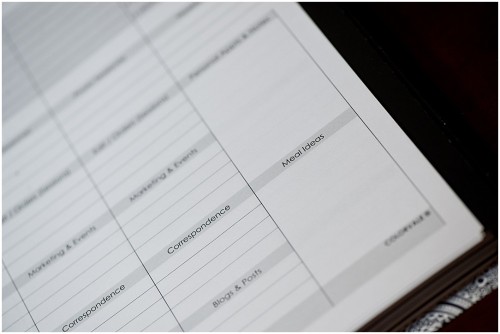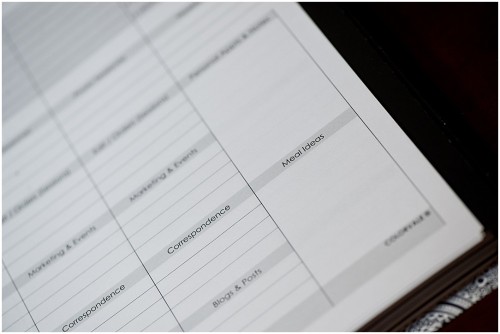 So if you are the type of photographer who needs a better way to organize your thoughts, ideas and process of digital marketing, then please check out "Plan to succeed". The product was designed for you and is well worth the try.
Thanks for reading,
Scott