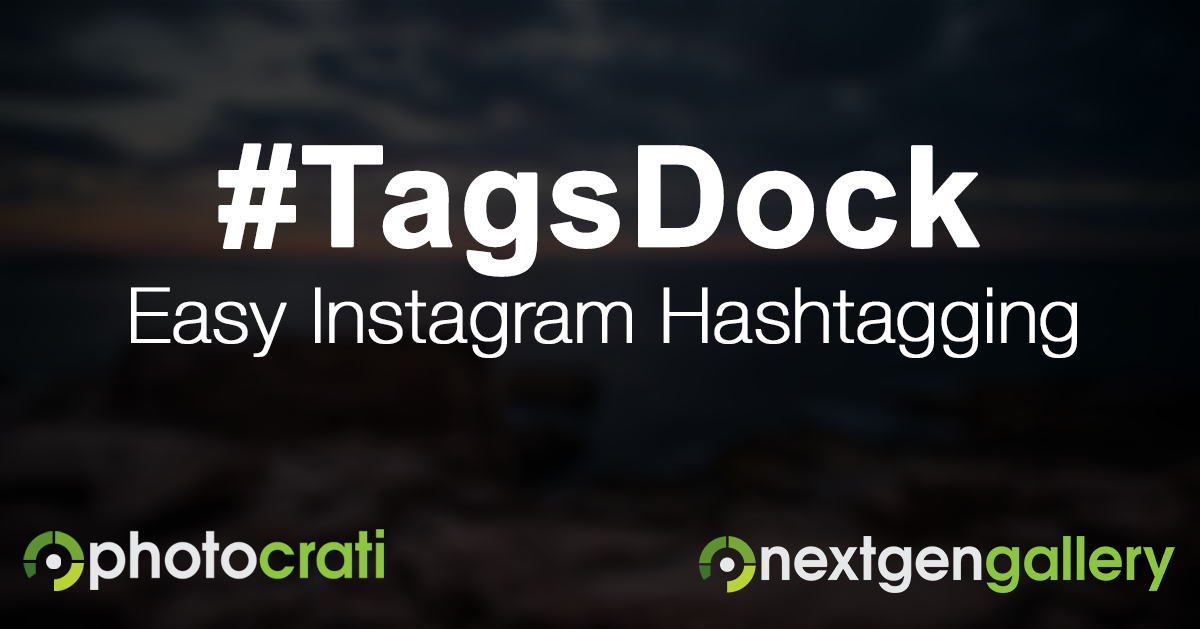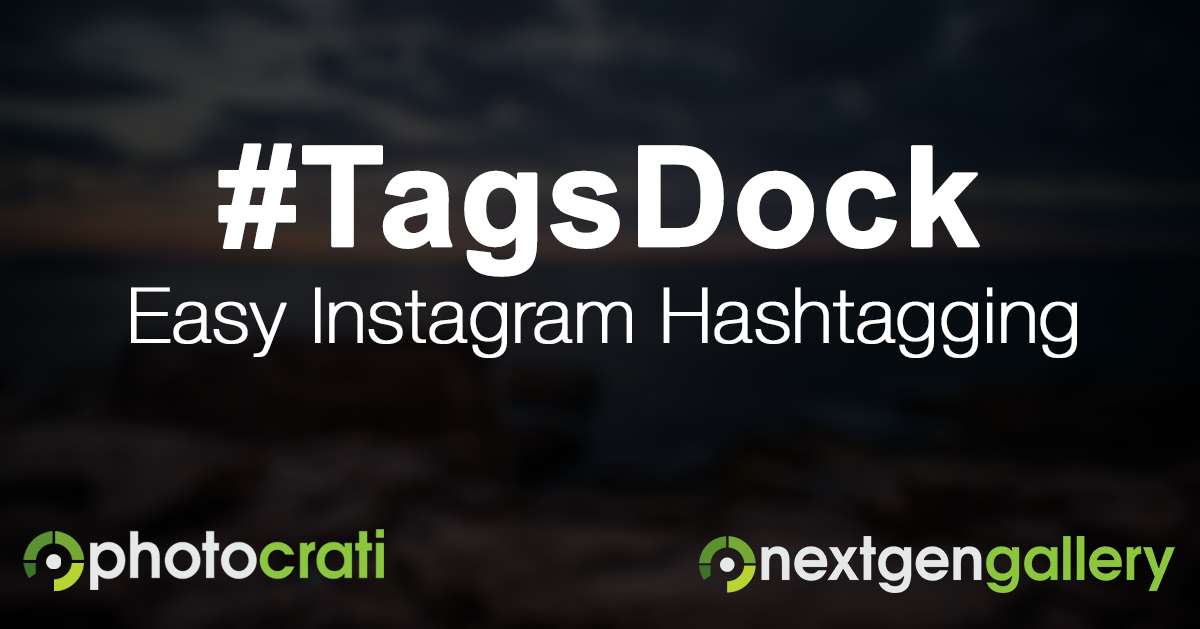 #TagsDock markets themselves as "The fastest, easiest & most efficient way to hashtag your posts on Instagram & vine", but it's much more than that.
(Direct iTunes link here)
In fact, I'd say it's the easiest way to hashtag your post anywhere, in any app.
#TagsDock allows you to change your keyboard to buttons of categories. Each category contains popular hashtags where your can tap to paste into your post.
You can also create your own favorites, in their own categories.
So basically, #TagsDock is a custom iOS keyboard which works anywhere.
It's a simple and easy to understand layout. You tap on a category and then tap on a hashtag to use.
It's curated with popular hashtags and categories intended for your Instagram photos to get more likes and followers.
Take a look:
If this is of interest to you then download the app or visit their website to learn more.