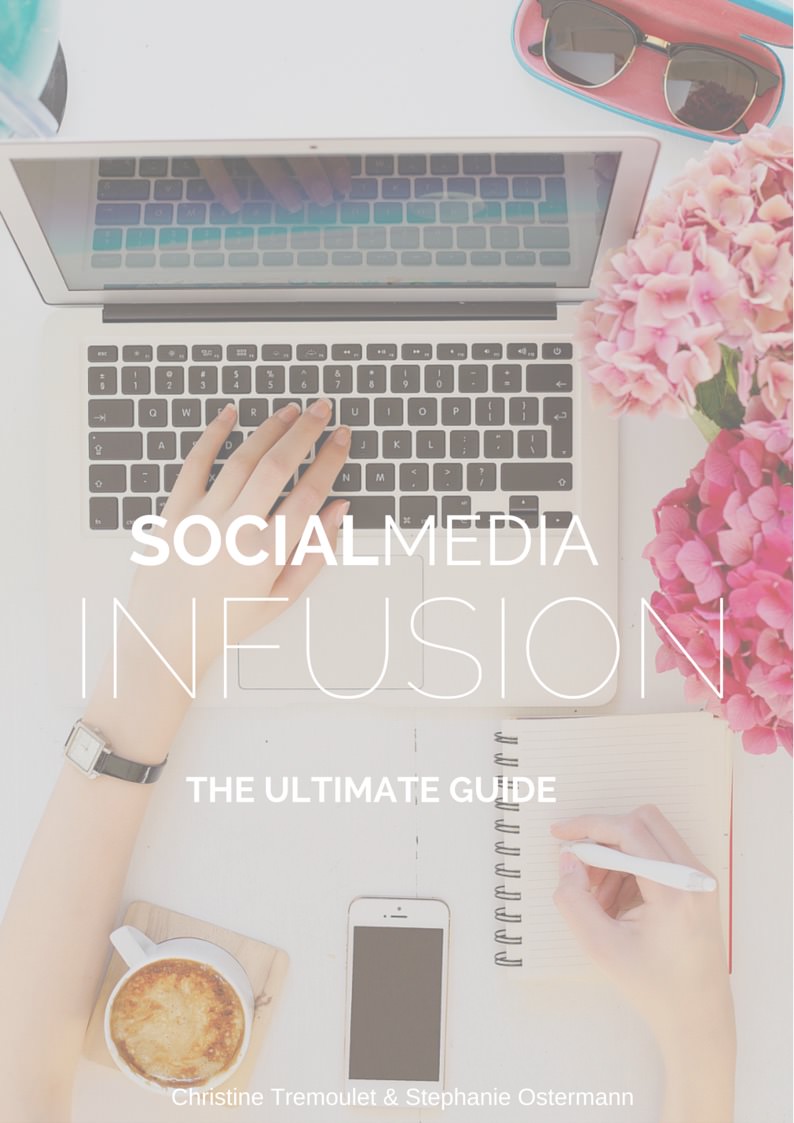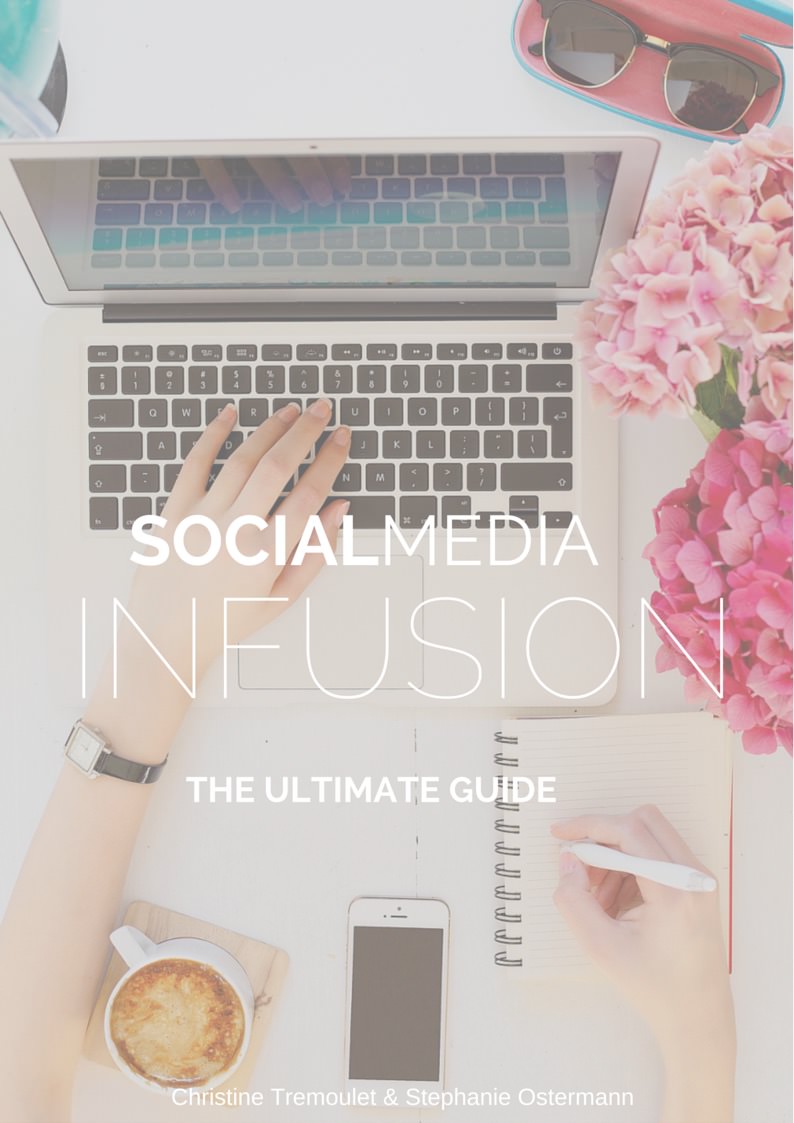 Here at Photocrati we often blog about your websites, but we try to also share content that is related to websites.
For example, how social media can drive traffic and sales on your website.
Today we are happy to share a super awesome book from friends of ours. Christine Tremoulet and Stephanie Ostermann teamed up to write Social Media Infusion.
In the book you will learn some of the strategies you can use to see return on your social media time investment.
You will learn about image advice for social shares as well as tools to help optimize your time, use an editorial calendar and how to use WordPress in your social media efforts.
The book is 96 pages in a PDF format and it is filled with tons of best practices for social media.
Social Media Infusion truly is the ultimate guide to social media for photographers.
The eBook isn't for everyone, though, and Christine and Stephanie make that very clear on their website.  They state that if you have an advanced understanding for Facebook changes, know it means to have a high Klout score, already ready many social media blogs and also snatch up your username on new social media platforms then you likely don't need the book.
But I say it's worth reading anyway. Even if it's just for the reminder and push to keep doing what you're doing – or doing it better.
So please head over to Christine's website to check out Social Media Infusion.