Finding a WordPress gallery plugin used to be easy, but now it's a lot more difficult to choose. If you are a Photocrati user looking for more gallery styles then take a look at these plugins available. Some are free and some are not.
Click on the images to view the plugin information and to view their demos.
Pick a WordPress Gallery Plugin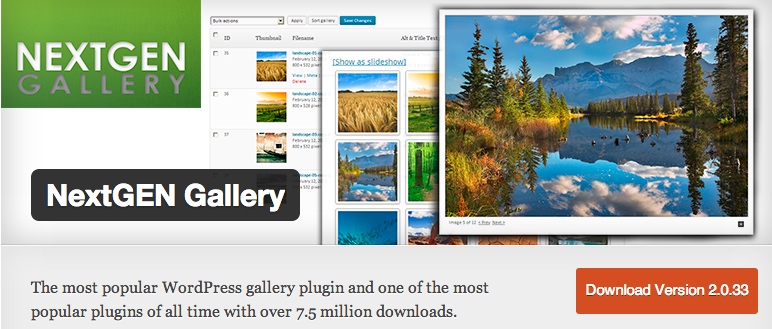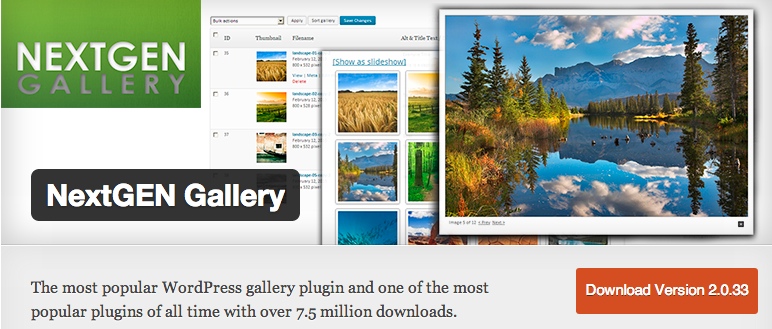 Also developed by Photocrati, the NextGEN WordPress gallery plugin is one of the most popular available plugins available, and it's free. There is also an affordable premium upgrade to NextGEN Pro which includes advanced gallery styles including a masonry style. eCommerce, proofing and lab integration is in the works.
With NextGEN Gallery you can creating amazing photo galleries on any WordPress website, and manage those galleries as you would offline.  Use a 3rd party Lightroom plugin to send photographs directly from your catalog to your website.  Organize galleries into albums and show them off like any photograph would want.  With over 8 million downloads, NextGEN Gallery is definitely a way to go.
Upload, Edit, and Manage Large Galleries
Choose from over 10 Beautiful Gallery and Album Display Types
All Galleries (Basic and Pro) are Now Responsive!
NextGEN PRO: Fullscreen Pro Lightbox with Social Sharing & Commenting
NextGEN PRO: Awesome One-on-One Premium Support!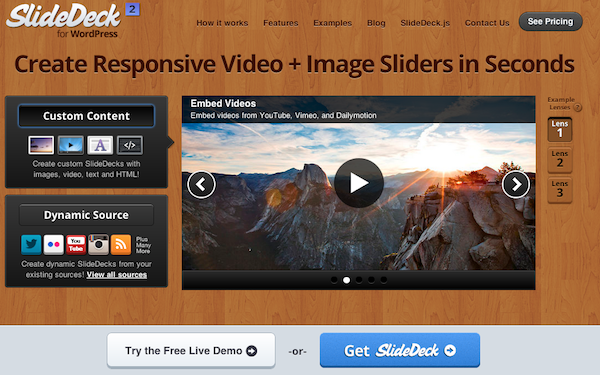 Slidedeck is not really gallery management but rather just a slider plugin that can use many sources, including NextGEN Gallery, 500px, Instagram and more.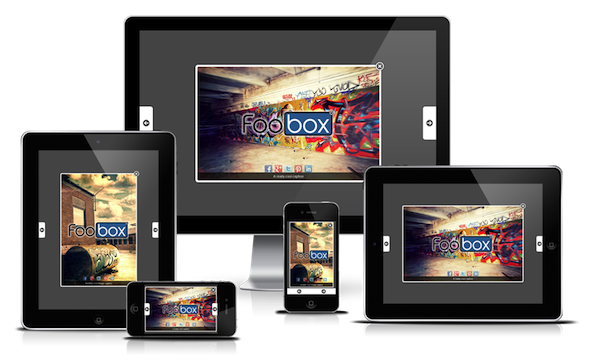 FooBox also doesn't have gallery management but is designed to add a beautiful lightbox to your WordPress galleries.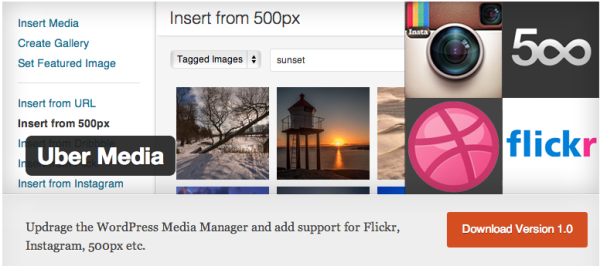 Uber Media lets you import Flickr, 500px and Instagram photos to your WordPress website.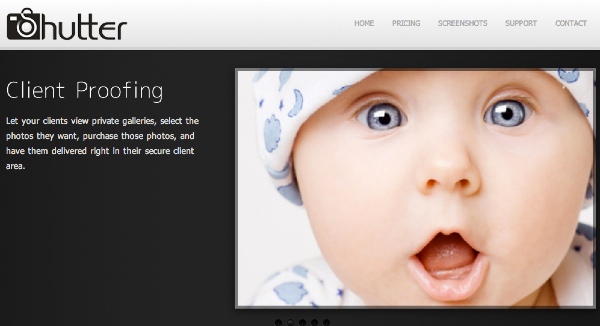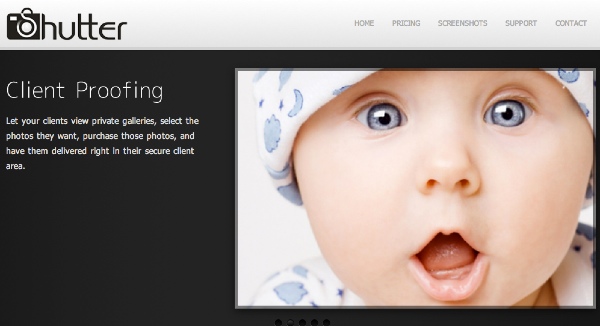 WP Shutter is a newer WordPress gallery plugin available. There isn't any obvious bulk management but you are able to sell and proof photographs from within the plugin.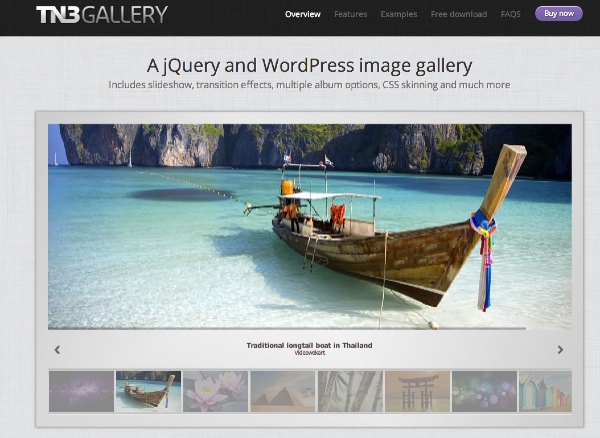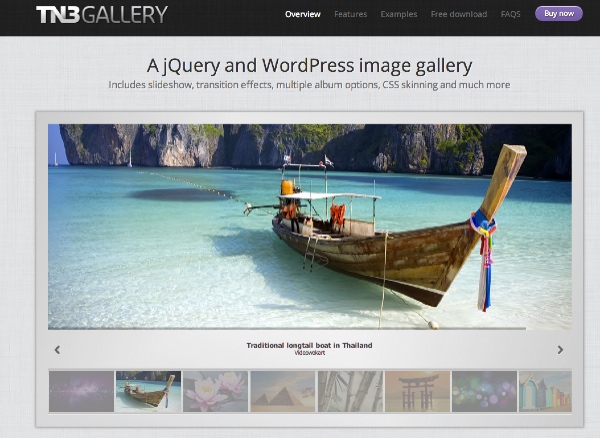 Tn3Gallery is similar to NextGEN Pro (currently), and is also a premium WordPress gallery plugin.
So whether you're using the Photocrati theme or another WordPress theme, know that there are many WordPress gallery plugin options, and there even more than what we've listed here.
One thing that I recommend and will always recommend for any WordPress gallery plugin is to find one that is responsive and JavaScript based. That way no matter what device the end-user is viewing the gallery on it will look beautiful. Extra bonus points for one that has full-screen capabilities like the NextGEN Pro Lightbox.
If you'd like to see more options do a Google search or search at WordPress.org and CodeCanyon for tons of results.