Update: 10/24/18 – The design library has been discontinued as all our presets are included within the theme itself. You can see all included built-in presets here.
The Photocrati WordPress photography theme has a feature where users can import and export their custom presets. The feature was inspired by photography processing software Adobe Lightroom, onOne Software, MacPhun, Nik Software and more.
We thought that instead of photographers having to re-upload large files which are basically a WordPress Child Theme, that we would create our own preset system with a lightweight .crati file.
Today I want to share 24 of the new presets with you, because they' gorgeous WordPress photography templates.
Simply click on each screenshot to view the live demo of the preset. Below each image I will share a brief description for where each was inspired from.
WordPress Photography Templates
As a reminder, these are all free presets for all Photocrati customers that can be downloaded at the Photocrati Design Library.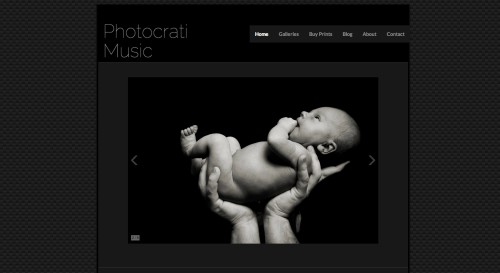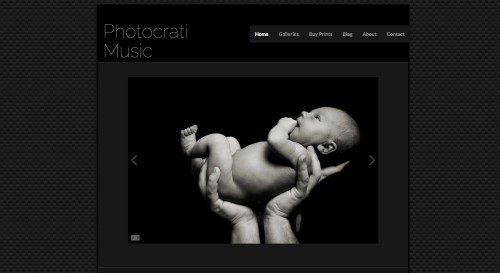 Here at Photocrati a bunch of us are photographers and musicians so we thought we would combine the two in the Photocrati Music WordPress photography template.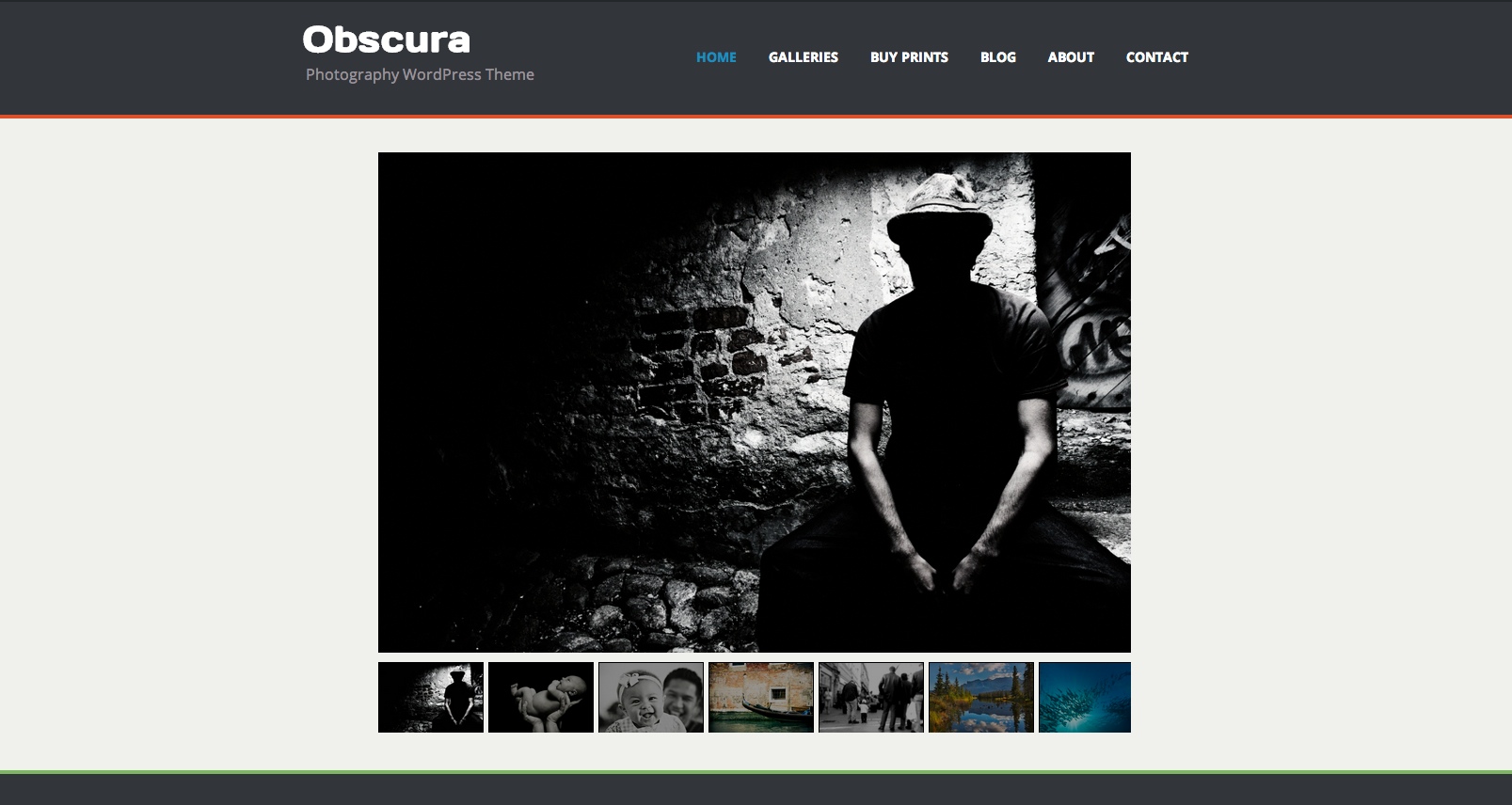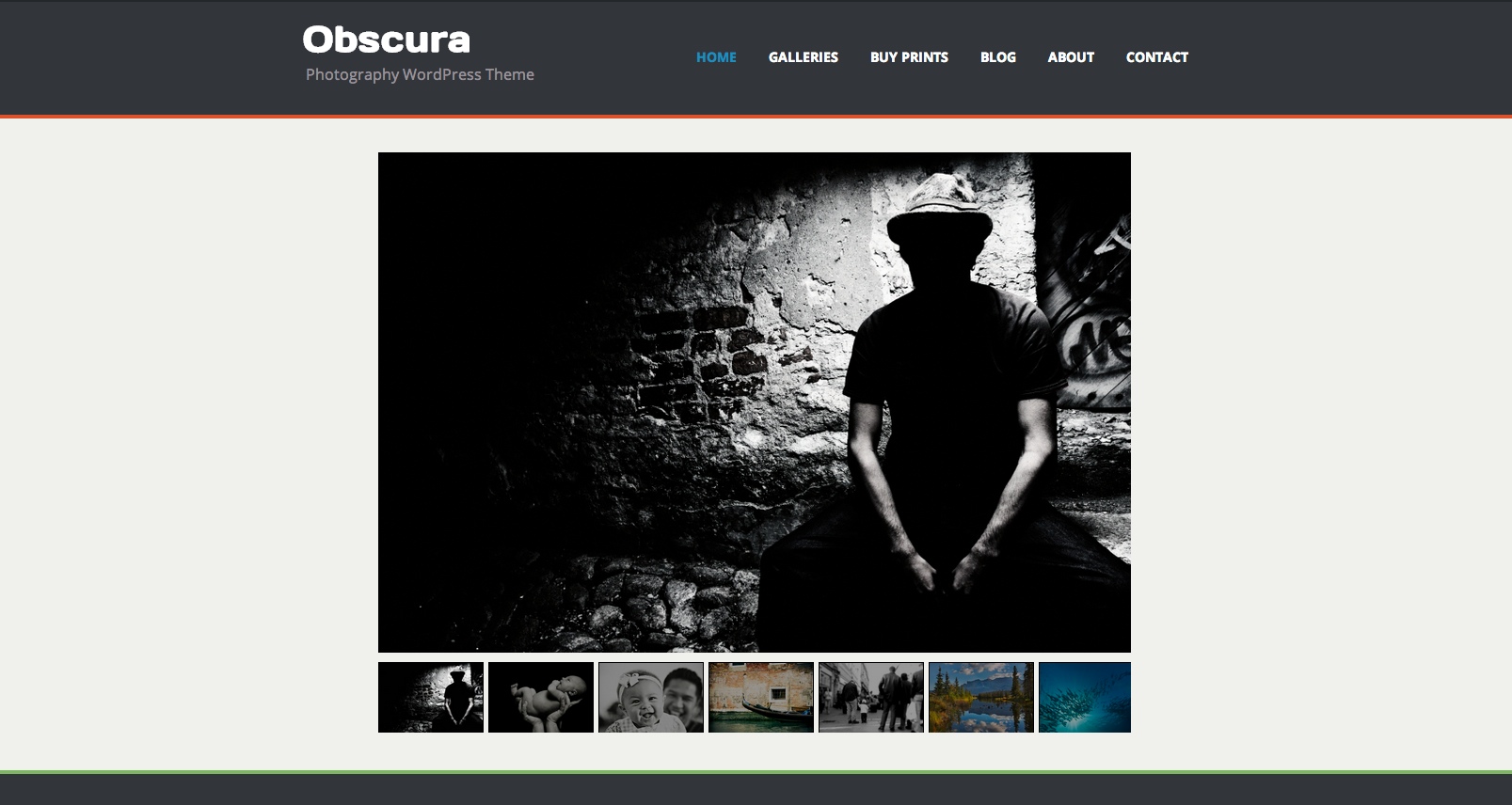 Obscura is a WordPress photography template inspired by the simplicity and mood of a classic camera obscura.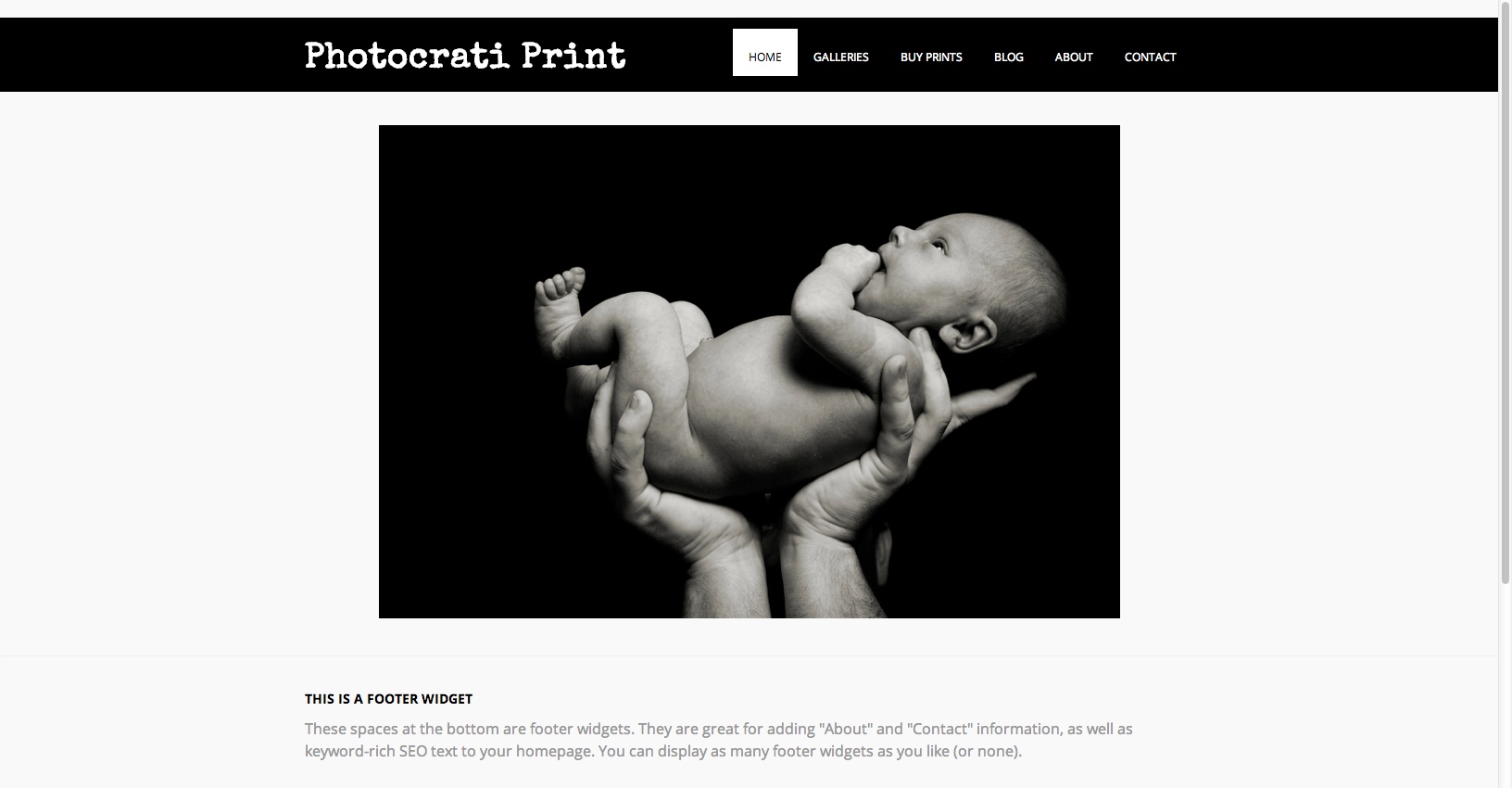 Print is one of my favorites, and as you can see it's not very colorful. One day I was inspired by a newspaper website and decided to do my own take on a newspaper website template but for photographers to use with the Photocrati theme.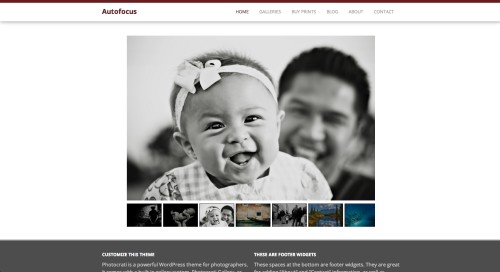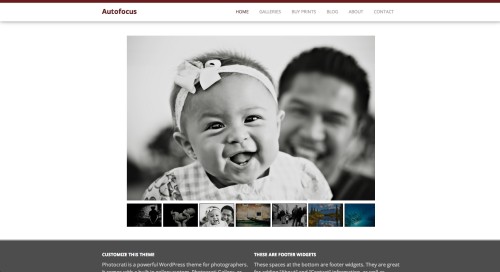 Autofocus was designed and inspired by bringing your photographs to the forefront and the colors and design in the background. Autofocus comes in 11 different colors and each can be customized to your own liking (like all presets)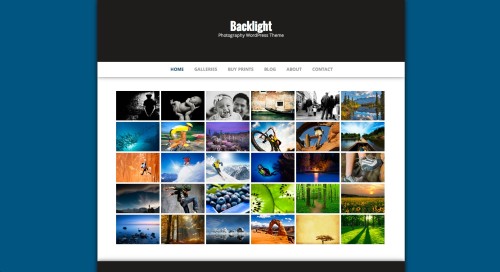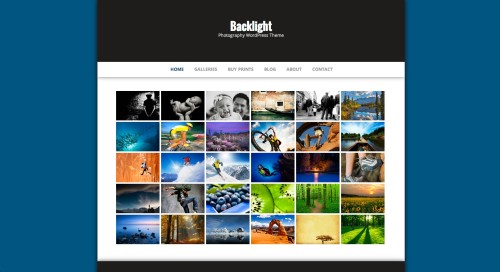 Backlight was inspired by the look of a print when lit from behind, or a stunning model that has a hair light for that added pop. Like Autofocus, Backlight comes in multiple colors – 5 to be exact.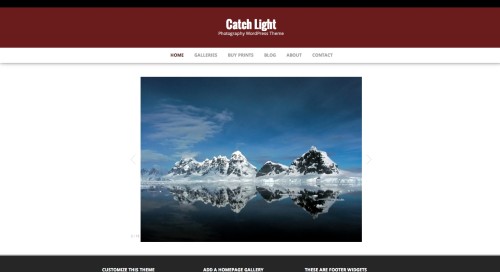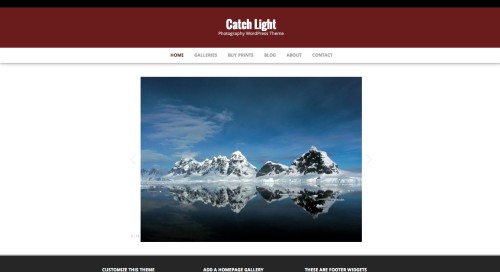 Catch Light also comes in 5 colors and is inspired by the one small light that makes a huge difference in a photograph.
So as mentioned you can click on any of those screenshots to view the WordPress photography templates in a live demo. Or you can visit the Photocrati Design Library to see all of the presets available.
Learn more about the Photocrati import/export preset feature and visit the Choose Theme panel in your WordPress admin. We'd love to see what types of WordPress photography templates you come up with, so please come back and share!
Don't forget that the Photocrati theme comes bundled with many default presets as well.
Thanks for checking them out,
Scott