What kind of photography do you do?
Travel photography and wedding photography.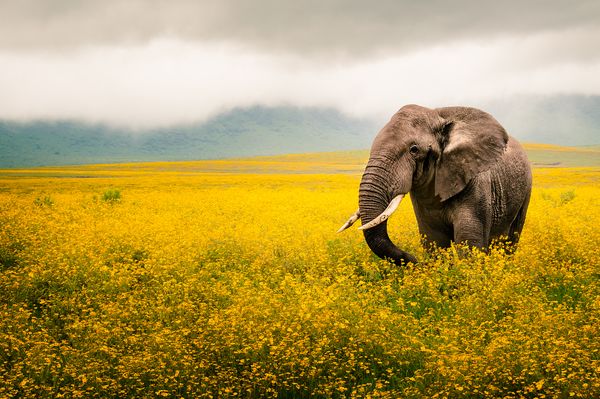 Story behind this image: This was taken at the Ngorongoro Crater in Tanzania, it was early in the morning and I was standing on the seat of a soft top 4wd safari vehicle with half of my body out of the car. We drove up to this guy while he was standing in the middle of the road and after he bluffed a charge at us he moved into the flowers and we drove past taking photographs. Love.
How would you describe your style?
I dont really know how to describe my style, but my aim is just to show the world as it is. I draw a strict line between photography and digital art. It's very easy to manipulate a photograph to the point where's it can no longer be considered a photograph. I stay well away from that line.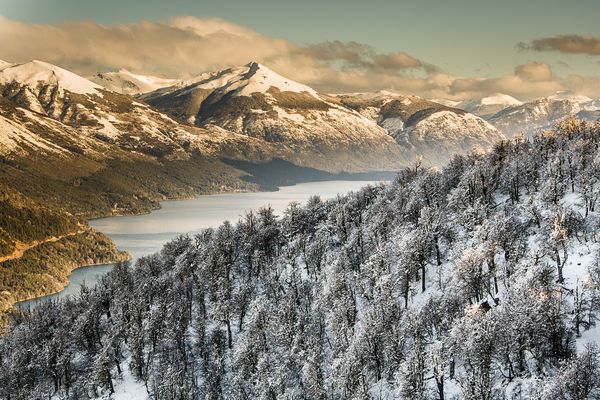 Story behind this image: I was snowboarding at one of the most beautiful places on earth, Bariloche Argentina. The view from the top of Cerro Catedral is indescribable, this is just a taste.
What's your approach to post processing?
I use Adobe Lightroom for "development" work like colour correction, strengthening composition and usually straightening the horizon – that seems to be one thing my brain cannot cope with through the viewfinder!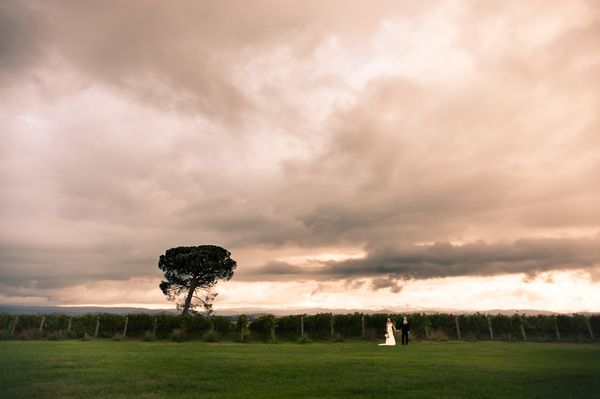 Story behind this image: I just LOVE blending landscapes into my wedding photography work. I had a perfect opportunity at Yarra Valley right here in Victoria Australia. This is Kara and James.
What or who inspires you?
Jasmine Star for the way she brings out natural expression in her subjects. And Jonas Peterson for his artistic style and ability to blend landscape and travel photography into his wedding work.
What gear do you use?
Nikon D700, 85mm F1.4, 50mm F1.4, 35mm F2.0 and 20mm F2.8. Oh and at wedding ceremonies I use my trusty 70-200mm F2.8. All Nikon Glass.
–
Links
Website: www.djbworldphotography.com
Facebook: http://www.facebook.com/djbworldphotography
Twitter: http://twitter.com/djbworldphoto