Jack Neubart takes a step back in time to test this century's classic manual-focusing, full-frame 18 MP CCD interchangeable-lens camera for the ages (along with the Summilux-M 21 mm f/1.4 ASPH).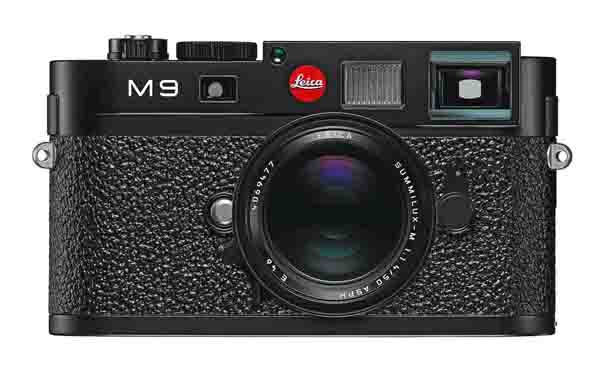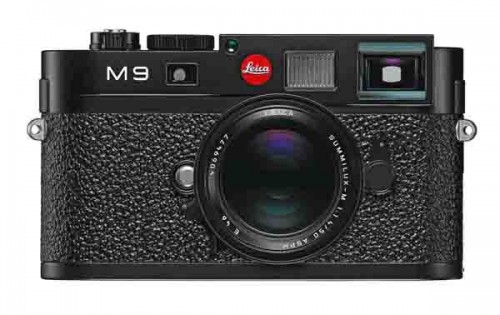 It has been a very long time since I last worked with a rangefinder camera. And likely just as long since I last had the distinct pleasure of working with a Leica, although, as I recall, that was an SLR. The one thing that did stand out in my mind was how crisp the images were that came out of the Leica lenses I used.
Given that digital is, in a sense, a more complex image-forming process involving any number of variables mediating from the moment of capture on an imaging sensor and in-camera processing until the final image springs to life, I'm not sure that we'll ever see quite the same quality, regardless of the lens or camera, or sensor. And yet we as photographers still manage to evolve our art with the technology and find ways to take that technology to new levels of creativity and bring new heights of awareness to every moment and scene we capture with our cameras.
The Leica M9 brings to mind my very first camera, the one that my dad bought me when I was a wee lad, and which he wouldn't let me use for some years, afraid I'd break it (okay, I eventually did-but it wasn't my fault, dad, I swear). So I bided my time and when the New York World's Fair of 1964/65 rolled round, I finally got the chance to take the camera out on my own.
I loved that 35mm camera-a Neoca (Japanese top to bottom). It was no Leica by any stretch of the imagination. Didn't even have a light meter inside. But it was a rangefinder. And what I remember about that rangefinder is that I was never entirely comfortable using it-I just didn't feel it gave me the speed I needed or the certainty. And that's still how I feel about rangefinder focusing. (However, I'm certain that many of you may feel just the opposite and would take a rangefinder over autofocusing or any other type of focusing any day of the week.)
And that brings us full circle to the M9, a full-frame, 18MP CCD digital camera featuring coincident-image rangefinder focusing-with the added benefit of interchangeable Leica lenses. (more…)