I was thinking today about what I would have liked to known when I was first starting out as a wedding photographer in Tampa and realized that, despite the wealth of information available to the newby, I don't recall ever seeing a detailed breakdown of the equipment a typical wedding photographer carries to a shoot. So, with that in mind, here's a breakdown of the equipment in my bag with comments about how I use it. This is, by no means, a definitive list. It's just what I am carrying right now and could change at any time.
(2) Canon 40D – The Canon 40D may not be the best that Canon has to offer but it will certainly get the job done. Don't get too caught up in the rush to buy the newest and most advanced camera available. The cheapest DSLR on the market is still light-years more advanced than every camera that came before it. Personally, I prefer two identical camera bodies. It's a comfort to me that I can grab either camera and get the same results.
(4) Camera Batteries – One battery in each camera body and two backups. I don't use a battery grip with my camera. I'll admit I envy the convenience of the added controls so that you can hold the camera in portrait mode the same way you do in landscape but I'm put off by the extra bulk and weight. If I found myself frequently changing batteries during a shoot I would probably get a grip, but I rarely have to use my backup batteries.
(1) Black Rapid Strap (1) standard strap– I've written about this before. When I feel it necessary to carry both cameras, I have a second strap around my neck. Both my camera's have Manfrotto tripod mounts on the bottom and I attach the straps there with speed clips. Typically, I will wear both straps during the ceremony and sometimes during the reception. I just attach the camera's as needed.
Lenses: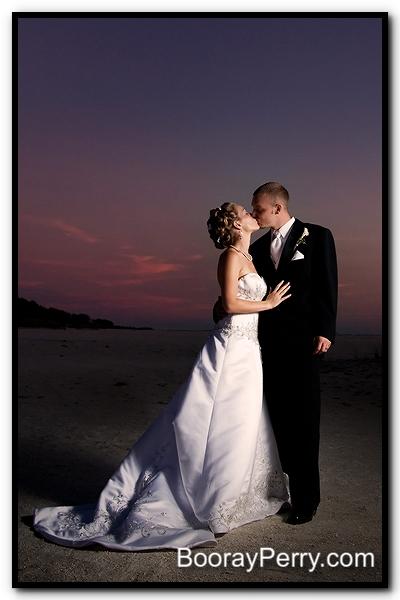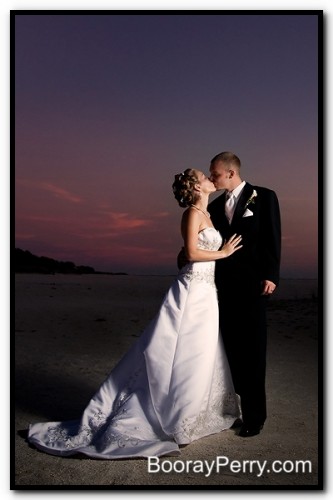 Sigma 18-50, f2.8 – This is my main lens and is on my camera 90% 0f the time.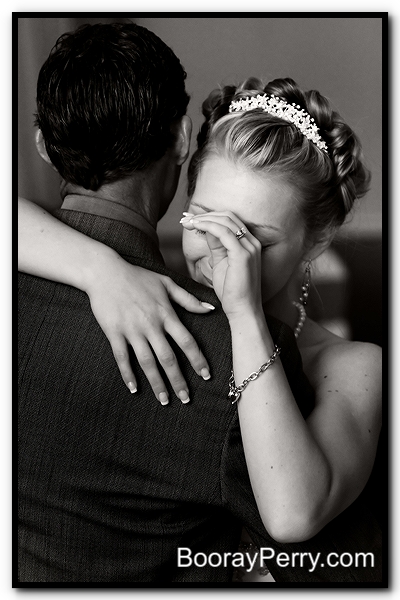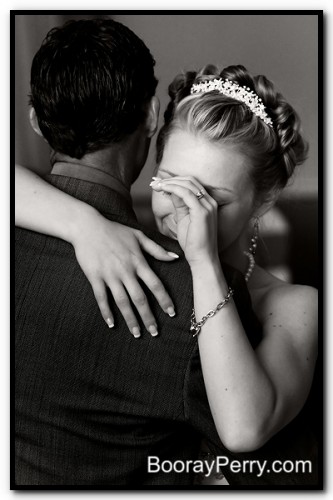 Canon 70-200mm, f2.8, IS – This is the lens that you wait to buy because it's so expensive and then wonder how you ever managed without it. Great for no-flash ceremony pictures but also a favorite for portrait work. I could work a wedding with just this lens and the Sigma, and frequently do.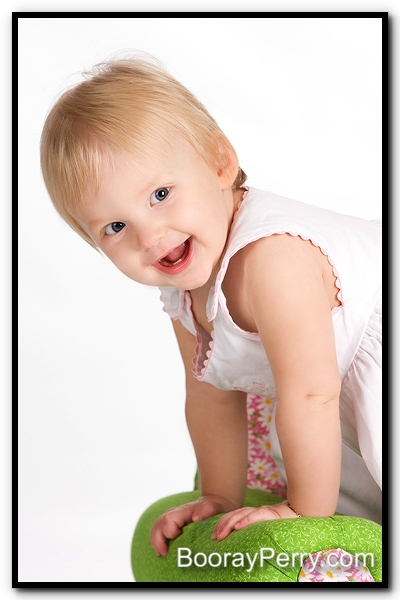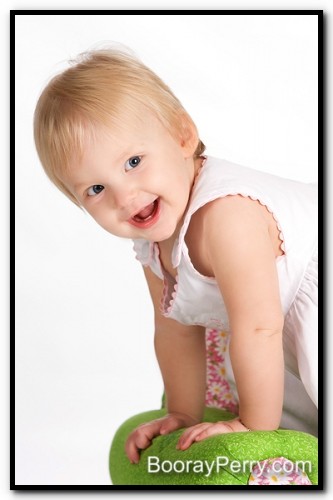 Canon 28-135mm, f3.5, IS – This is my in-between lens for the previous two. I use it more for studio style portrait work or outdoor stuff than anything else. It's a good backup.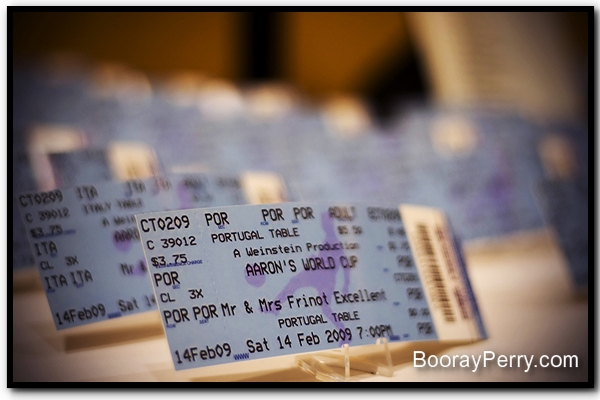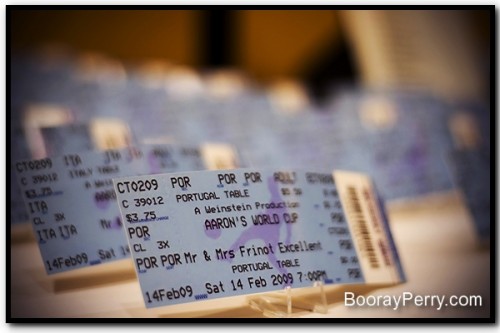 Canon 50mm, f1.4 – The "Plastic Fantastic." Cheap and plastic but nice when you really need that wide aperture.

Tamron 28-75mm, f2.8 – This was my main lens before I switched to the Sigma (because it's wider). Now it's a backup.
You'll notice that I don't have a bag full of high-end Canon lenses, nor do I carry a bunch of fast primes. I have yet to encounter a need for these lenses that will justify the cost. My only regret is not purchasing an IS lens for my main. I'm sure there are many who will debate my lack of expensive glass but the same rule applies here that applies to the camera body: If you had to have the most expensive, modern equipment in order to take great pictures then how do you explain all the incredible photographers of the last 100 years? If you have the money to burn then, by all means, get the best glass you can afford because you may upgrade your camera body several times and still use the same glass. But if it comes down to premium glass vs. flashes, radio remotes, etc. … go with the extra gear.
Canon 580EX & EXII – There isn't much that you can't accomplish with these two flashes.
(2) Flash Battery Packs – I wear one on my hip all day. The other is attached to my off-camera light when I use it a lot, otherwise it stays in the bag. This is an example of where the added weight of the pack on my hip is worth the  knowledge that I won't have to change batteries the whole day (plus, faster recycle time). I once had to ask the DJ to stall the bouquet toss because I had to change batteries in my off-camera flash. The next day I bought a battery pack for that one too.
Radio remote and (2) receivers– I use Alienbees remotes. My studio lighting is Alienbees and the remotes do double duty with those strobes as well. If and when they ever break, I will probably upgrade to true TTL remotes (like Radio Poppers) which allows for more automatic settings as well as the ability to change the strobe output remotely. Still, I would recommend that any photographer start with full manual triggers … it forces you to learn how to light and that knowledge will serve you every day of your professional life.
Batteries – I carry backup batteries for everything that takes a battery (don't forget the radio trigger). I don't carry as many backup AAs as I used to since there are 10 in the flash packs that could be used if needed.
Tripods
Manfrotto 055XProB with pistol grip – I use this tripod mostly for formals. Sometimes I have to shoot so slow (1/15th second) when taking artistic formals that I need the tripod (remember that IS lens I said I wanted?). Also, when shooting standard group formals, I will often use the tripod because it gives me freedom to move around more and guarantees that all the formal shots are on the same level plane (this helps with album design).
Lighting tripod– This is just a standard, lightweight, lighting  tripod. It has a swivel mount attached that will hold a flash and umbrella. I keep an umbrella mounted to it all the time and just swivel the clamp over so the umbrella lies flush against the tripod. I also keep a hotshoe with remote cord attached since the 580EX doesn't have a jack.
Manfrotto Monopod– I use this when needed to stabilize the 70-200mm zoom when shooting at low shutter speeds. I also use it for high shots (Do you want a shot from the balcony, only there is no balcony?).
Swivel mount on a Manfrotto tripod mount– Basically, this is a tripod mount (the same one that is on the base of my camera) with a swivel mount attached to it. This enables me to quickly mount my second flash on to my Manfrotto tripod if I want a two-flash, off-camera setup. Without this, I would have to carry another tripod.
Light Modifiers
Shoot-thru umbrella – 35 inch (I keep a spare in the car)
Lumiquest Softbox III – Really more for portraits than weddings but I keep all my gear together so…
Strobist Gel Back – (much easier than cutting your own gels)  
Lumiquest fxtra – I cut off the gel holder because it interferes with the strobe tilt.
Notice I don't carry an Omni-bounce or Lightsphere?
Light meter – I rarely use it for weddings but always use it for portrait work where I will be shooting the same thing all day (like dance recital pictures). I carry it because I like to keep all my gear together and it's small and lightweight.
White balance cap – Again, more often used in portrait situations. With weddings you move around so much that your white balance will require post work no matter what you do.
Magic Egg – See this
Corded camera remote AND radio camera remote– The corded remote I use when I have the camera on the monopod over my head. The radio remote with formals sometimes, depending on time.   It comes in handy with children because it gives me more freedom to move. Also, since I work alone most of the time, I have been known to set the camera on a tripod and hold my off-camera flash myself when working in windy conditions.
Business cards, reading glasses, small flashlight, snoot, breath mints, case lock, pen, tape, velcro, snack bar,  memory cards.
AND… I keep it all in a Naneu Bag
A word about backups:
It's important to have backups for everything and a plan for using them. When you are setting up and practicing shots, ask yourself what you would do if a particular item broke. If you don't have a quick reply, work on it. For example, both my tripods will hold a flash but I usually only use one. I have a backup radio receiver for my flash  but even if they both failed somehow, I could still use Canon's built-in IR system (and I practice with it occasionally so I'm not rusty). Two cameras, two flashes, several lenses … you could remove a lot of items from my bag and not affect my ability to shoot a wedding in the style that my clients expect. The bonus is that you have more confidence when you know that you have a backup plan.